Okay, cyclist portraits have to be one of the most UNIQUE family sessions I've ever had the chance to shoot!

The Hansen family chose a nearby park early in the morning for their session, taking advantage of the cool temperatures and the low number of people. (It was the middle of summer, after all!) The kids had fun and we got some really unique family portraits for their home, check it out!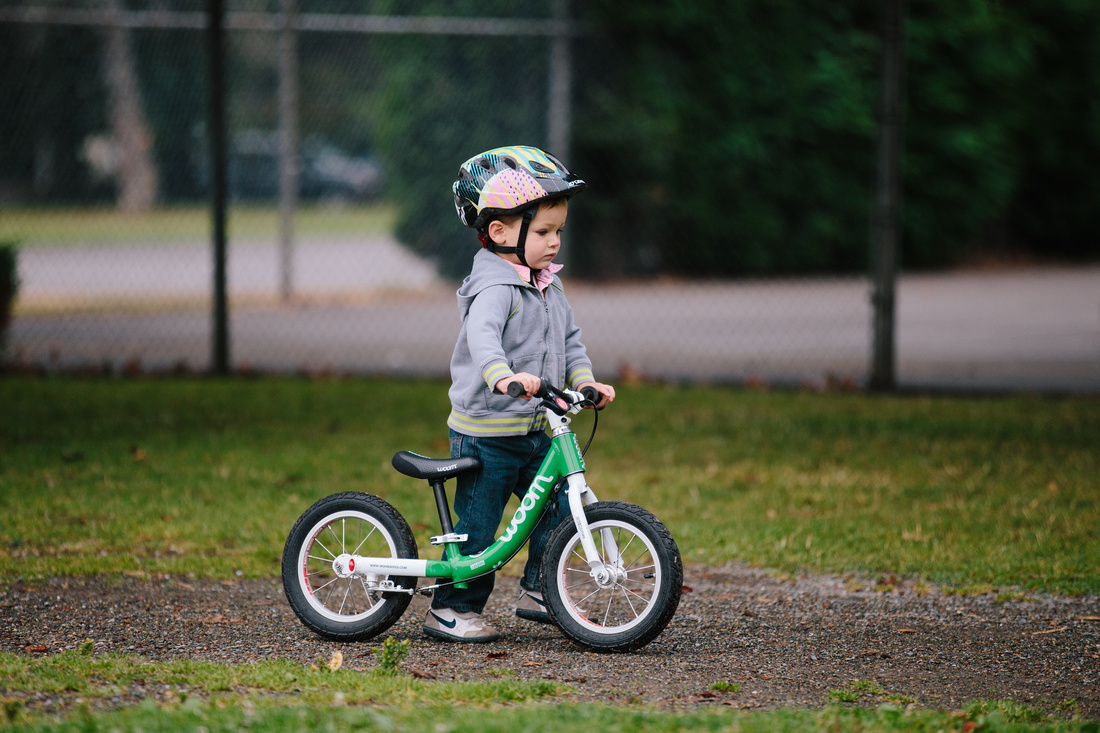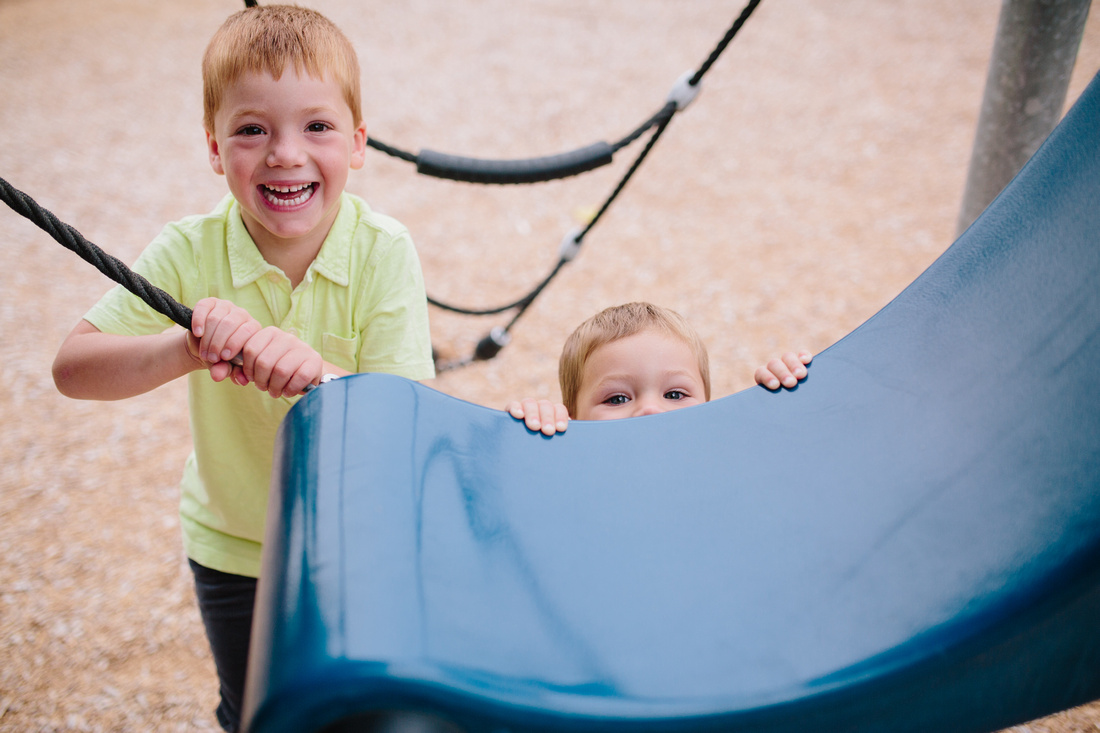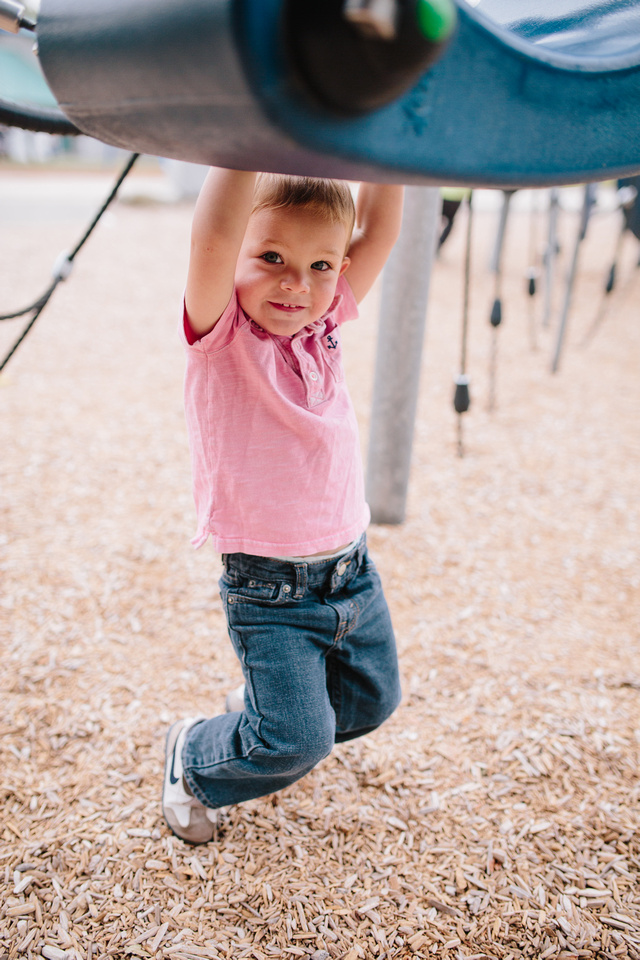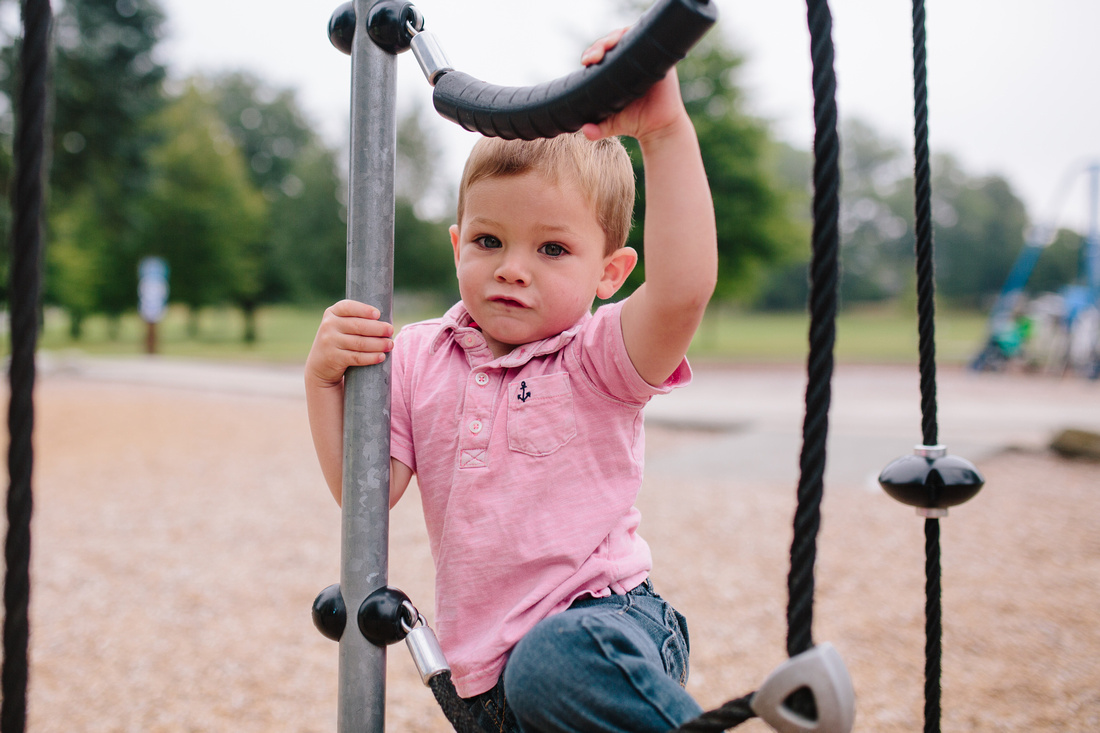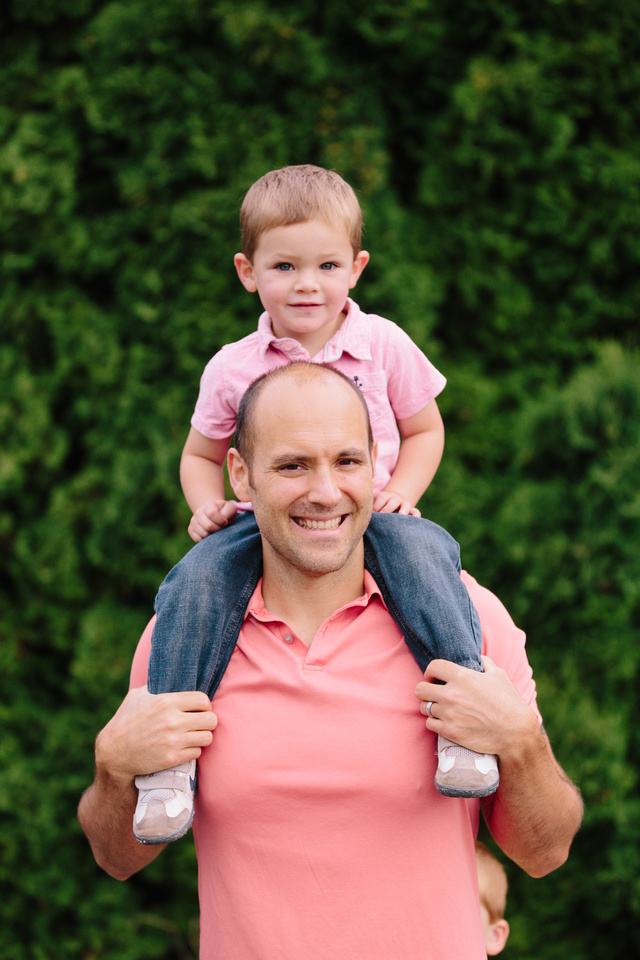 Questions? Interested in booking with us? Send us an email! We're happy to answer questions and we'd love to work with you!