I love summer family photos! The warm, shaded evenings can be some of the absolute best settings for working with kids.

Some kids are outgoing, some are shy, some parents are into the silly moments, and some just want that one good shot of their kids all together. Every family has their own style and personality that, while challenging to work with, is so rewarding and fun once we get the hang out it. We got to work with the Waite family this last August, with their choice for their family portraits being Clark's Creek Park out in Puyallup, WA. It was *just* the right time of day too-- the warm temperatures from the day still lingered, the sun just peaking over the top of the nearby hills, and the shade keeping everyone comfy.
And their kids were a blast to work with-- full of energy, jump-from-high-places courage, and more videogame knowledge than you can shake a stick at.
Check out what we got!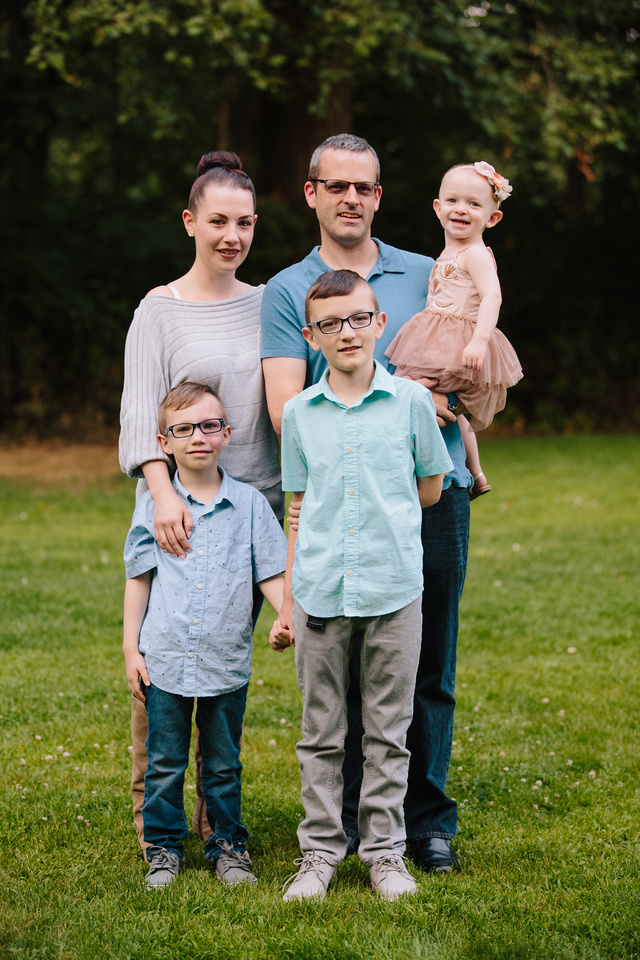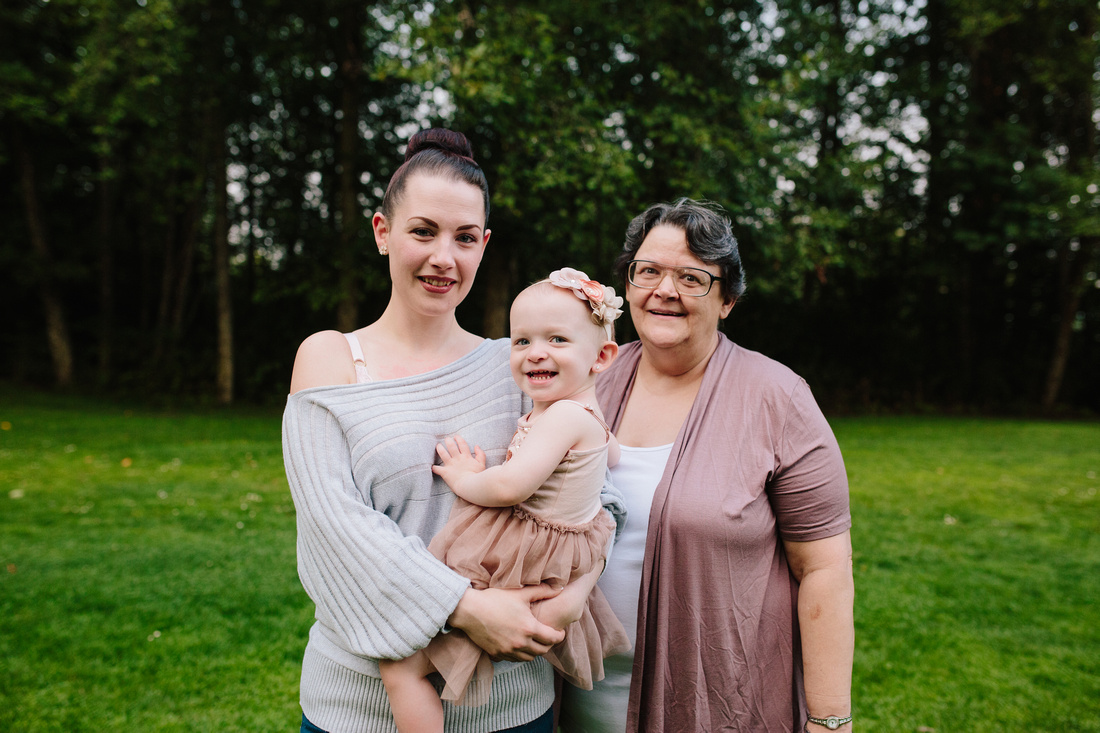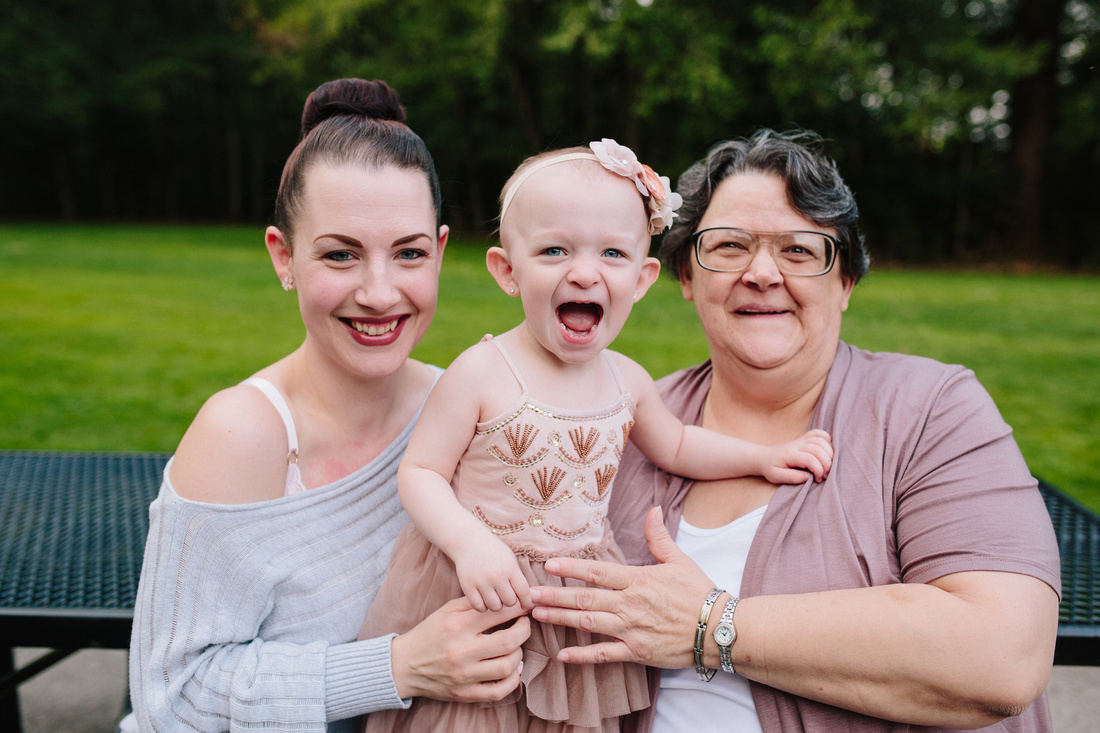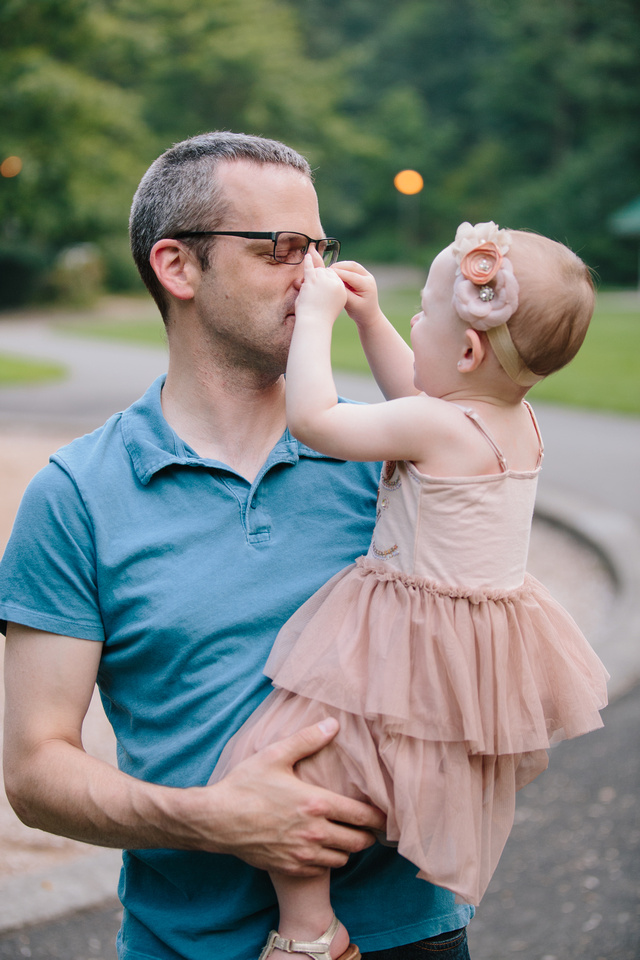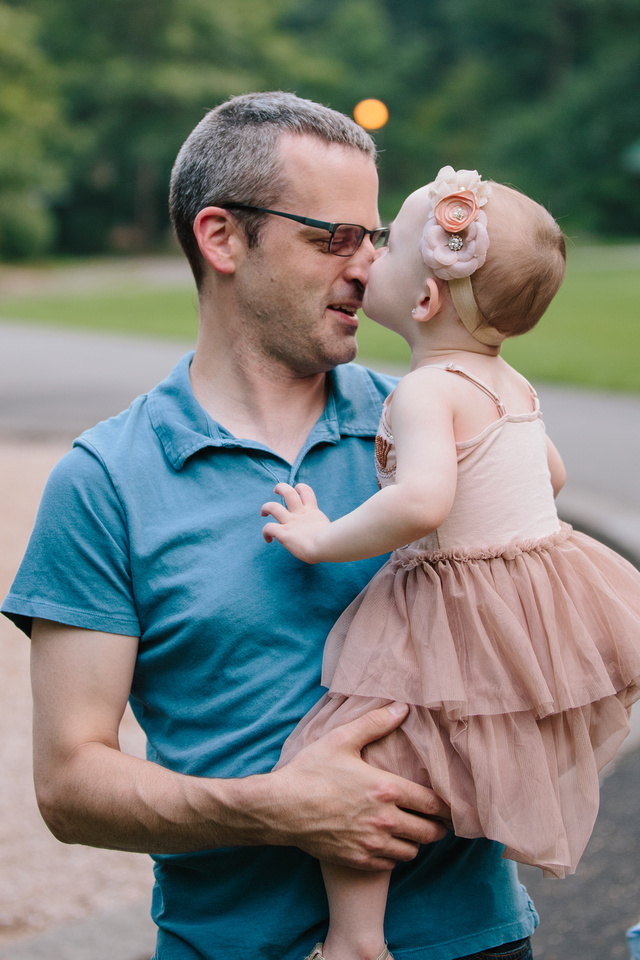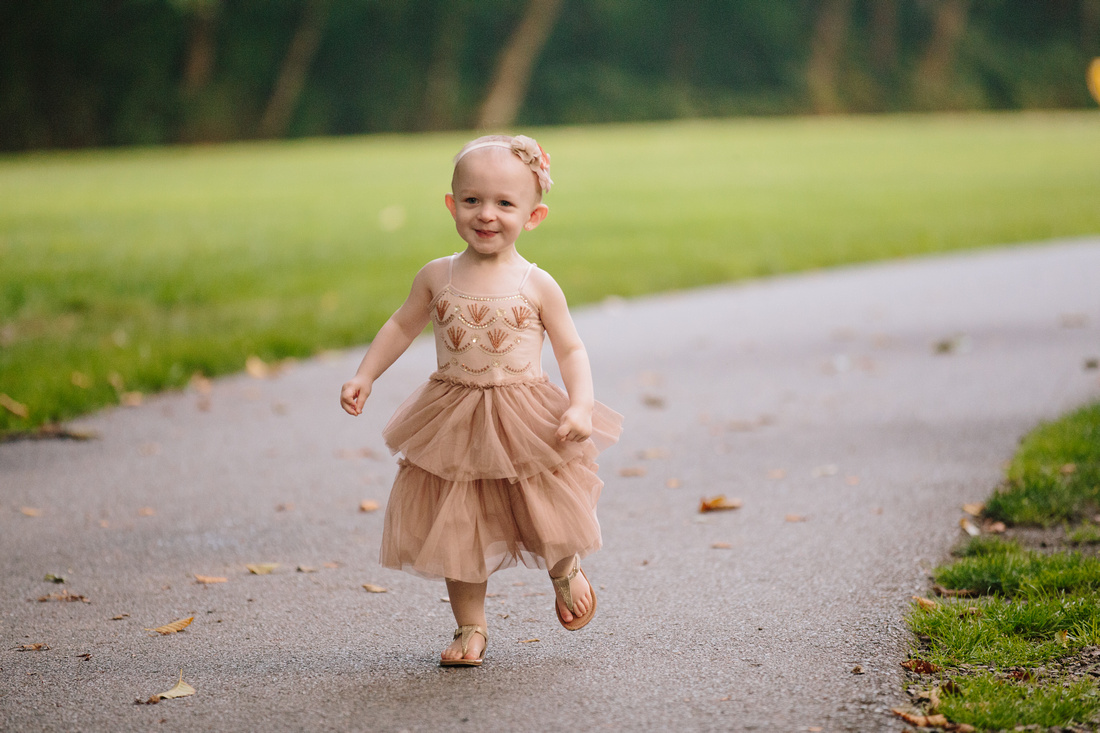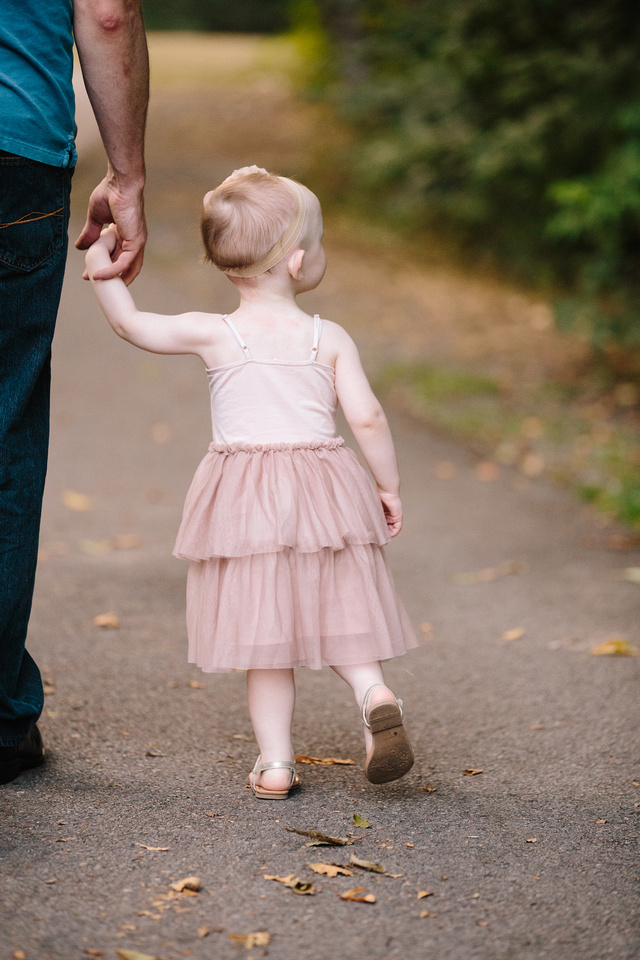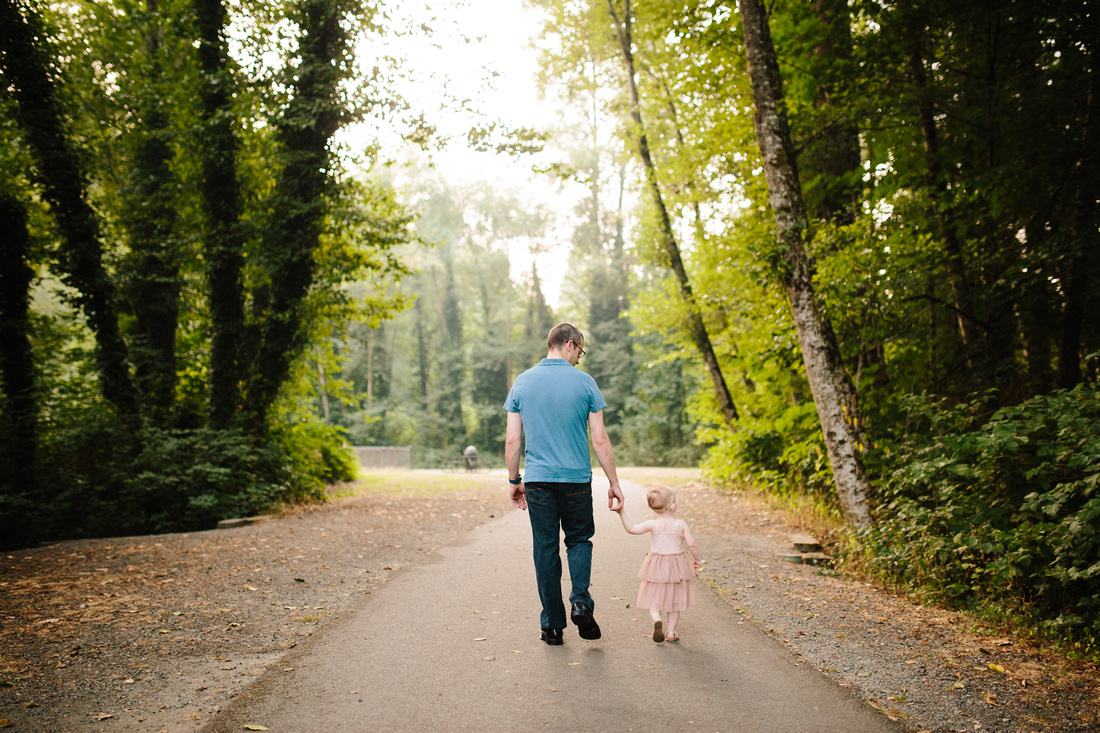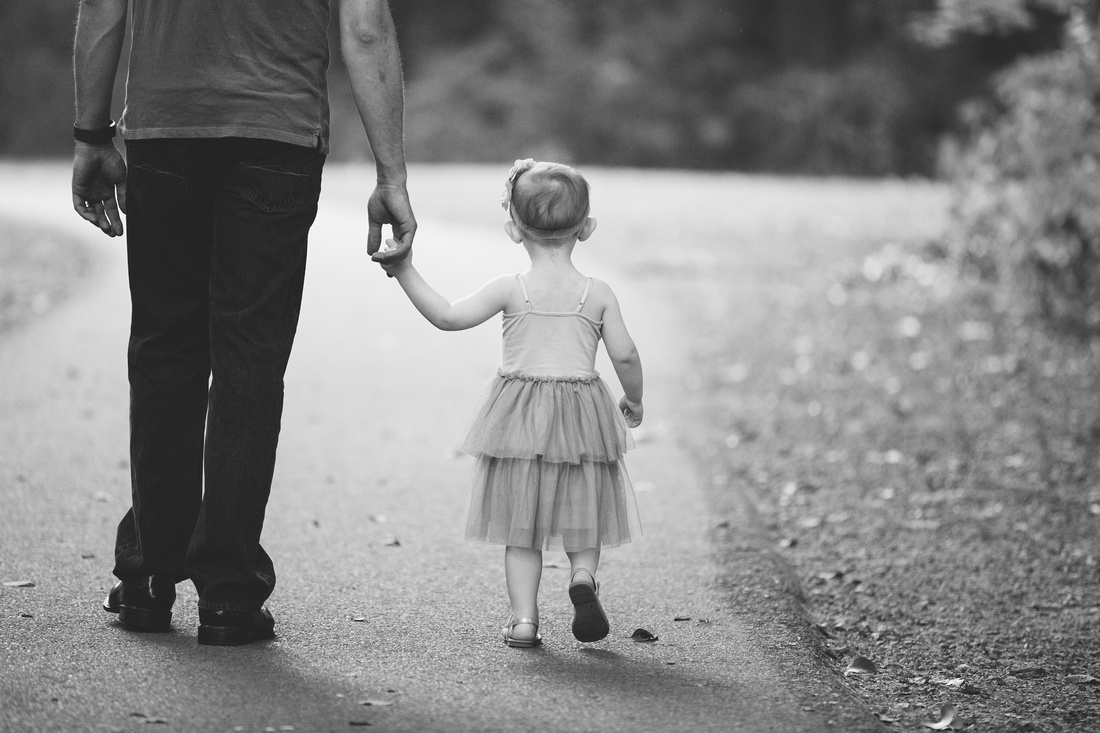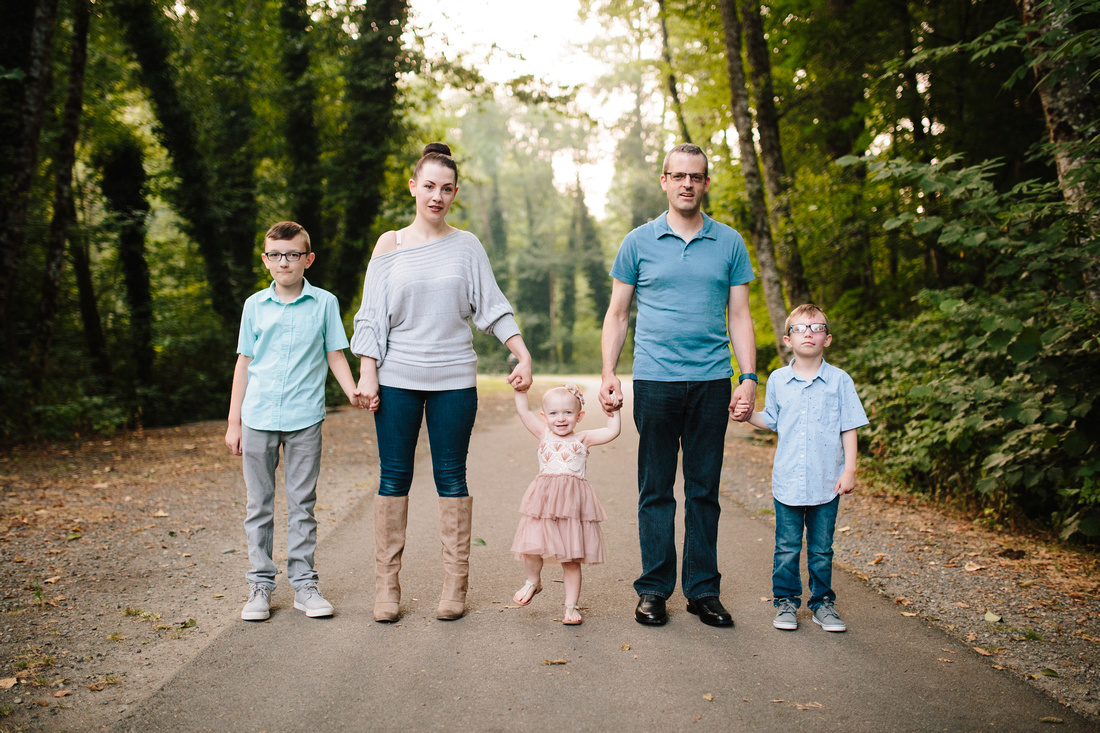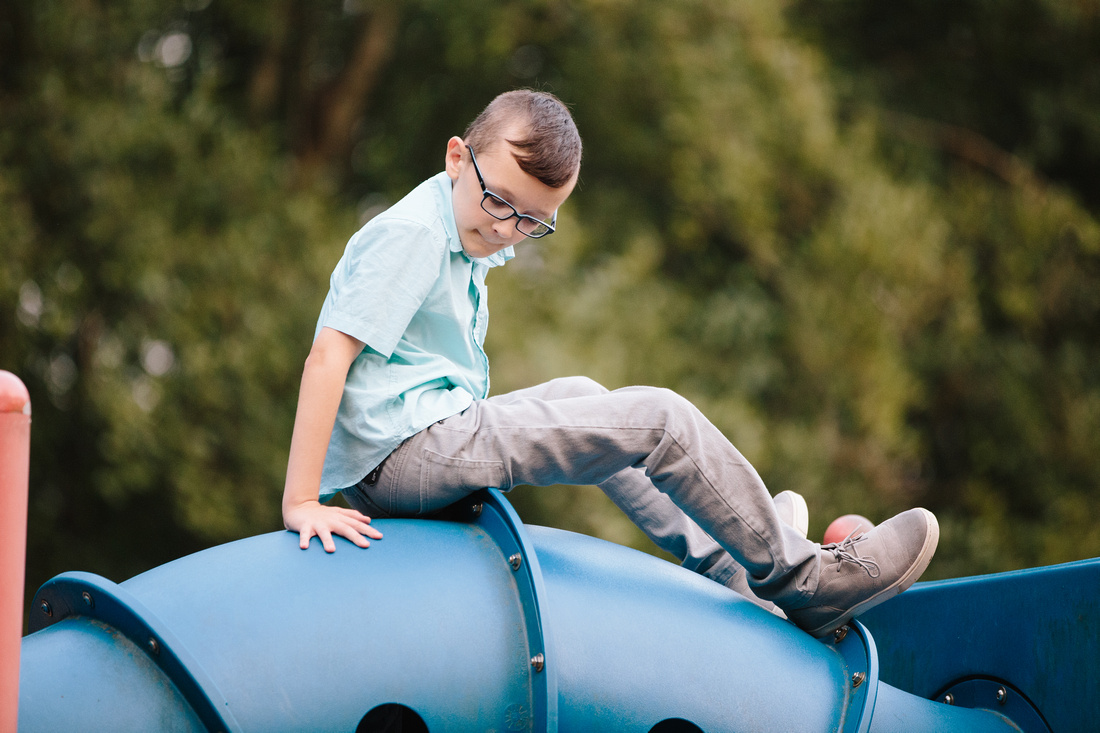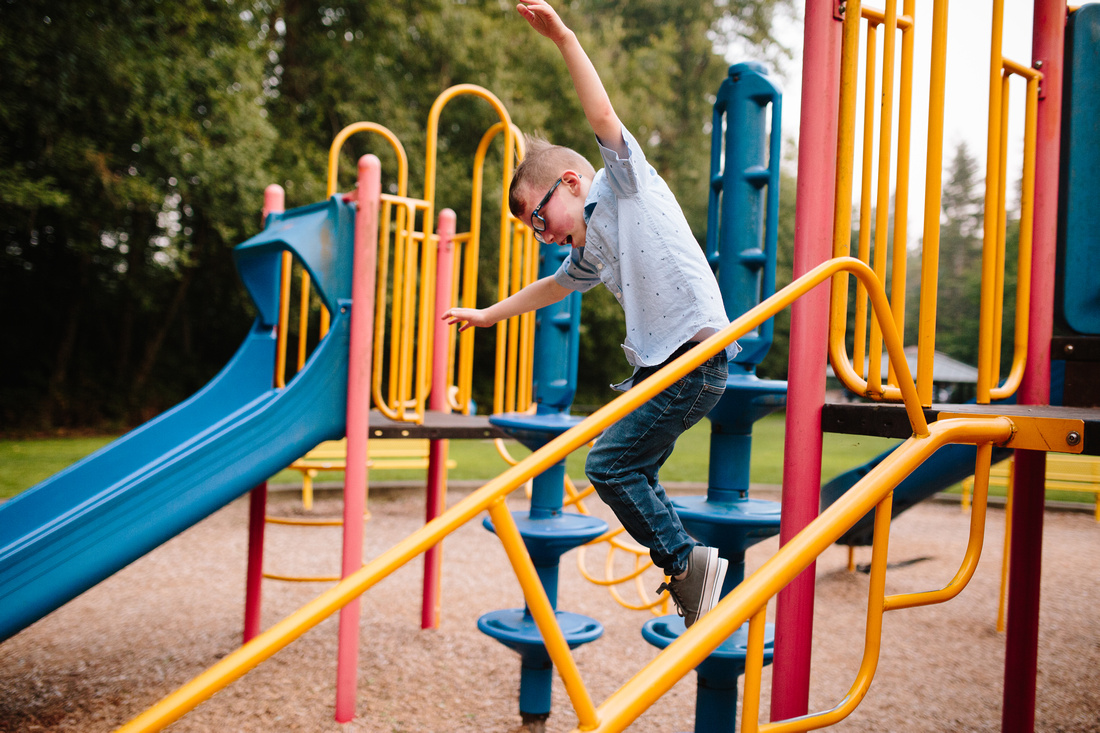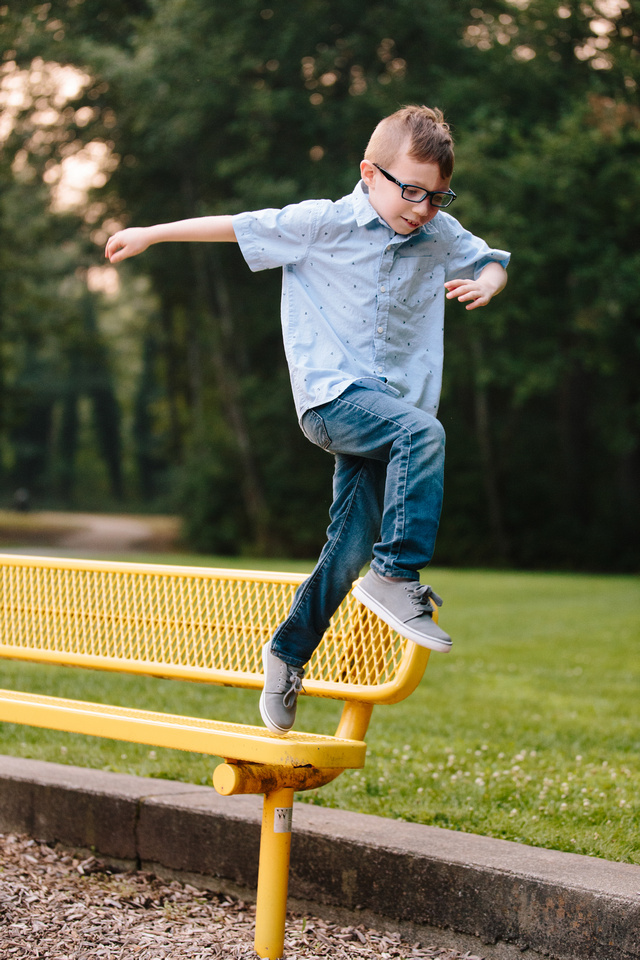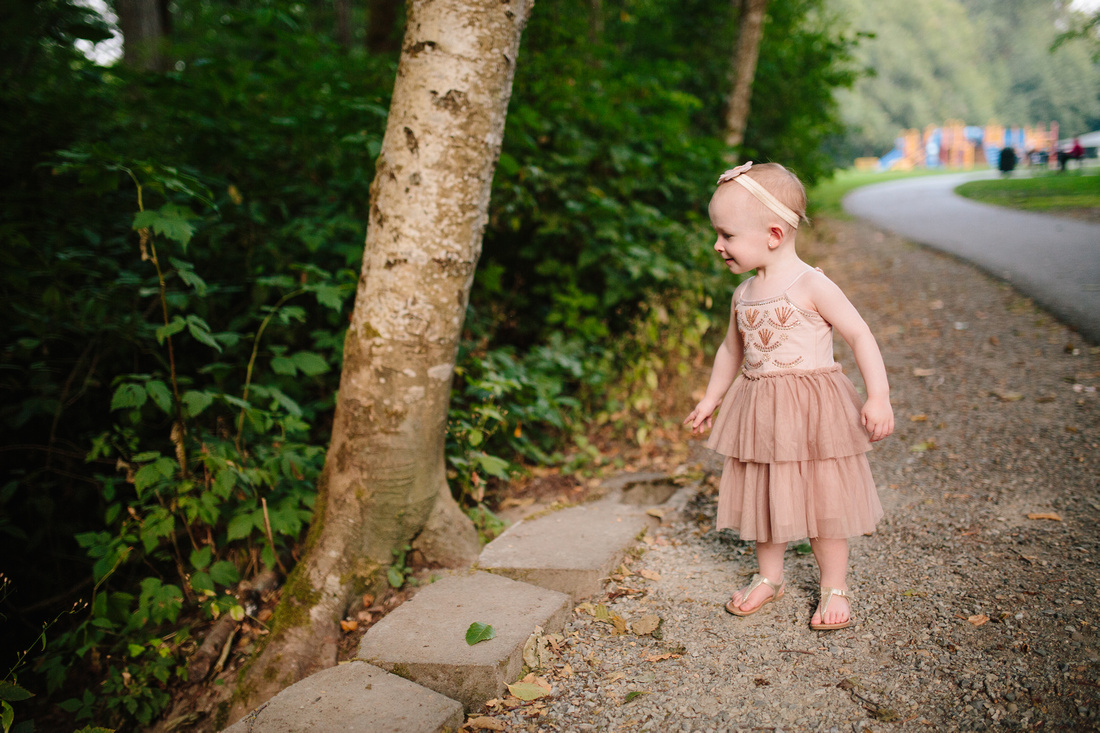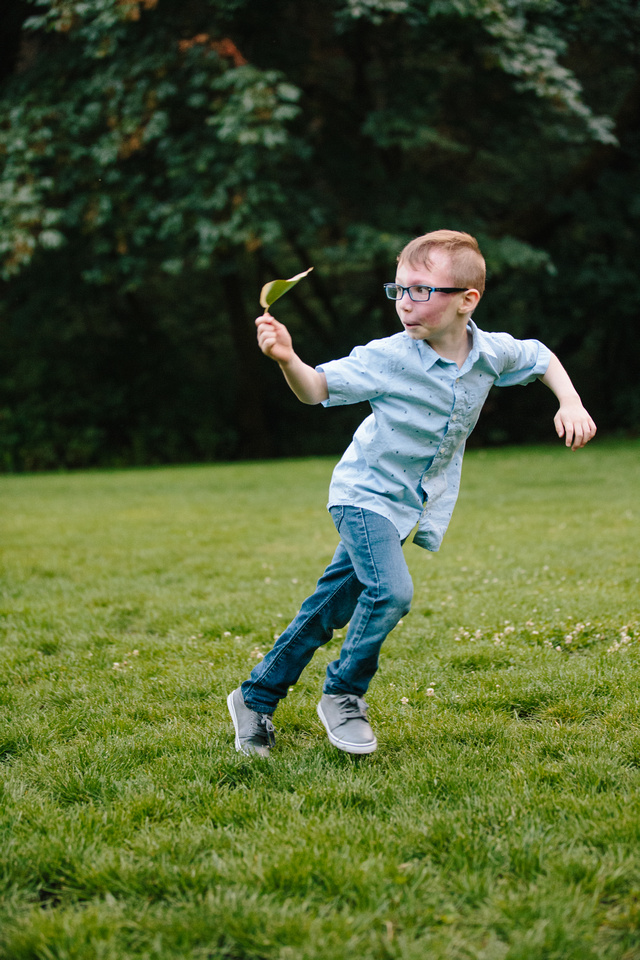 Questions? Interested in booking with us? Send us an email! We're happy to answer questions and we'd love to work with you!