Man, have I got some shout-outs to make for this wedding.
First off, Brandon & Dieu were two of the sweetest, kindest people we've ever had the chance to work with. And, shockingly, they might have been bigger nerds than my wife and I. The engagement session alone is still one of my favorites. On top of that, at the end of the wedding day, they sent me home with a gift, a bottle of Tullamore Dew, some excellent Irish Whiskey we had mentioned wanting months ago. Who on earth is that generous and remembers offhanded comments things that far back?
Second, I need to give a hearty thanks to my assistant for the day, Whitney of Whitney Patterson Photography, who did a bang-up job 2nd shooting and assisting while my wife was unavailable at school, AND all while 30 weeks pregnant. On top of that, I was getting over a cold that day, and my voice completely failed about halfway through the wedding, and so Whitney became my voice. Every instruction, every communication, she was there helping me make it happen.
Third, I don't think we could have made things happen without my last-minute assistant Gennifer Potter. As I woke up the day of the wedding, I realized pretty quickly that between my cold and Whitney being pregnant, we'd need an extra set of hands, and Gennifer agreed to help us just a few hours before the wedding. Things would NOT have gone as well as they did without her help. Thanks again Gennifer, you were a life saver!
All that said, check out the photos we managed to get together, it was a wonderful day!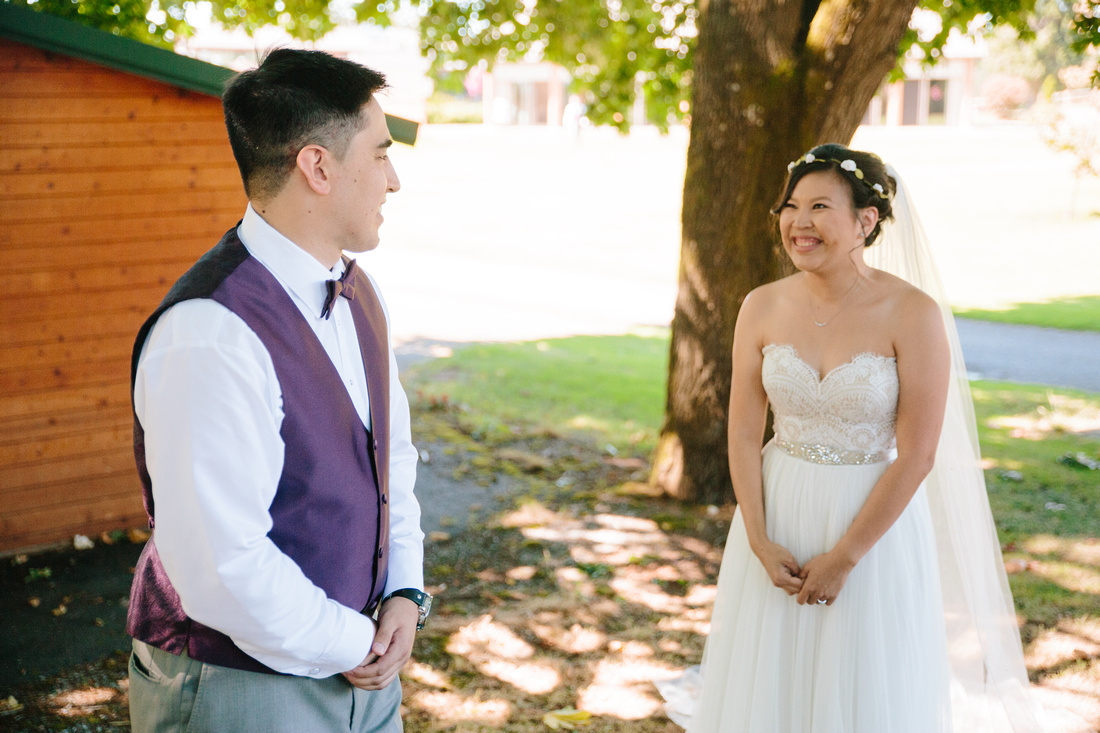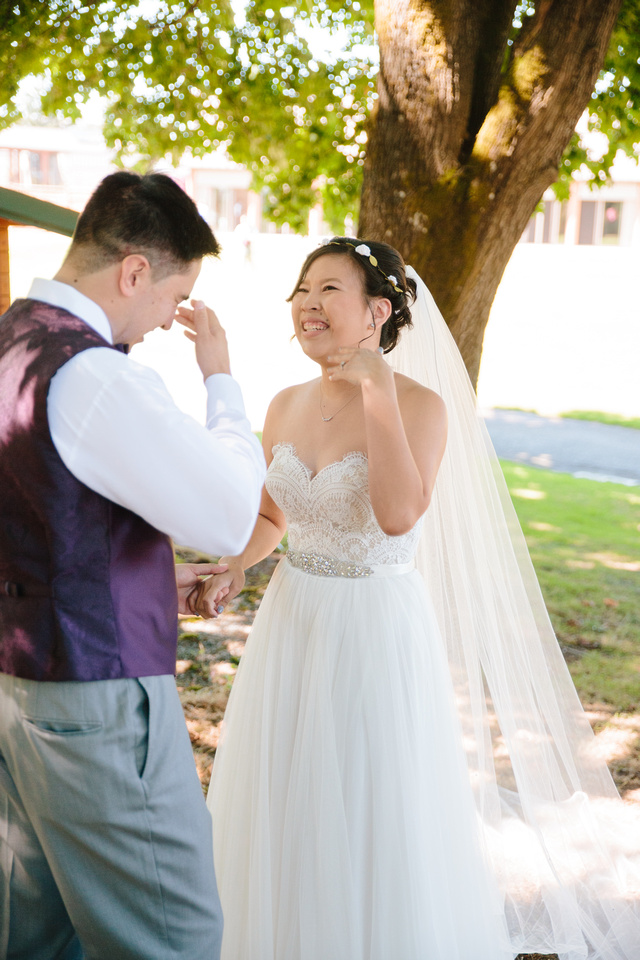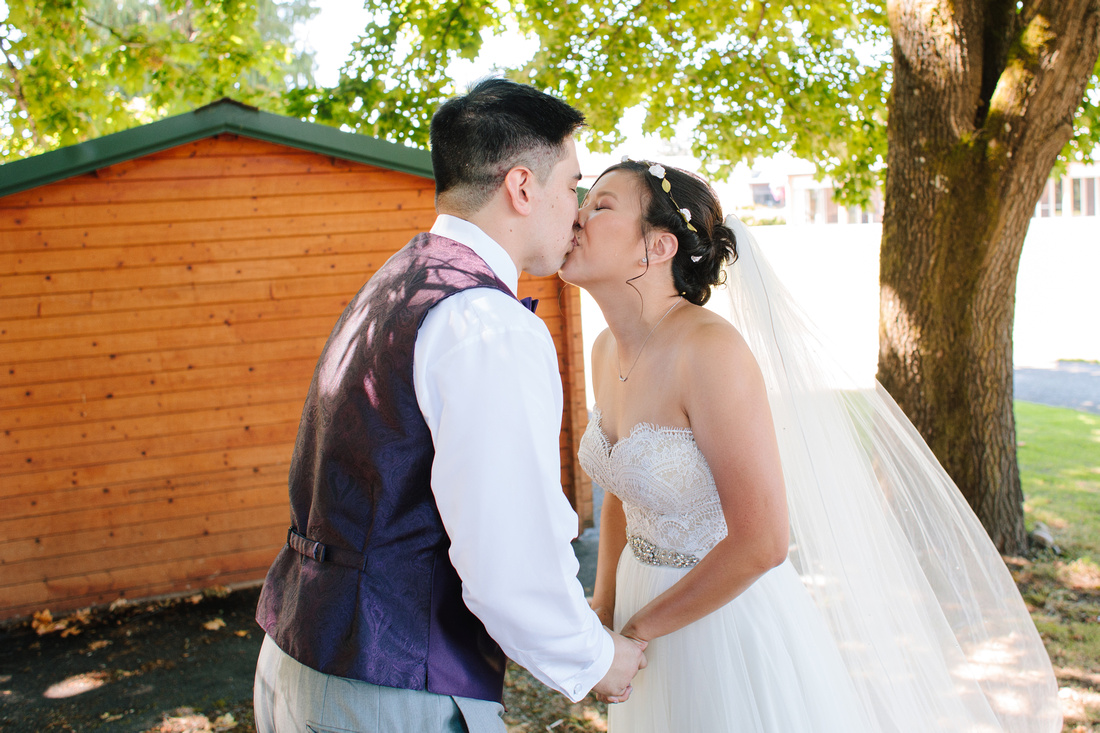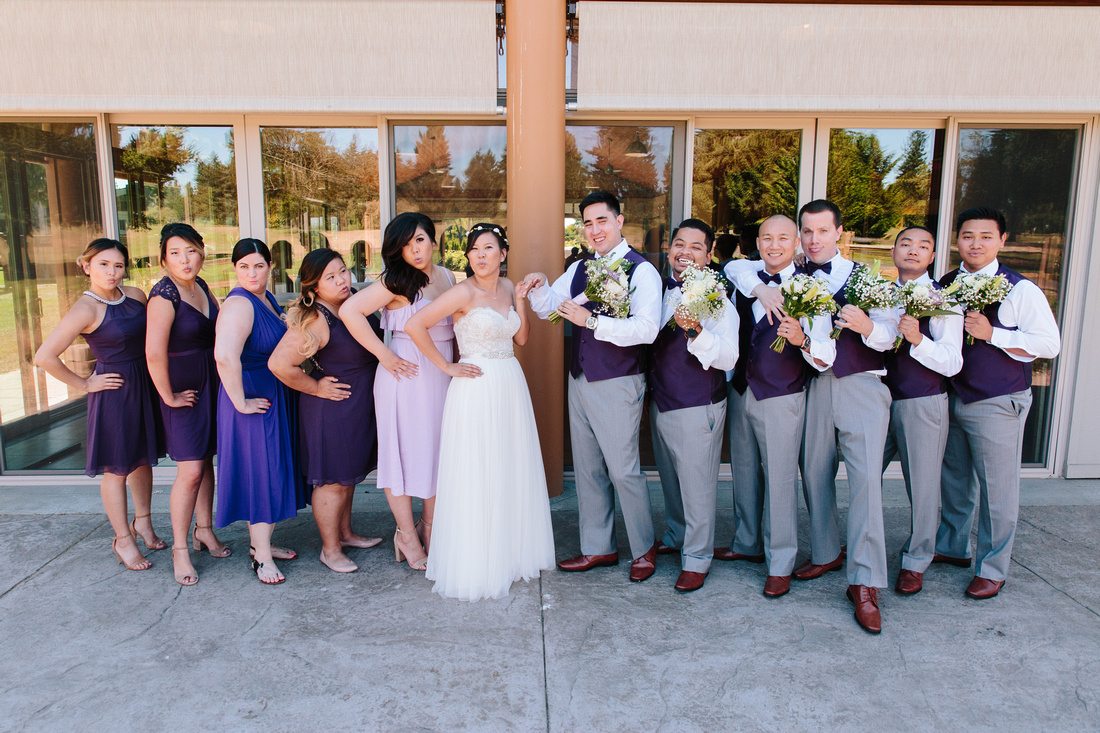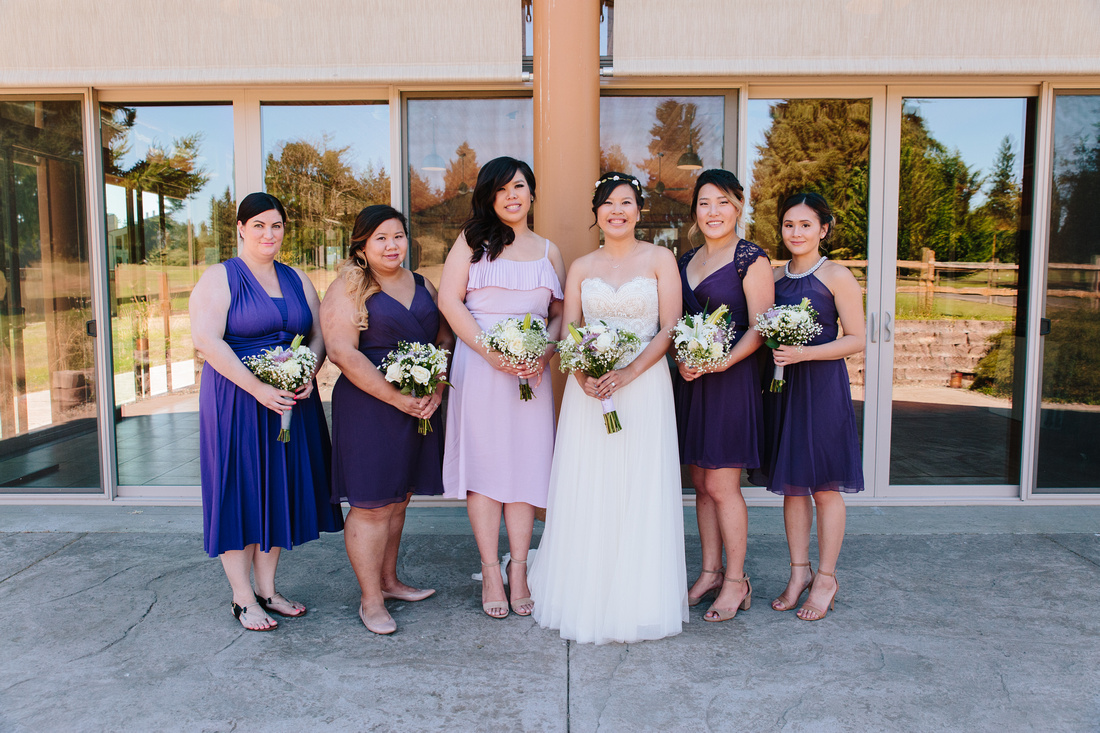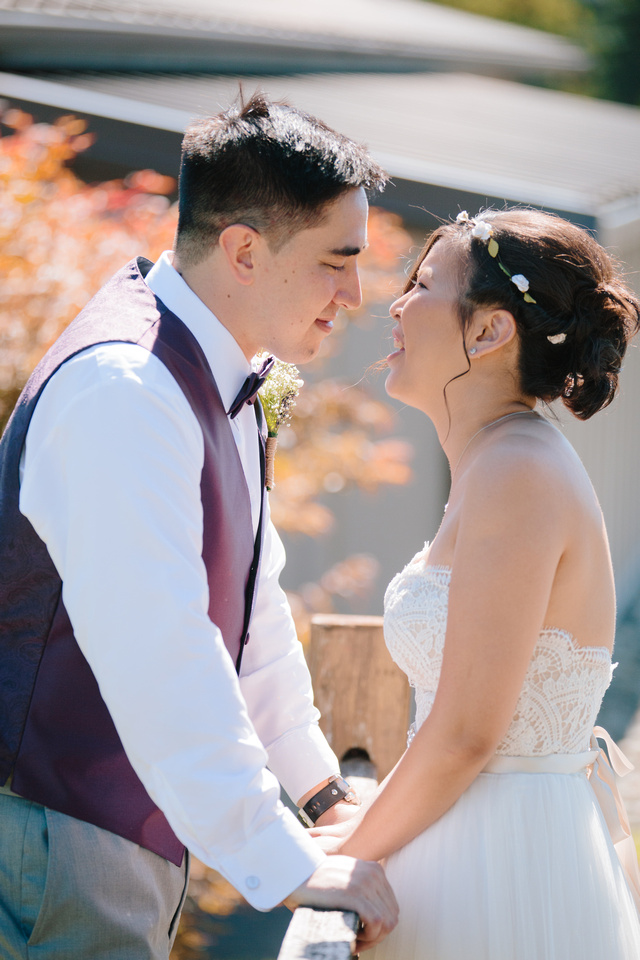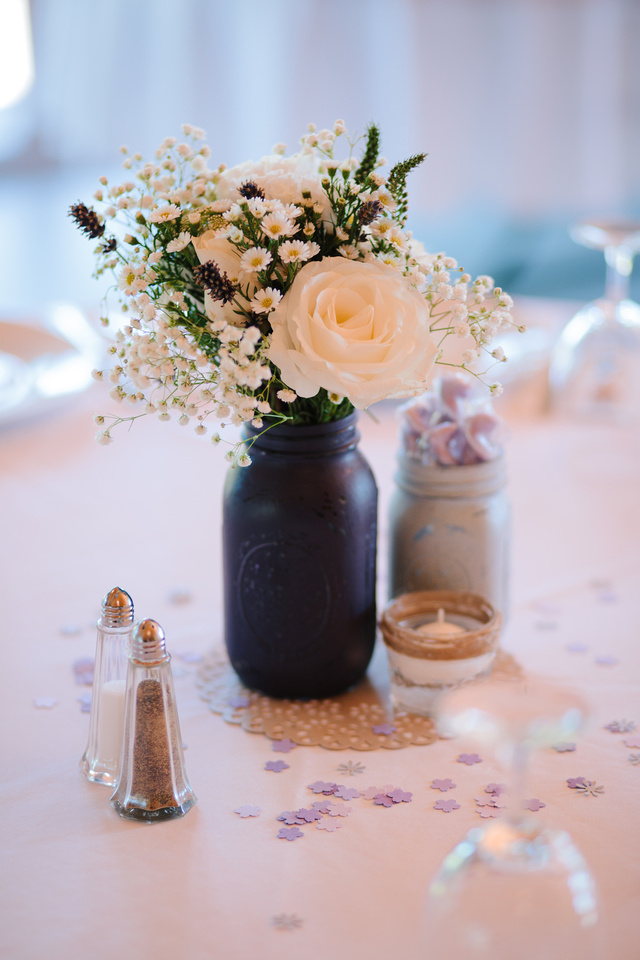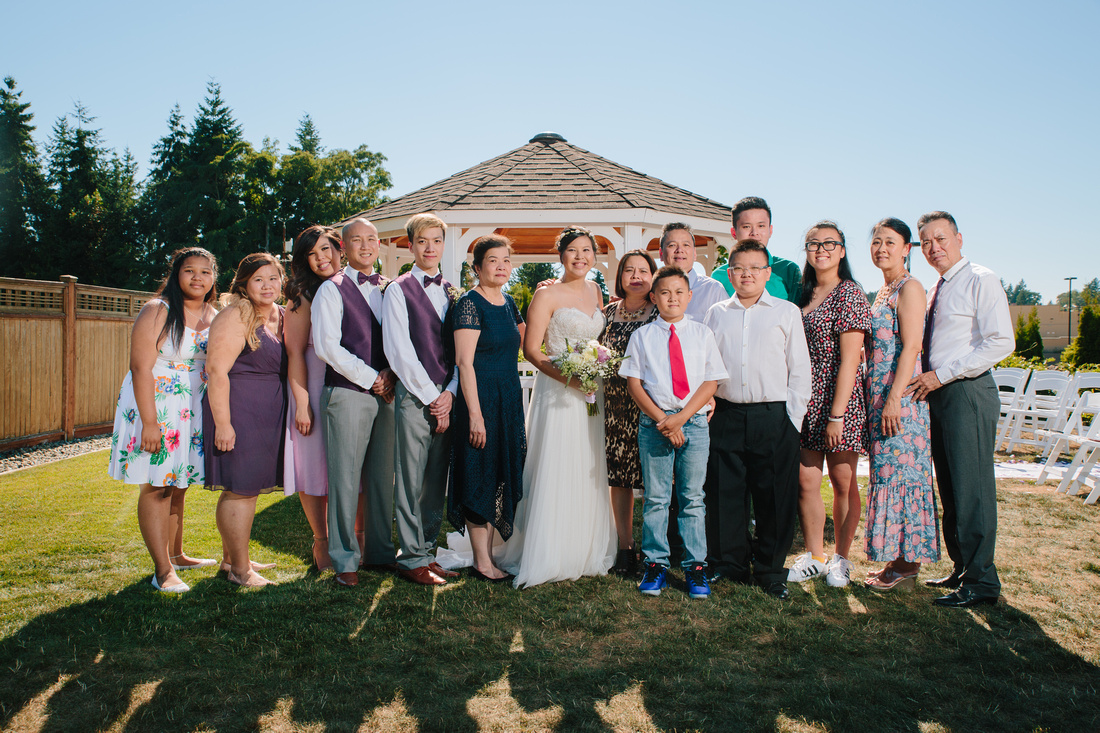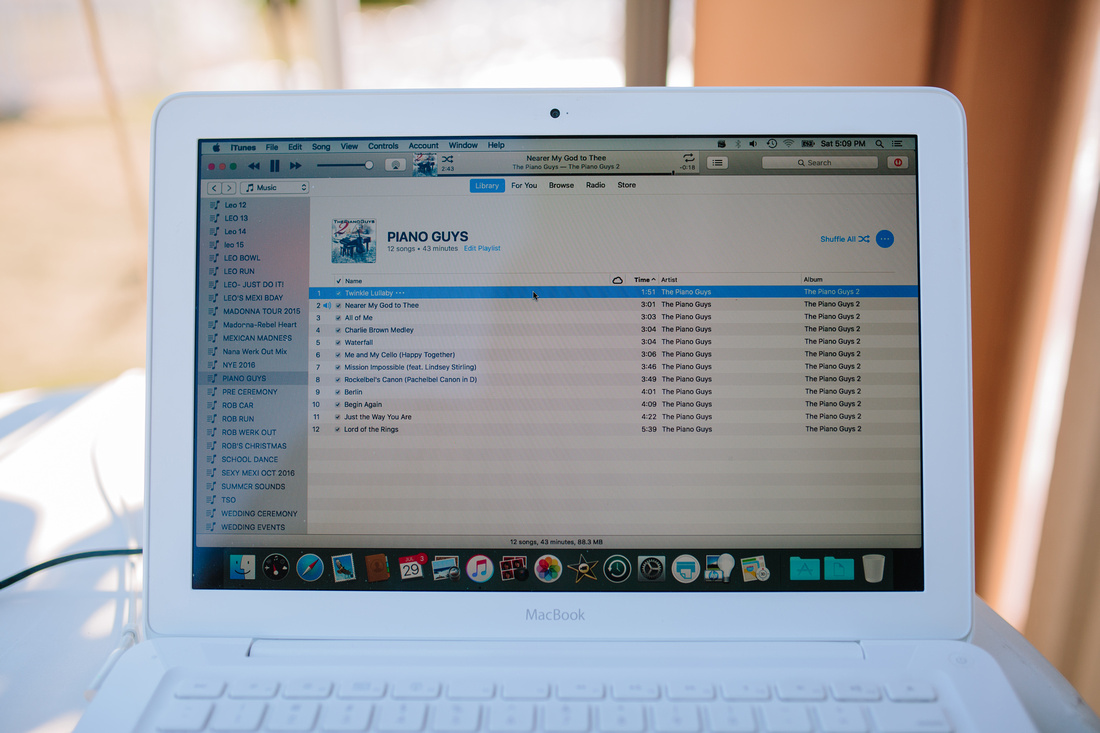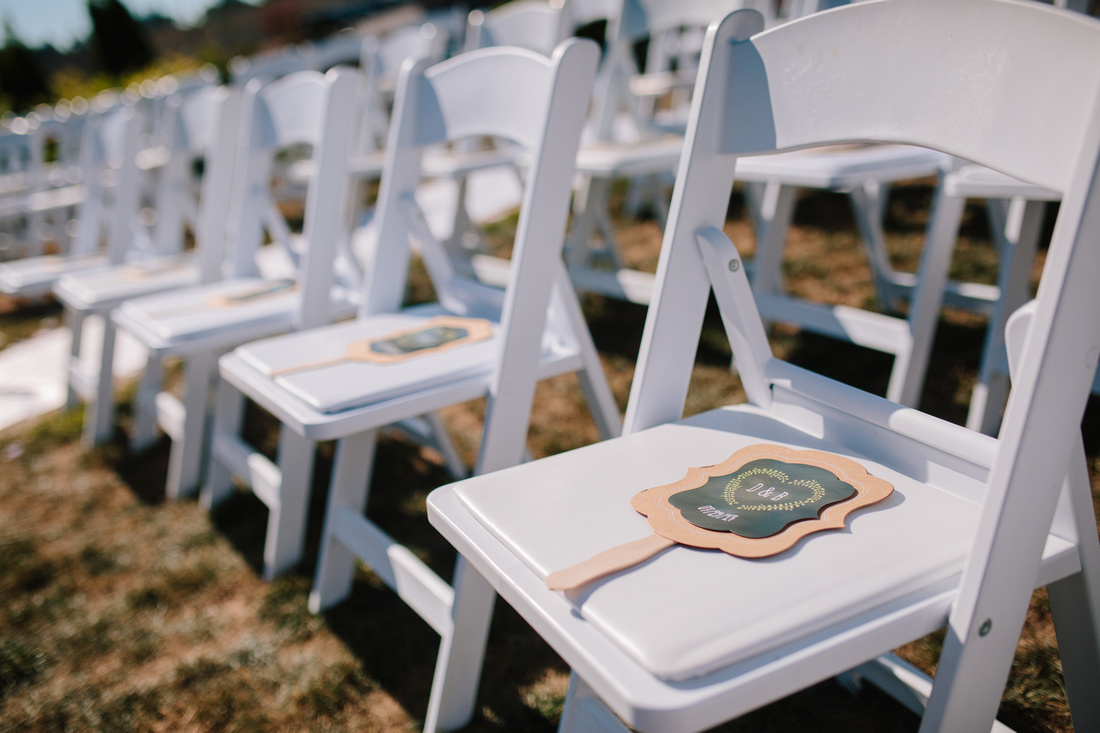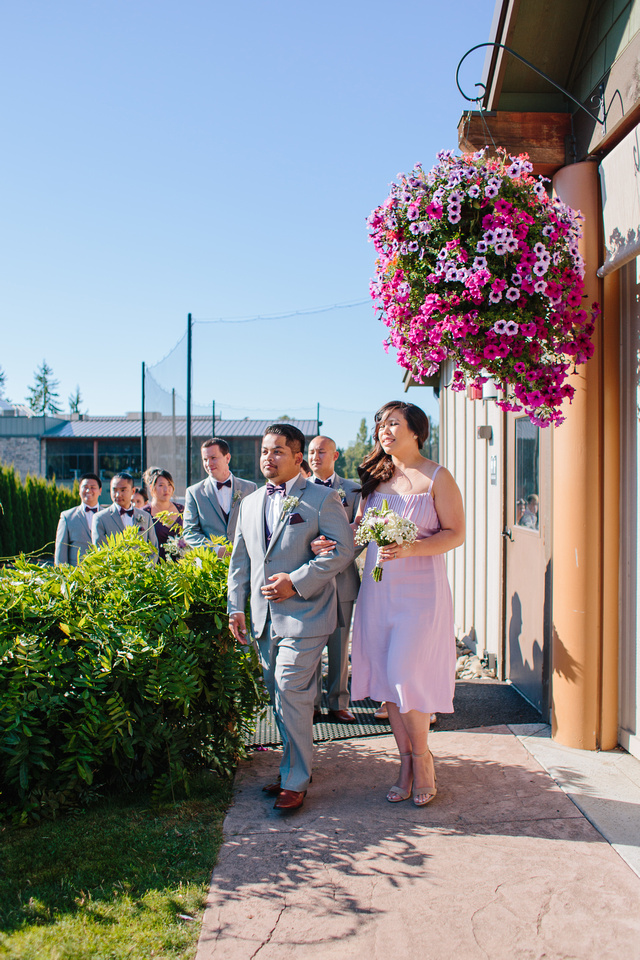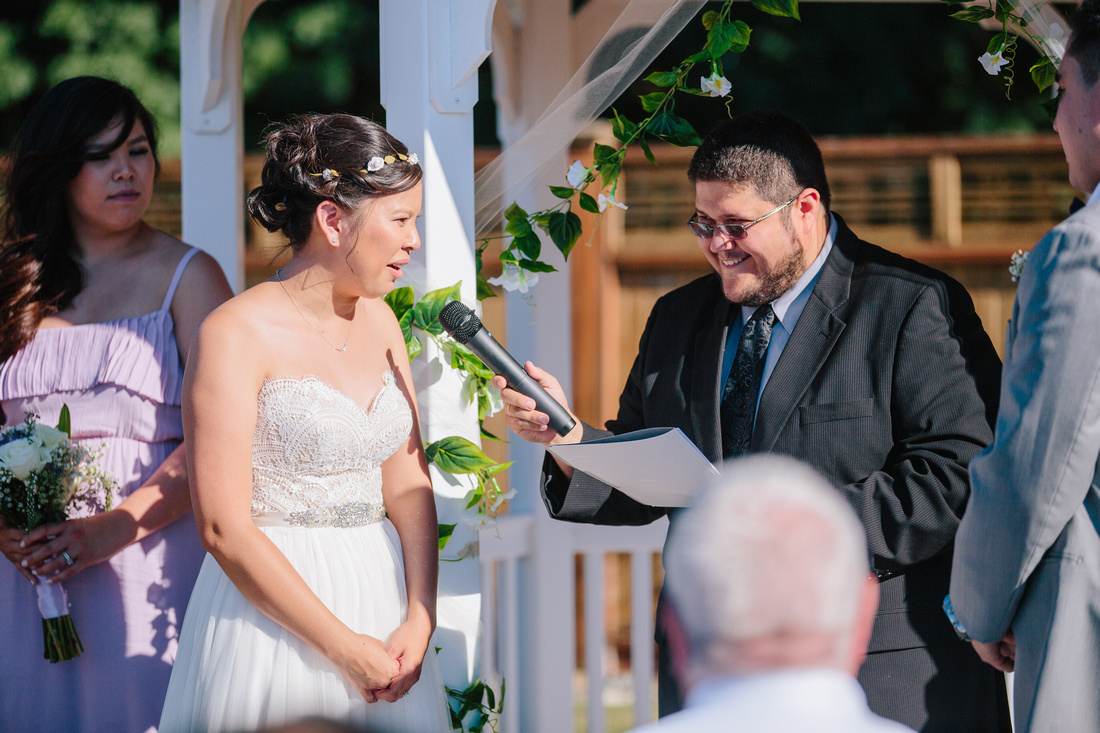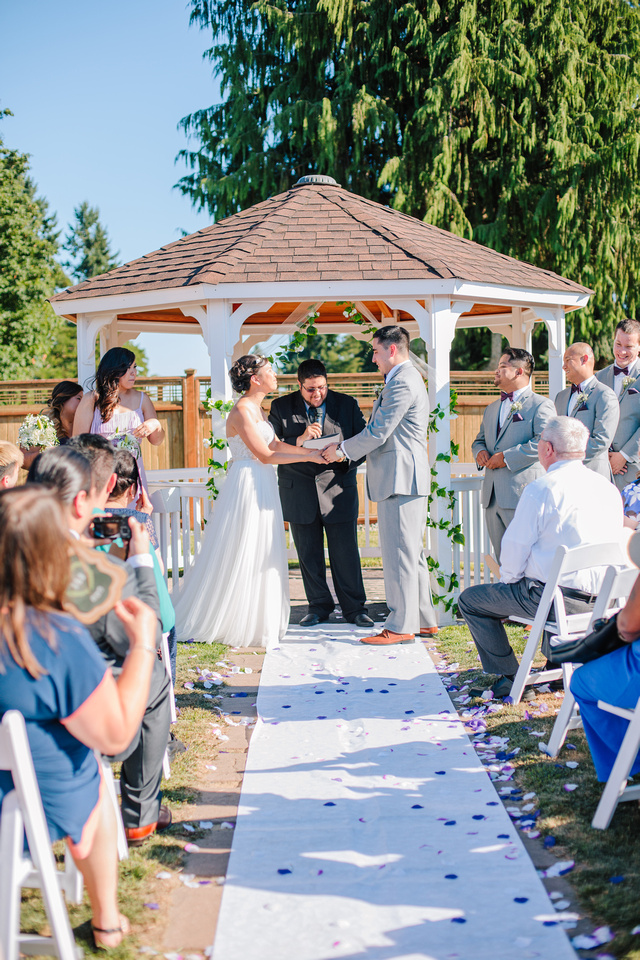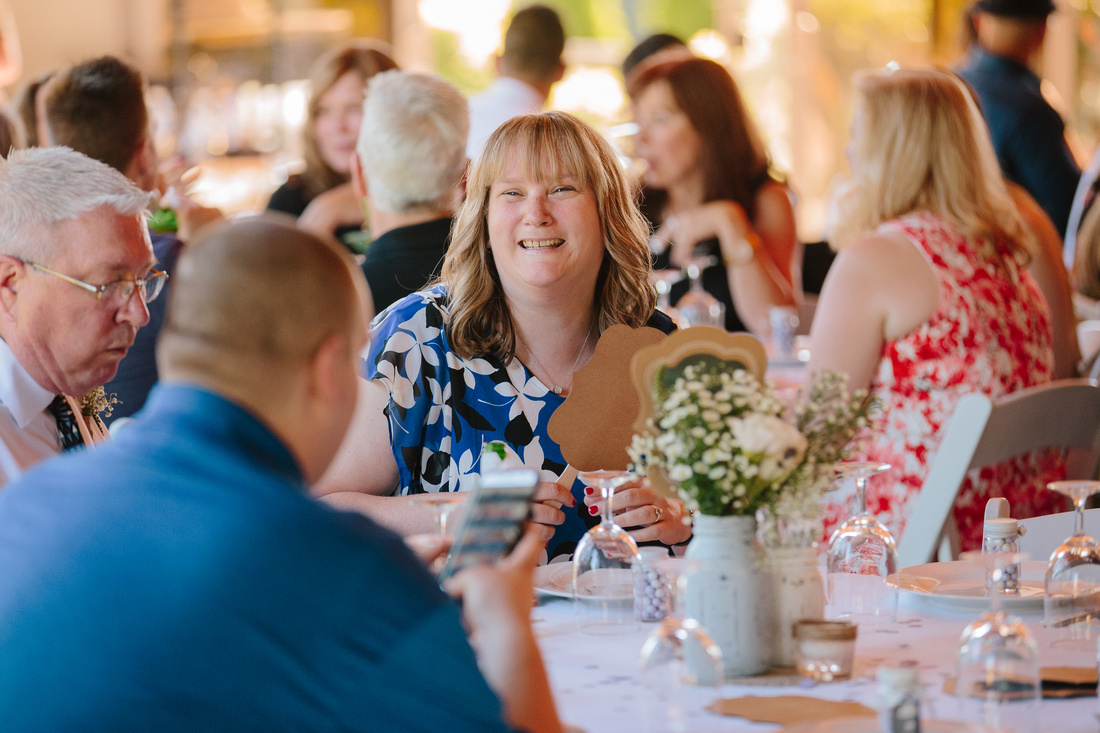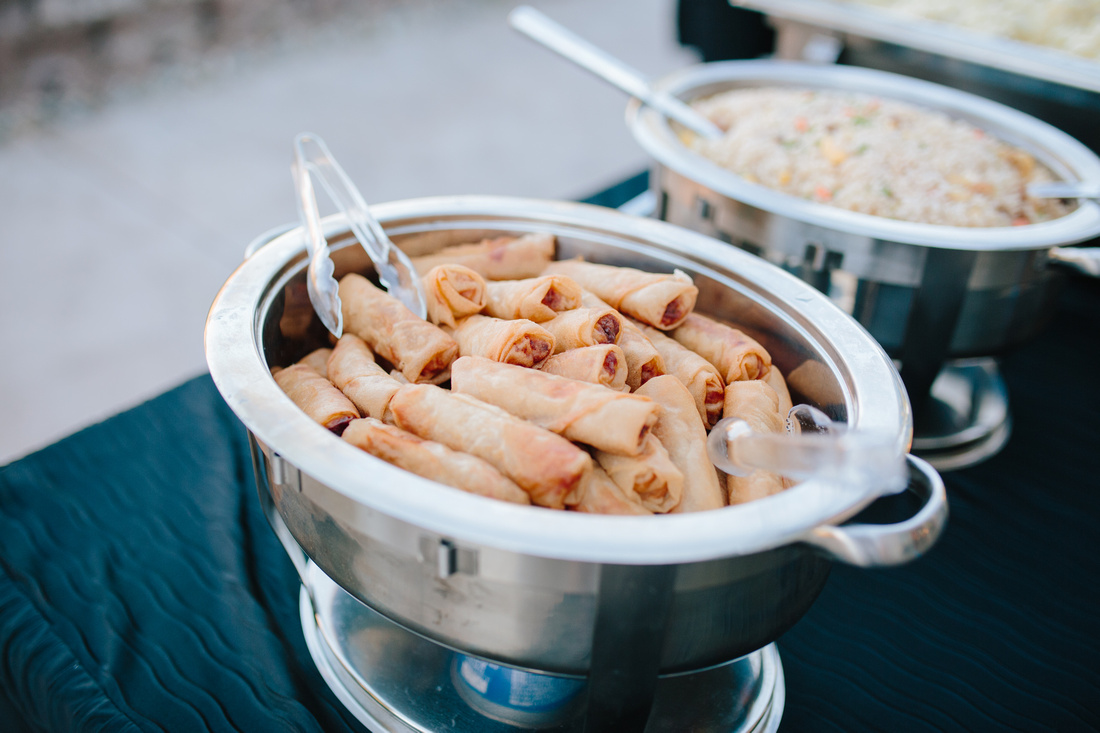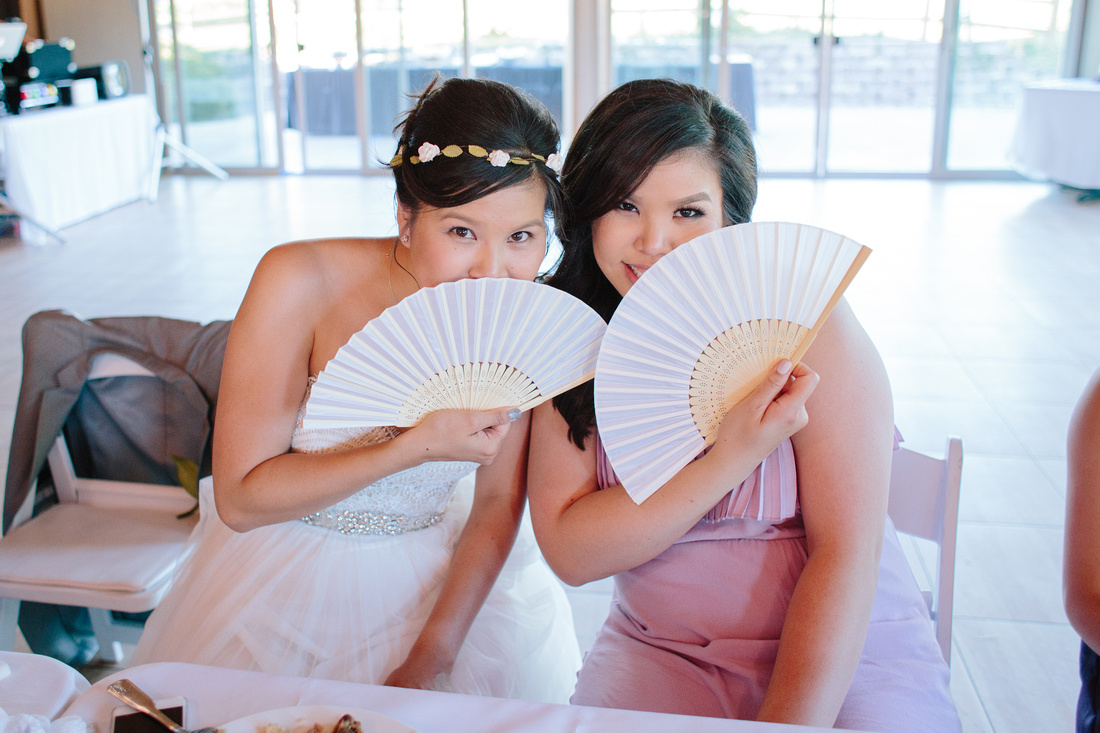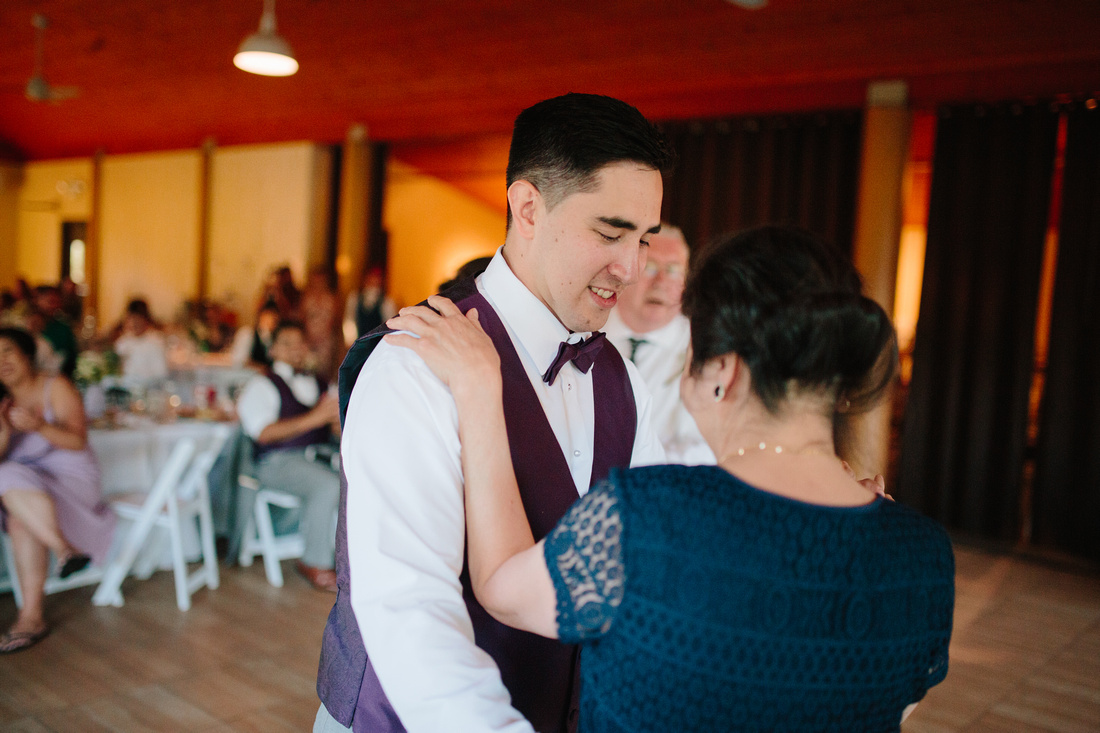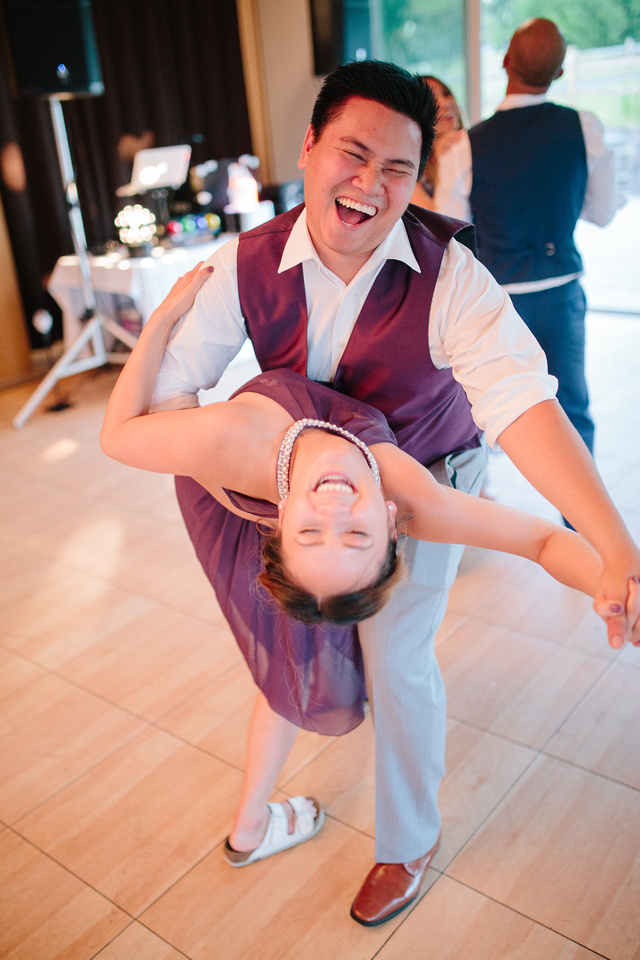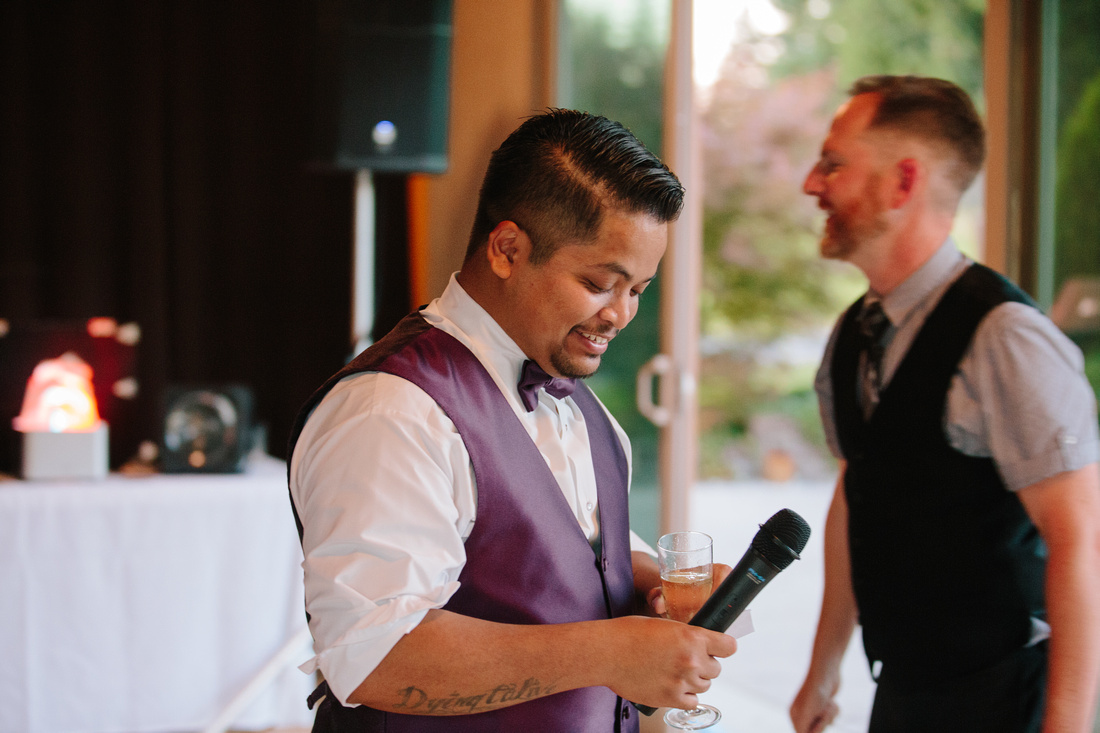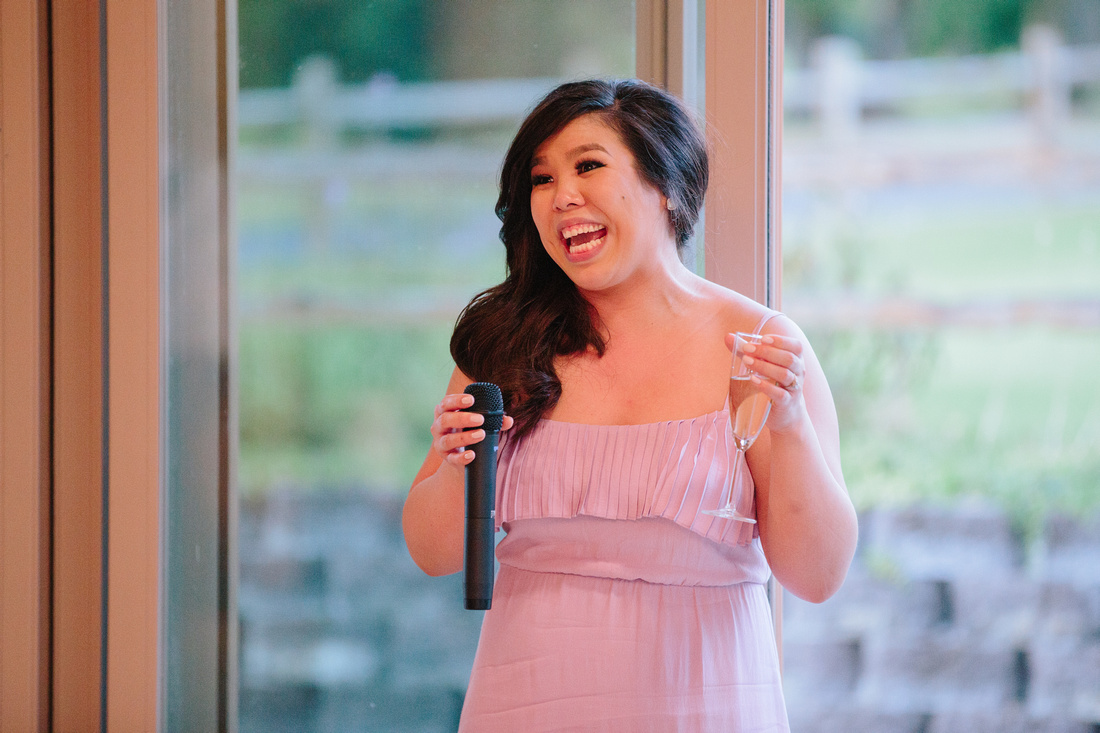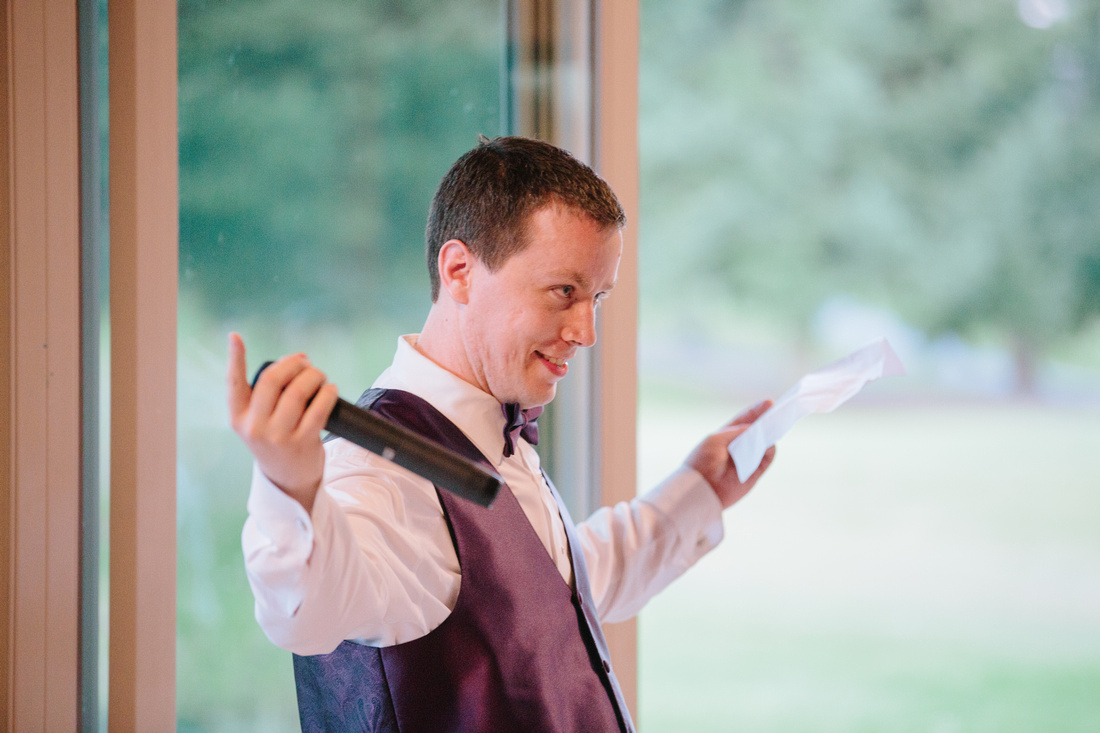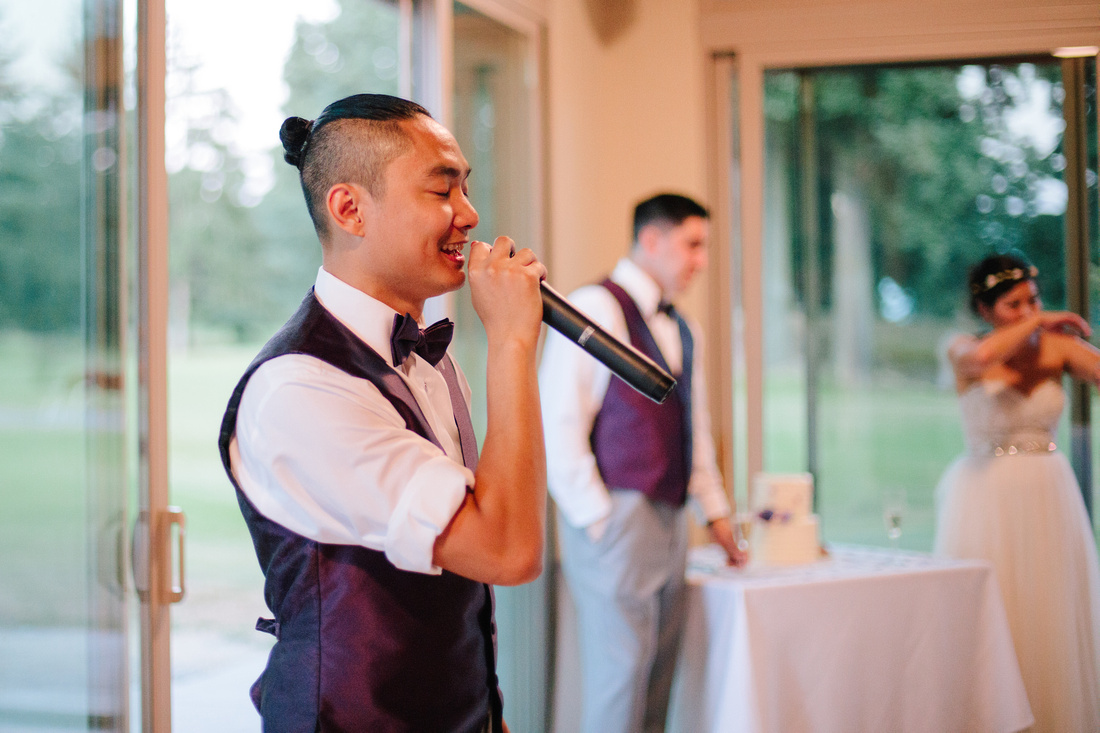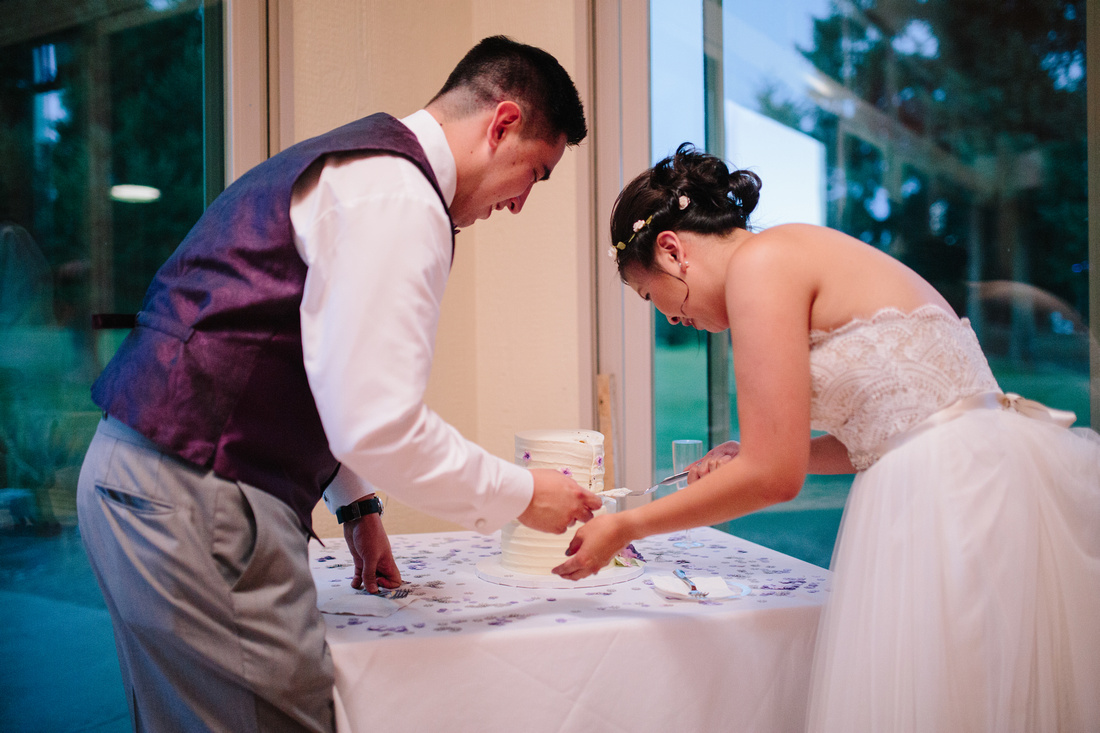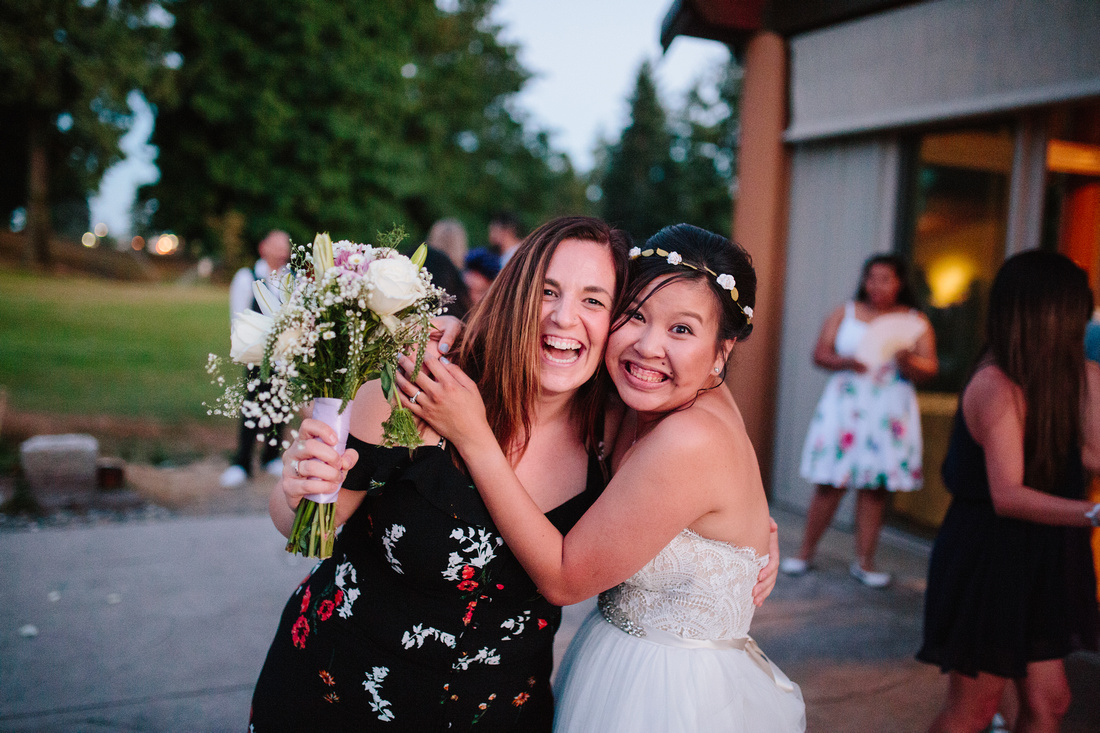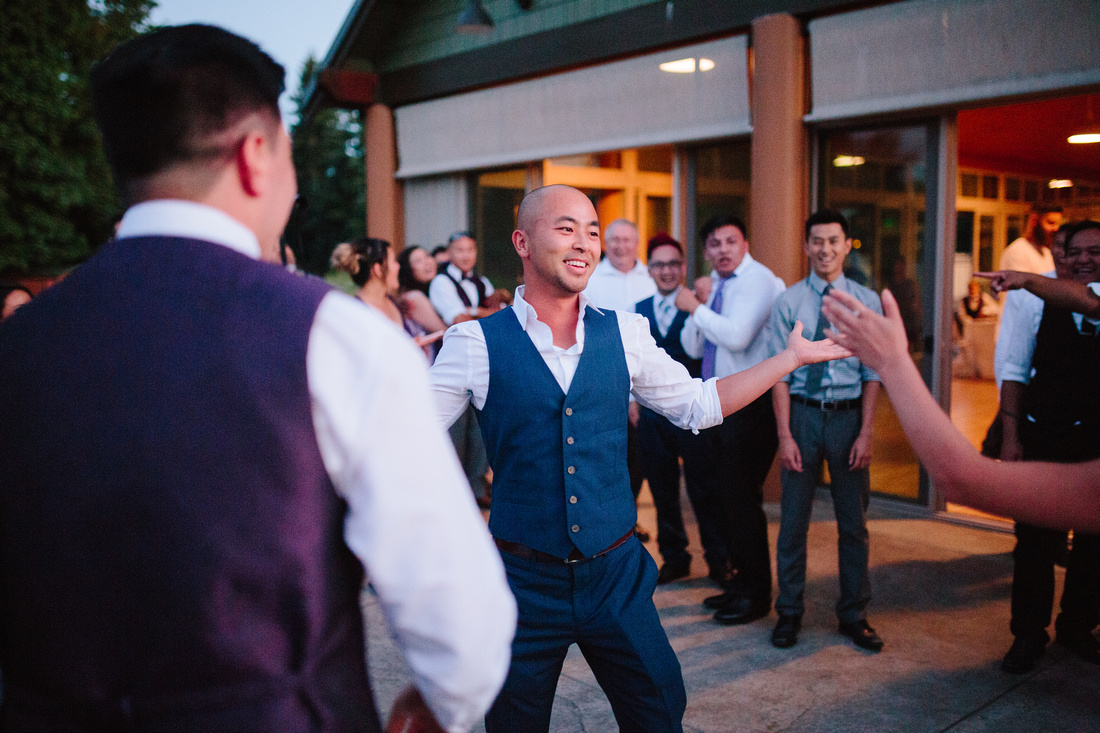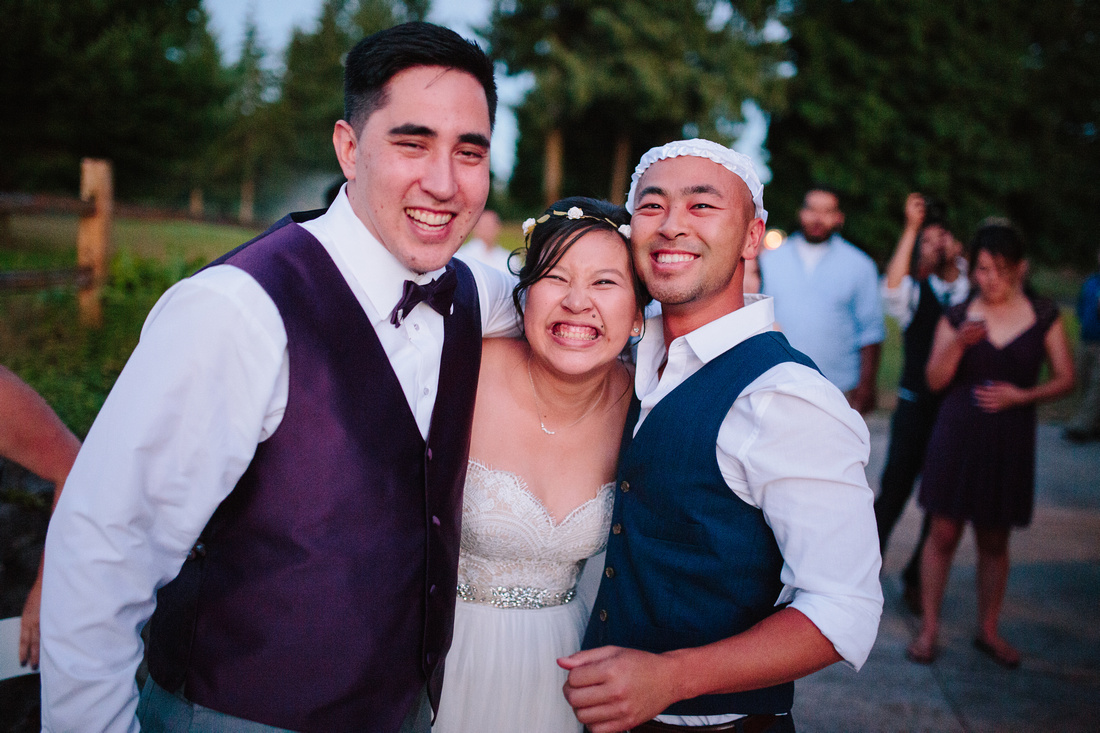 Interested in learning more about our photography team? Questions we can answer? Contact us today! We'd love to chat with you and help you with any questions you have.