There's nothin' quite as fun as working with friends! I met Brian (Or as I like to call him, "Best Beard") a few years back thanks to a mutual friend, and was honored when he and Molly asked Hannah and I to shoot their wedding.

Brian and Molly celebrated their wedding surrounded by family and friends out at Cedar Lodge of Maple Valley, a beautiful venue whose profits support the Maple Valley Food Bank & Emergency Services. In the past two years, it's been one of our favorite places to shoot weddings!
It's hard put to words what their friends and family are like-- definitely one of the most supportive (and goofiest) crew we've ever worked with, so maybe it's just best you take a look at some of our favorites photos from the day of. Enjoy!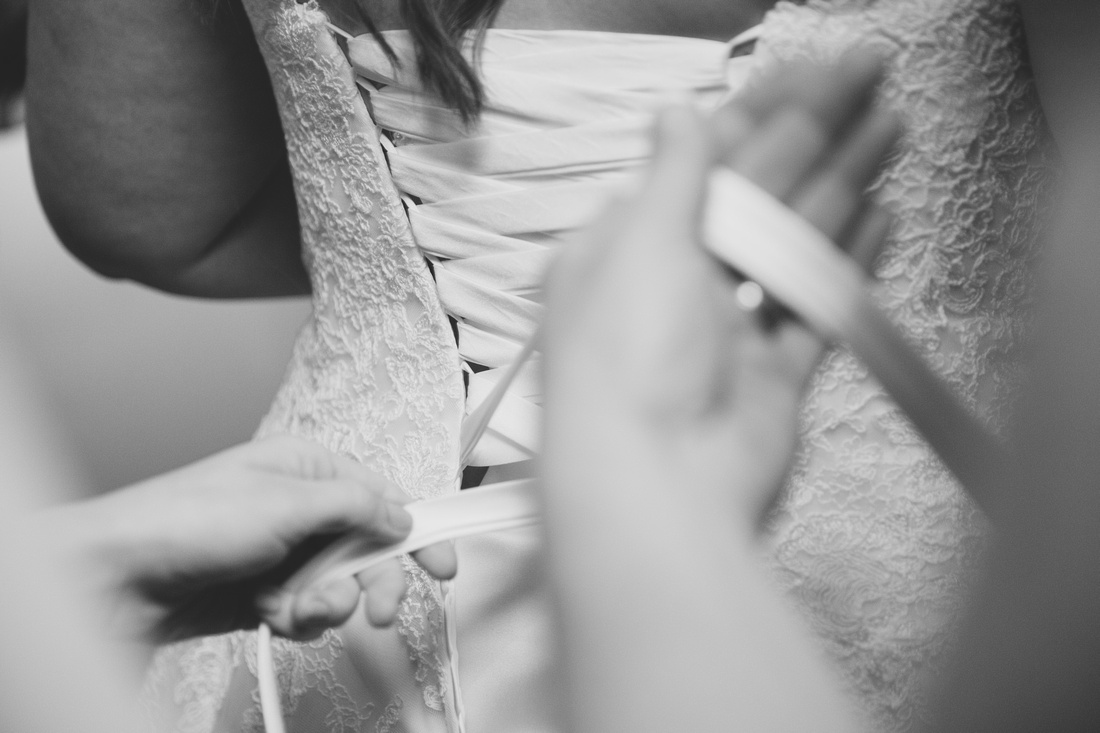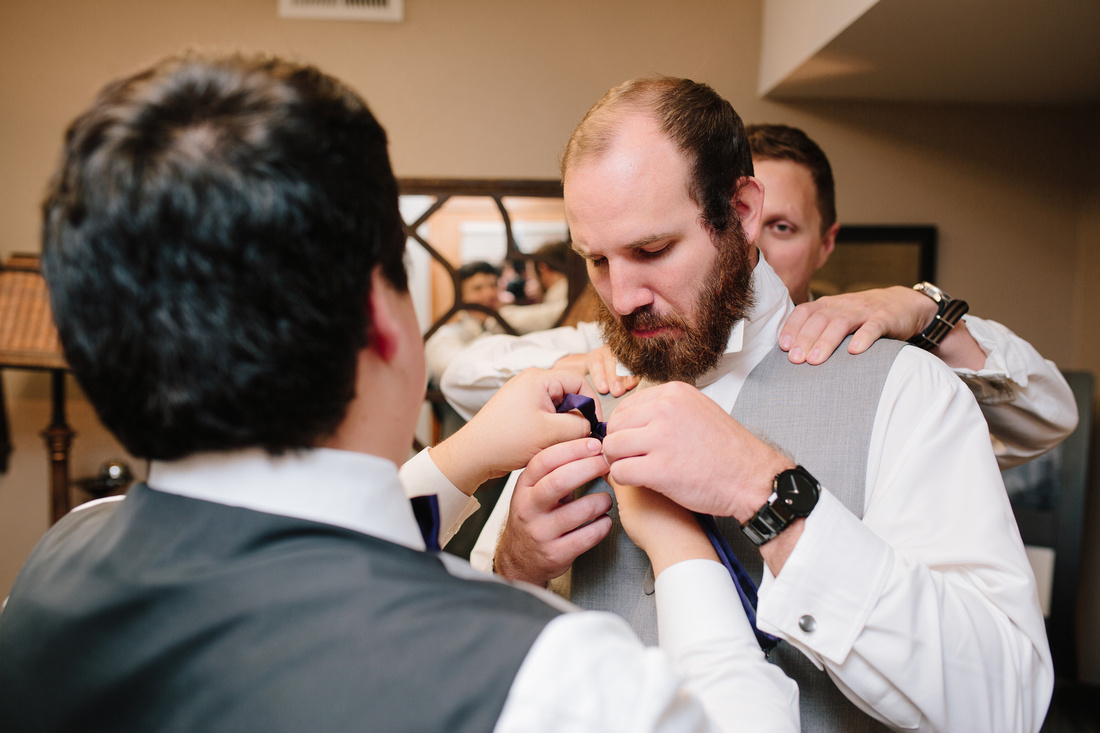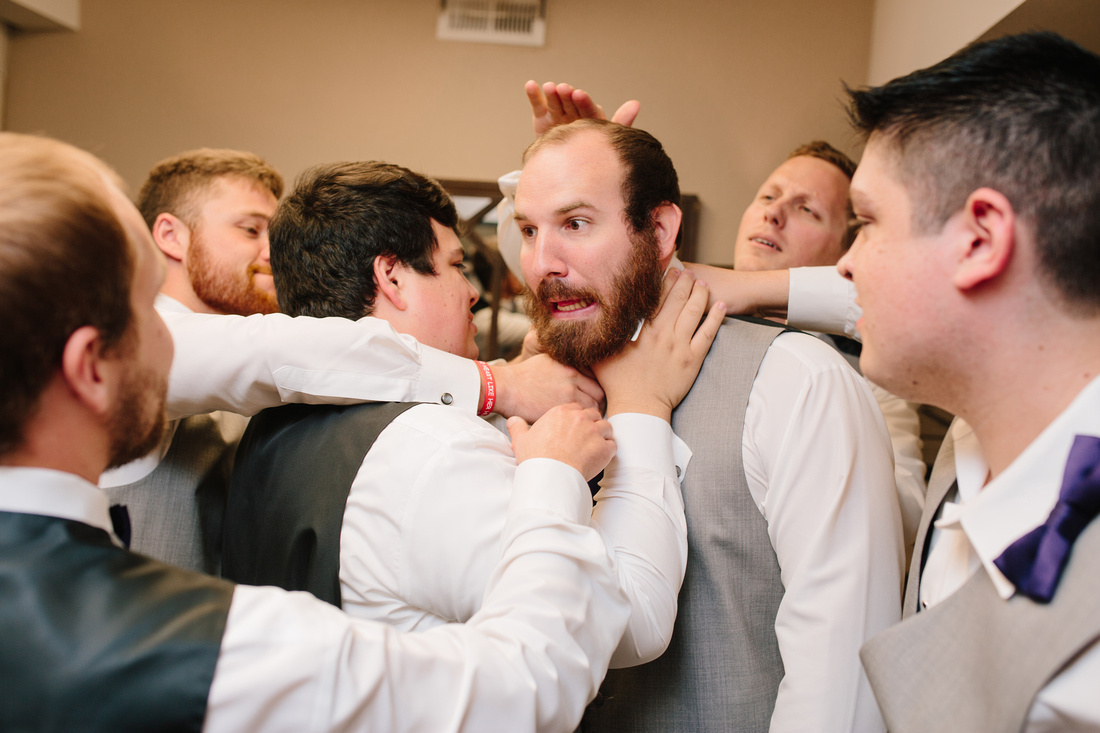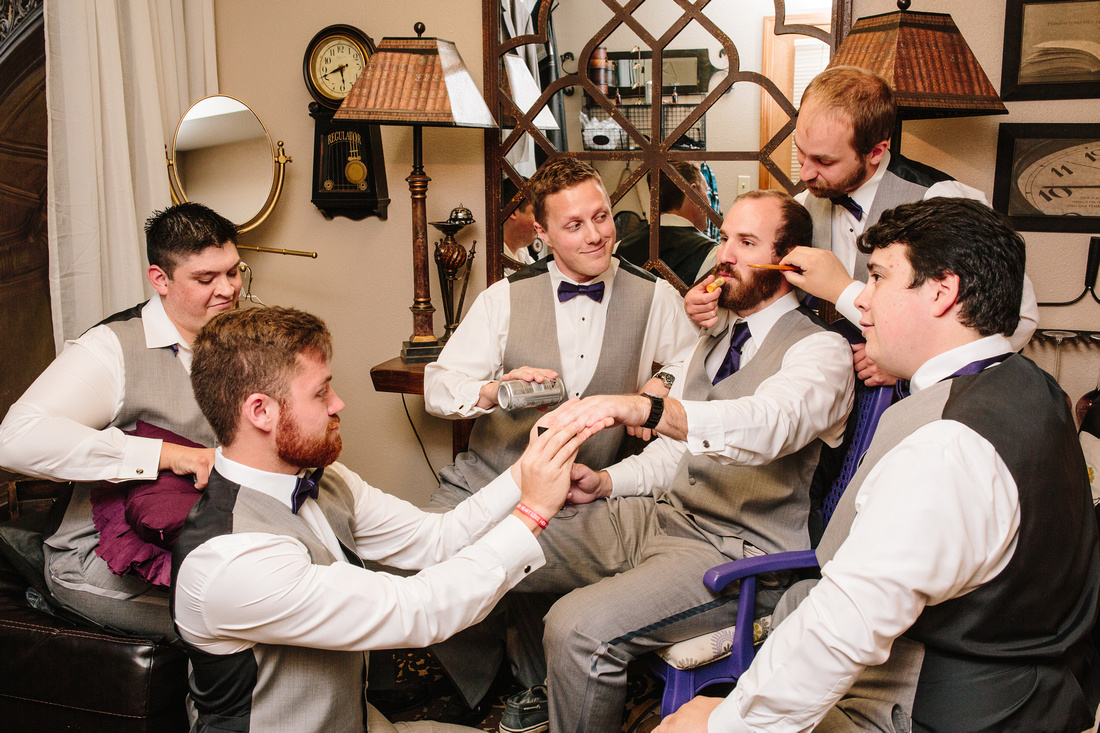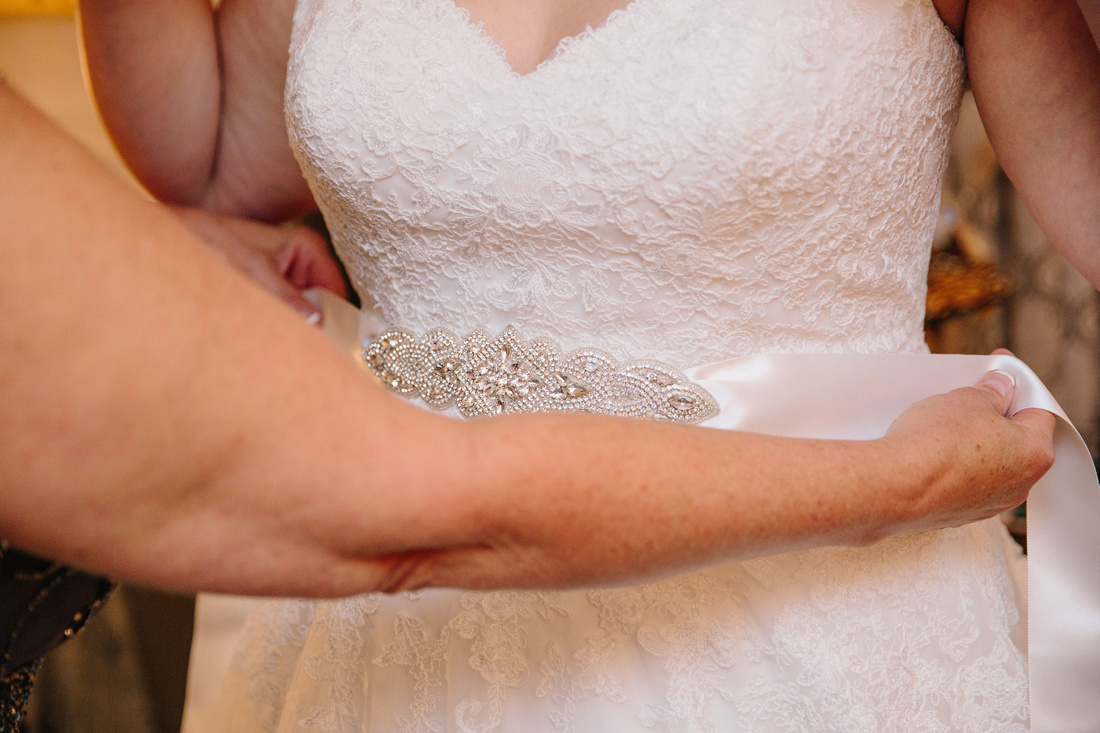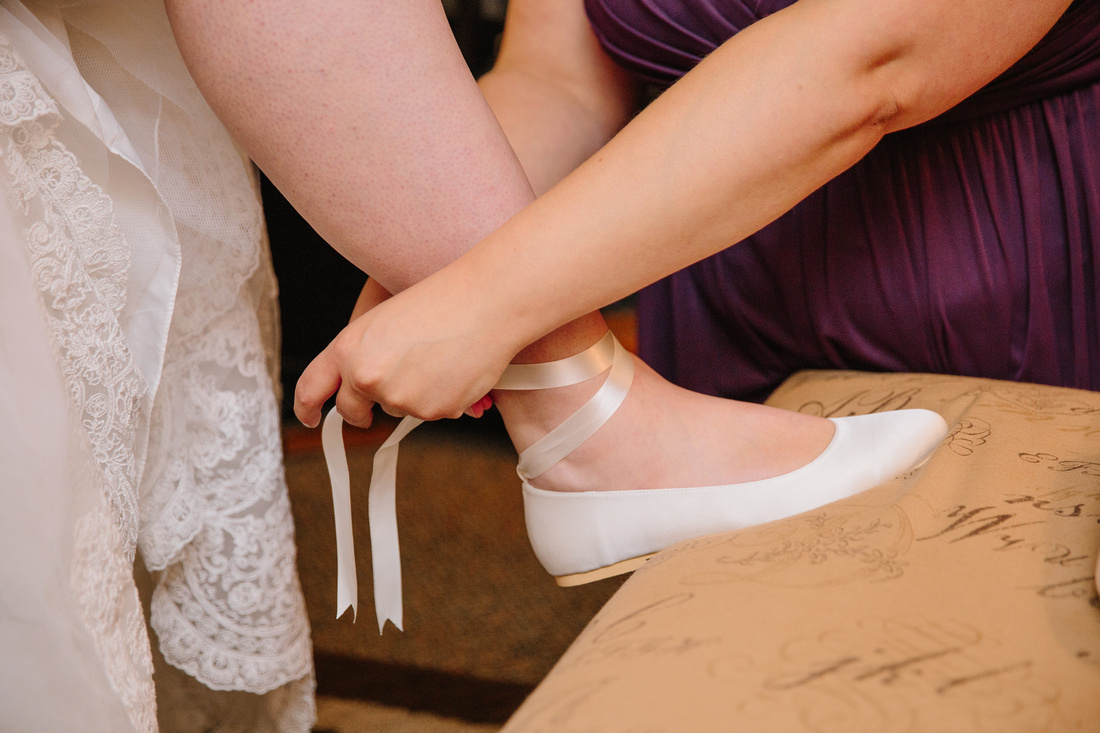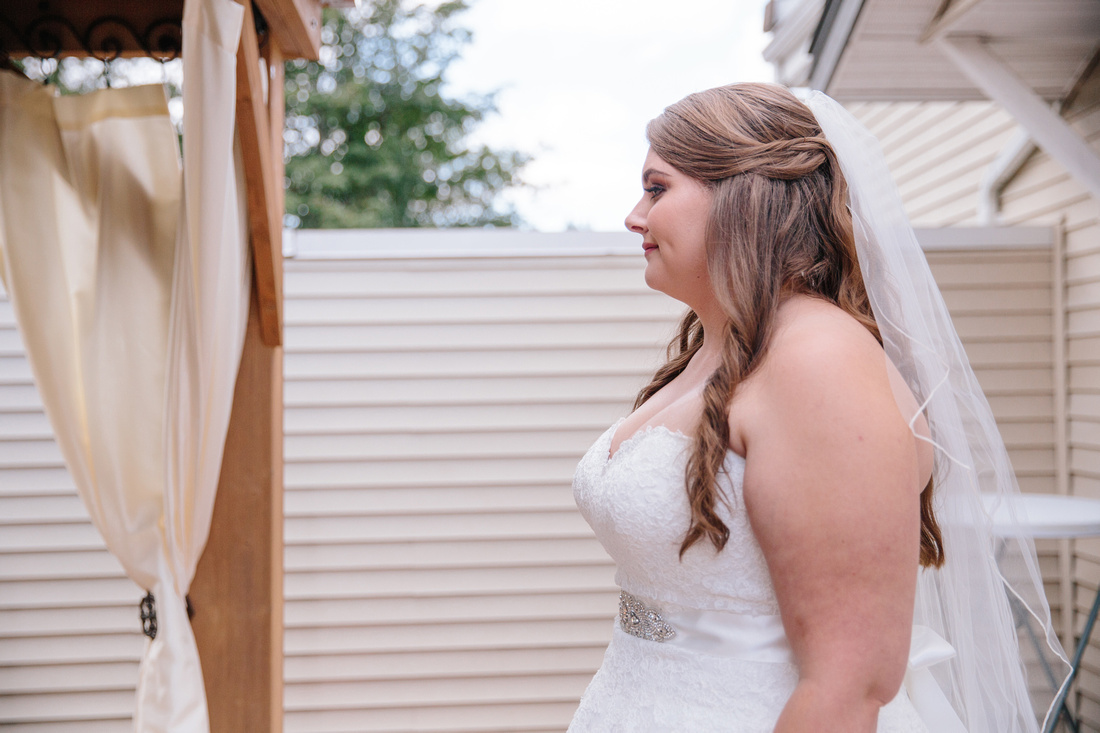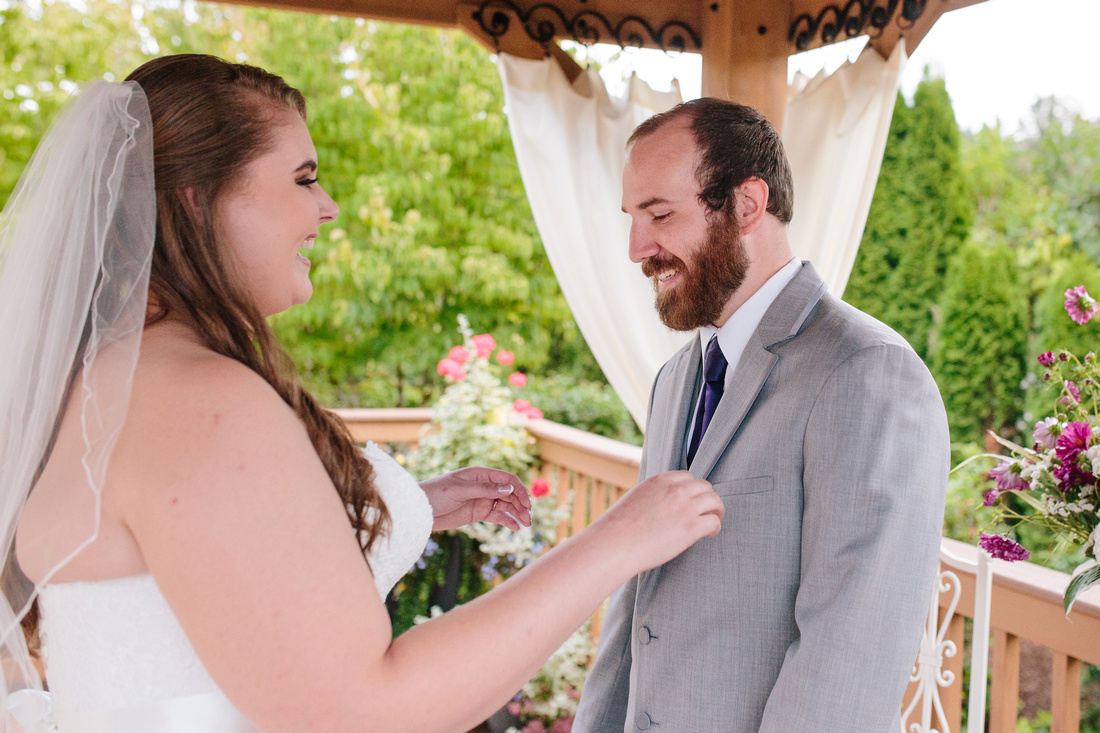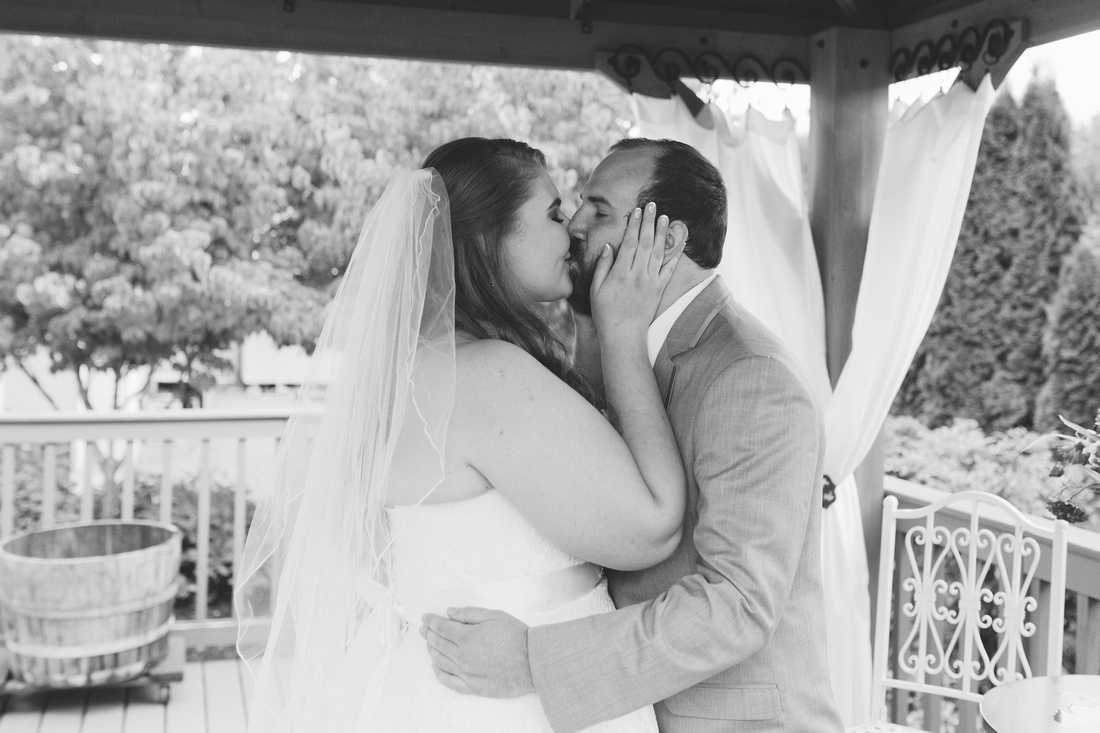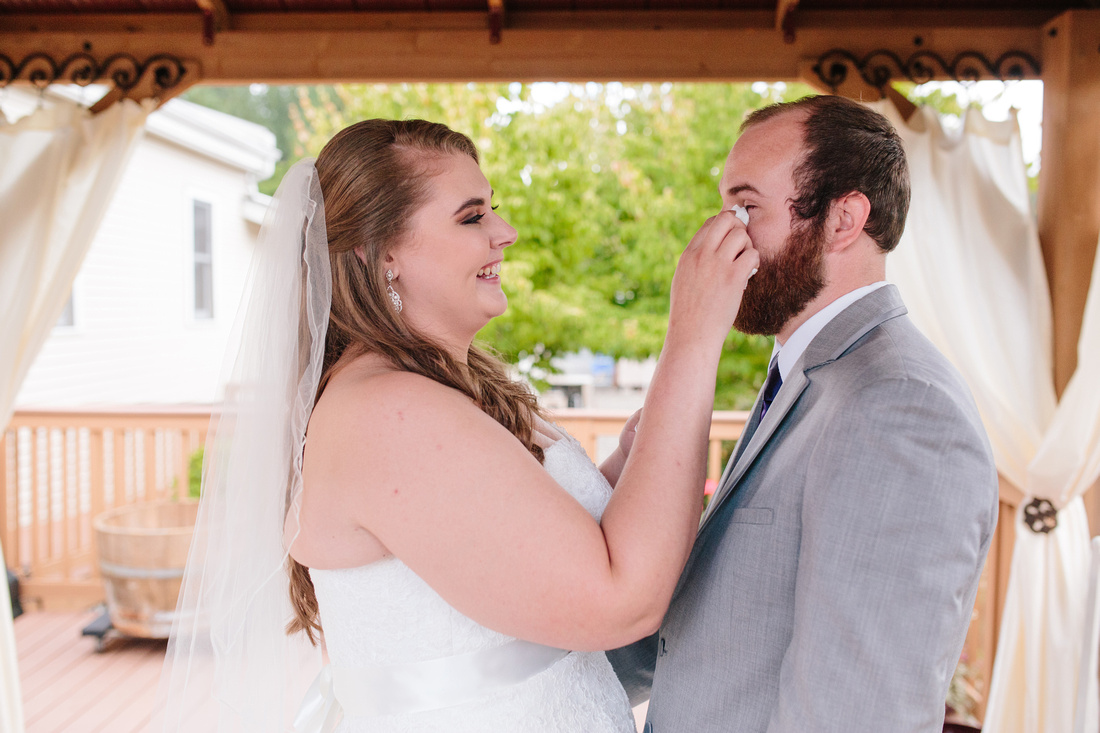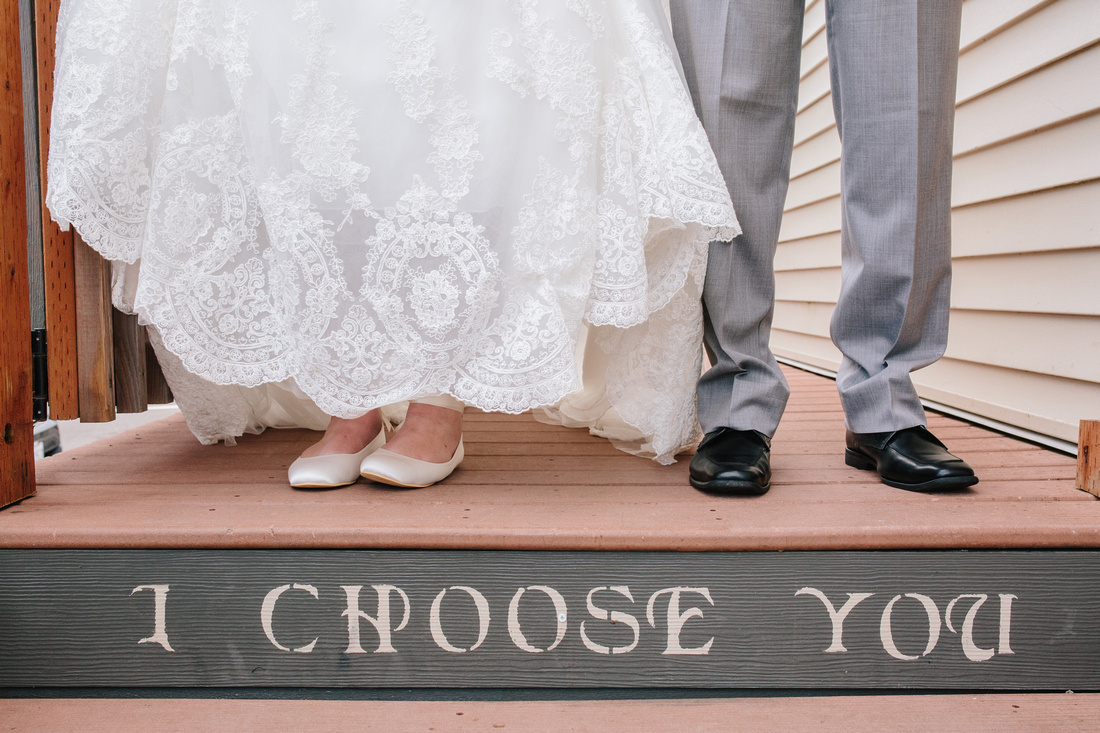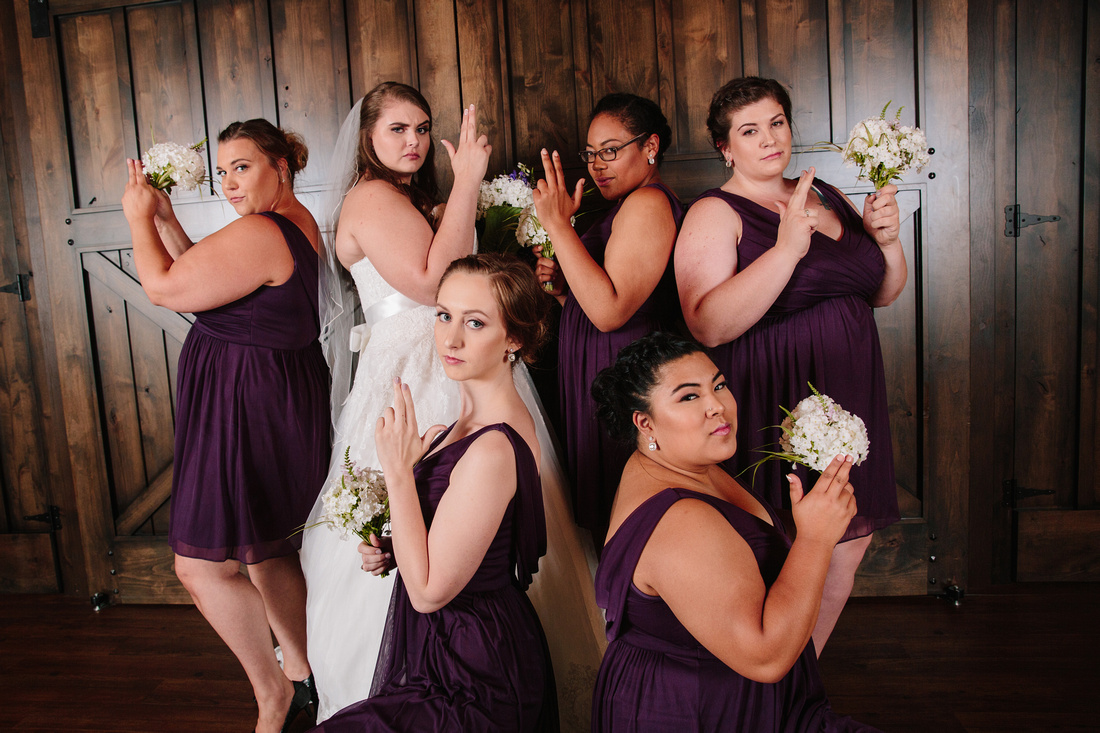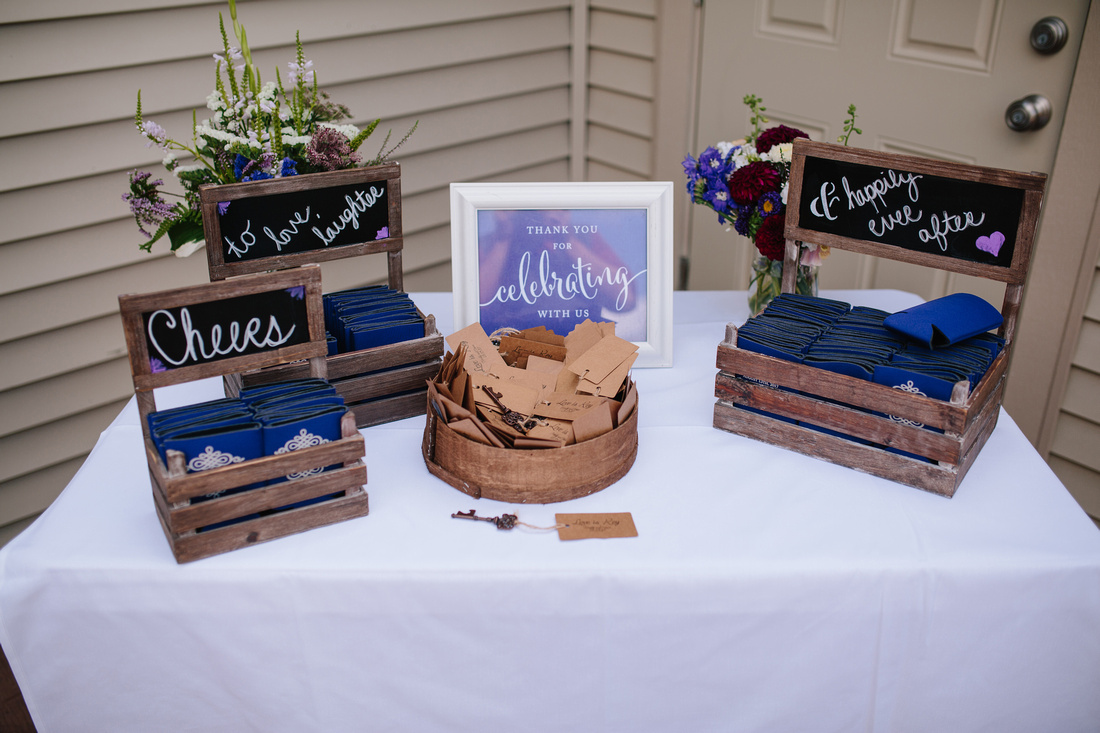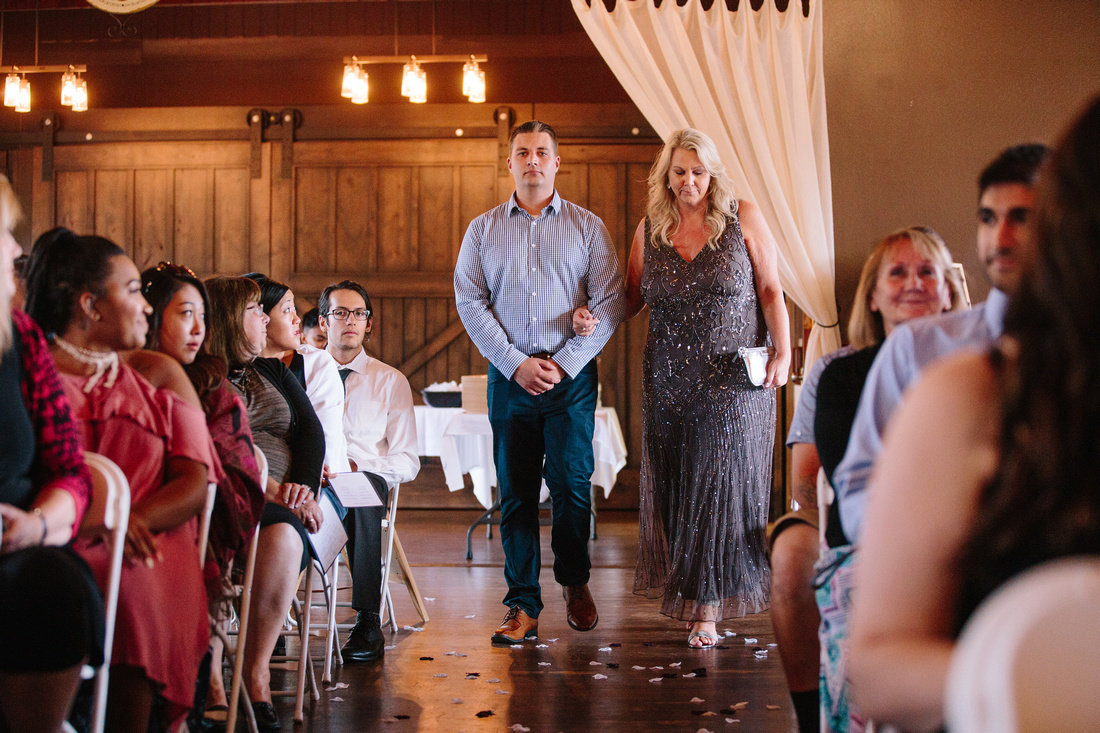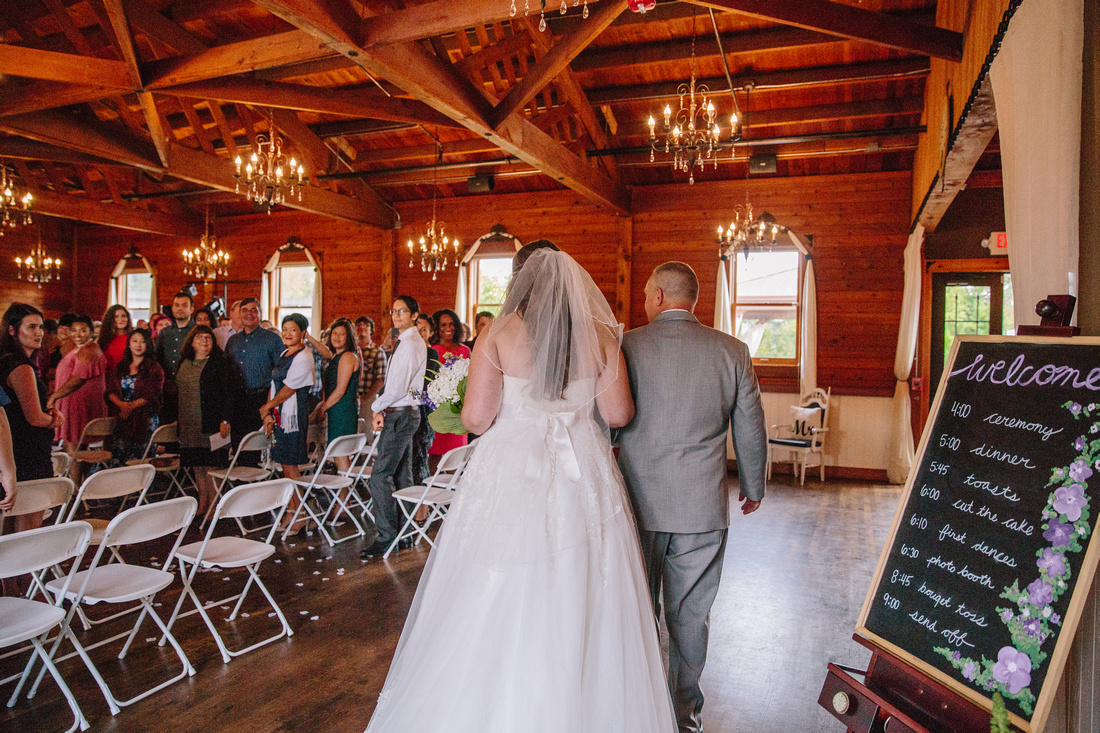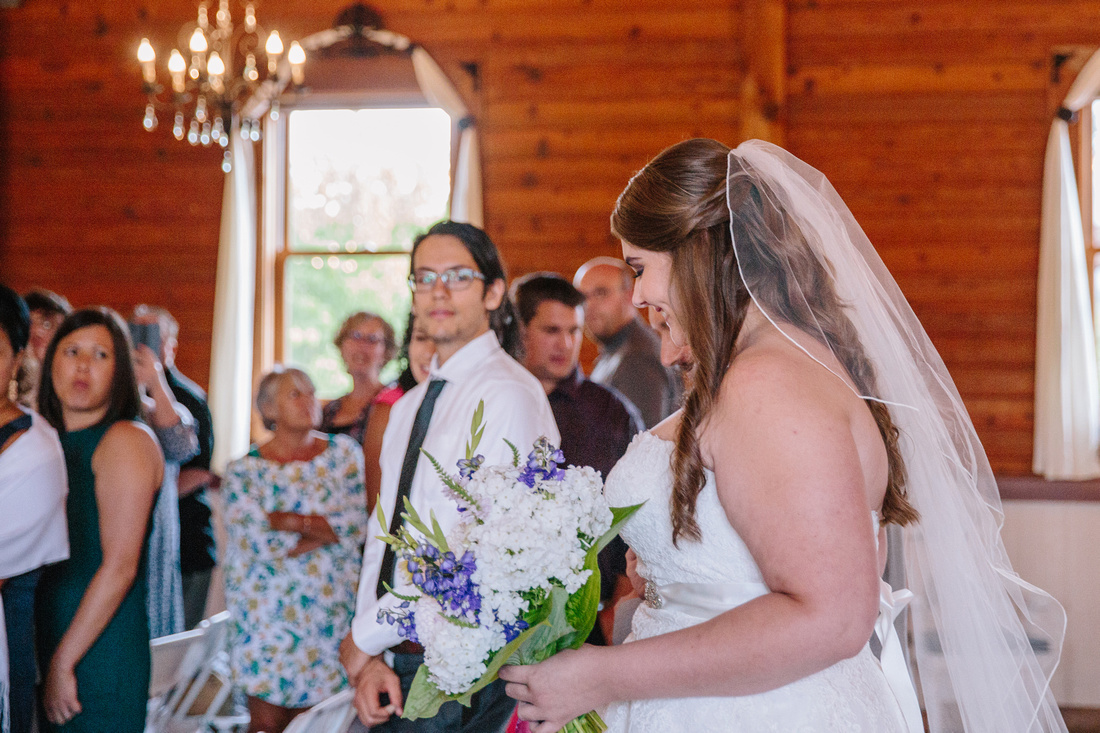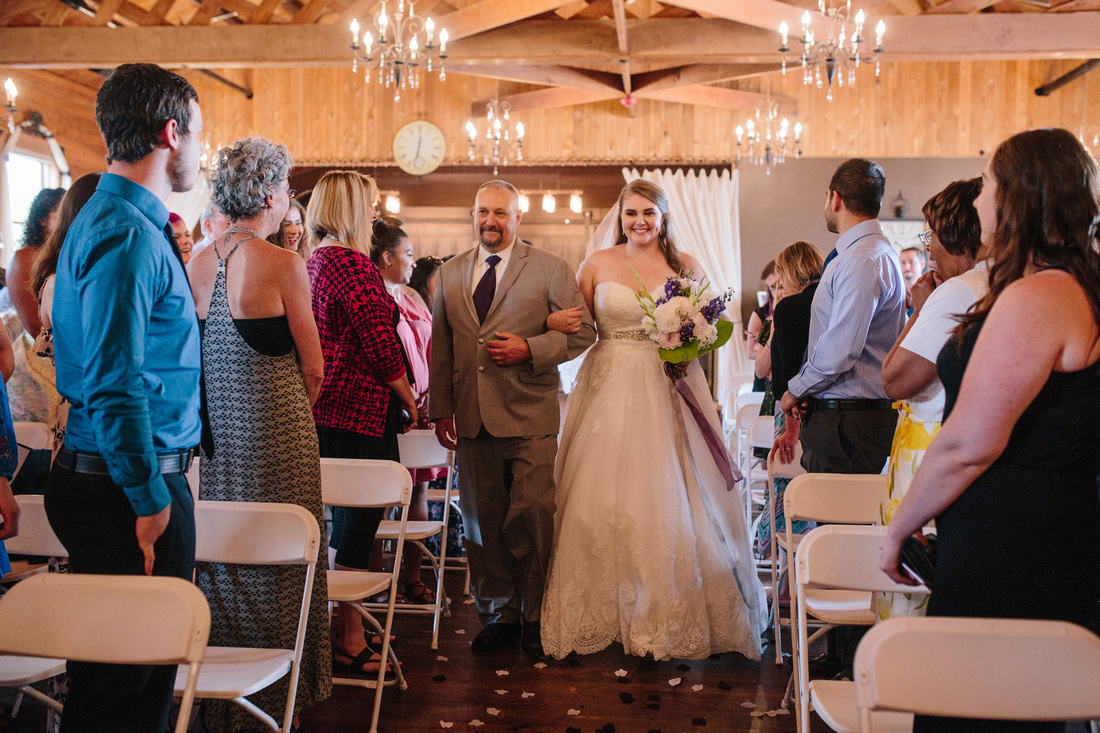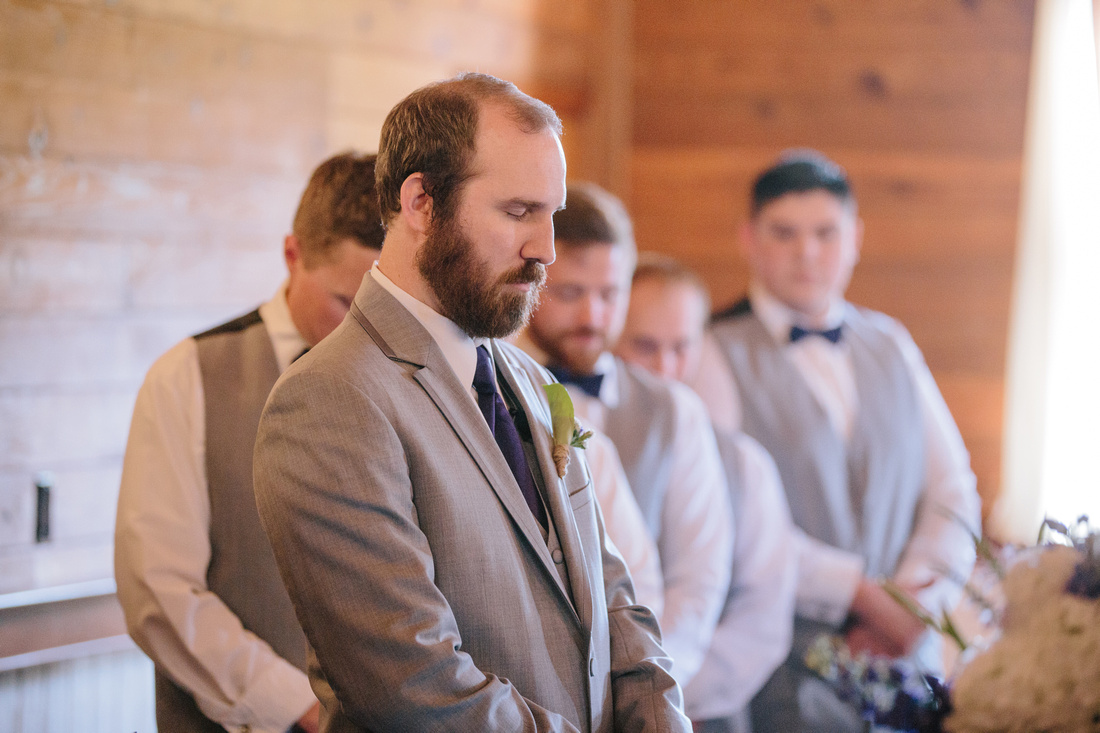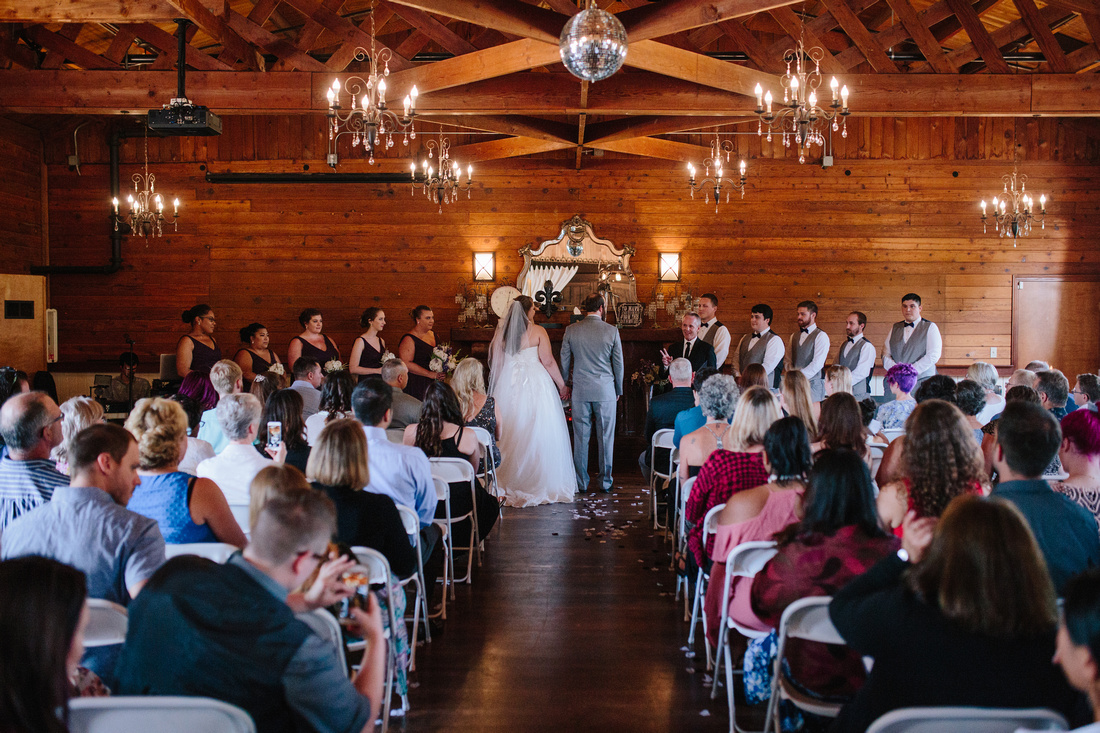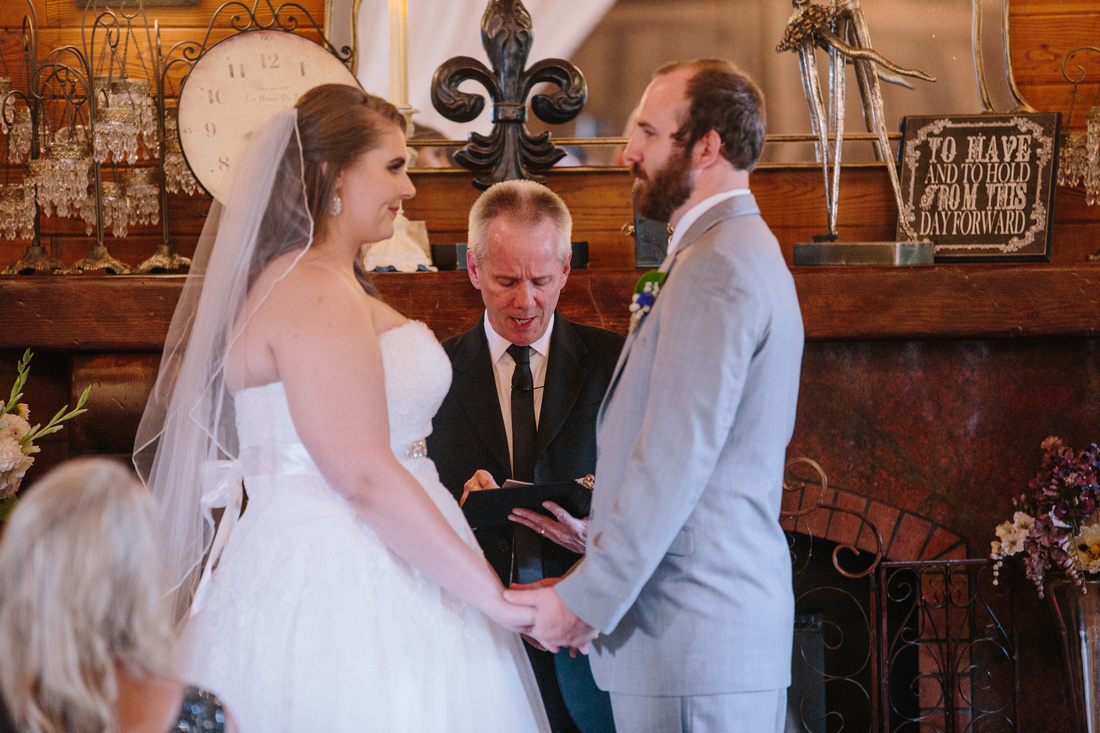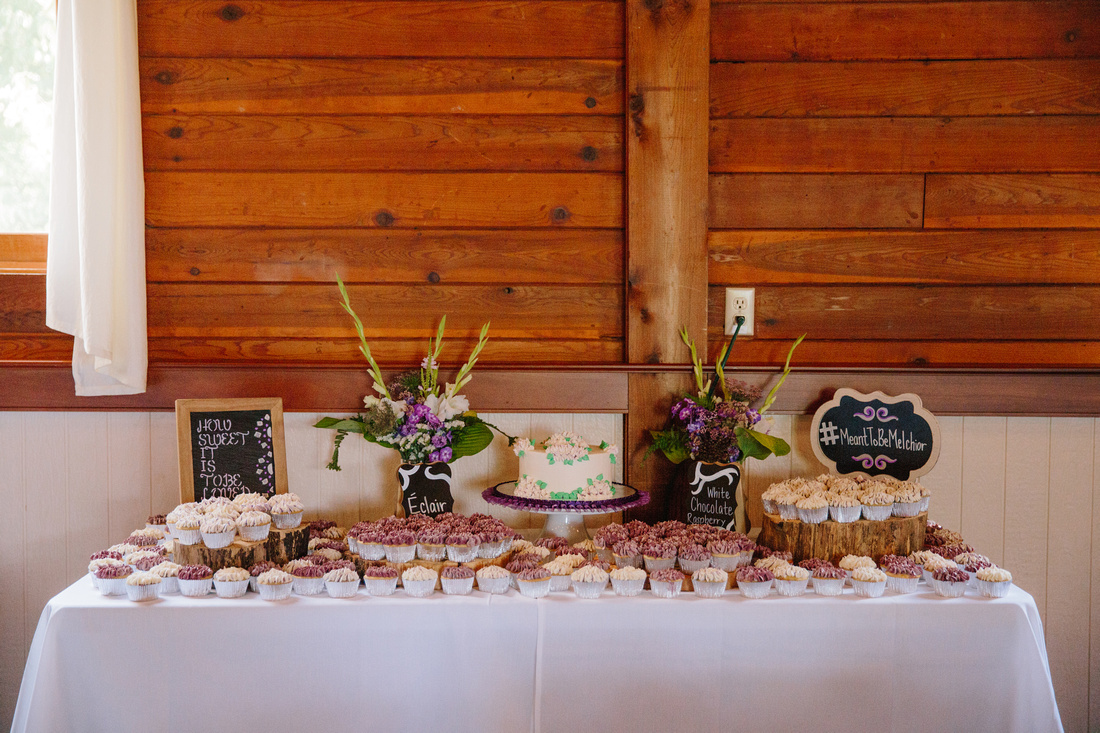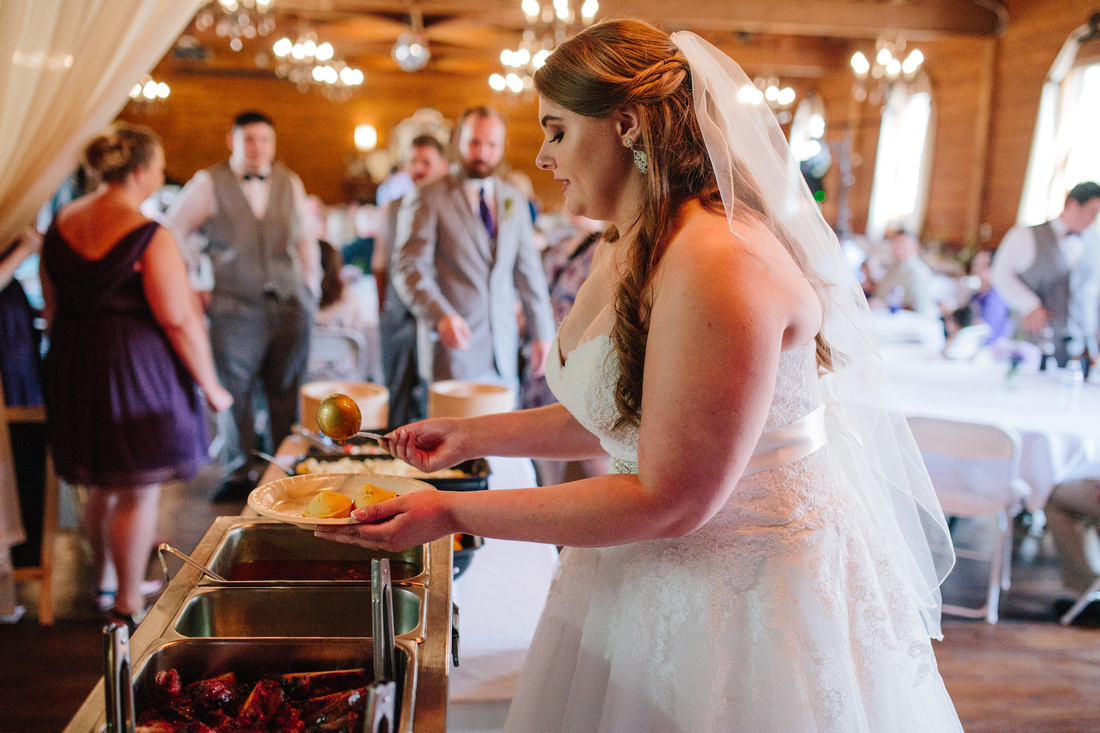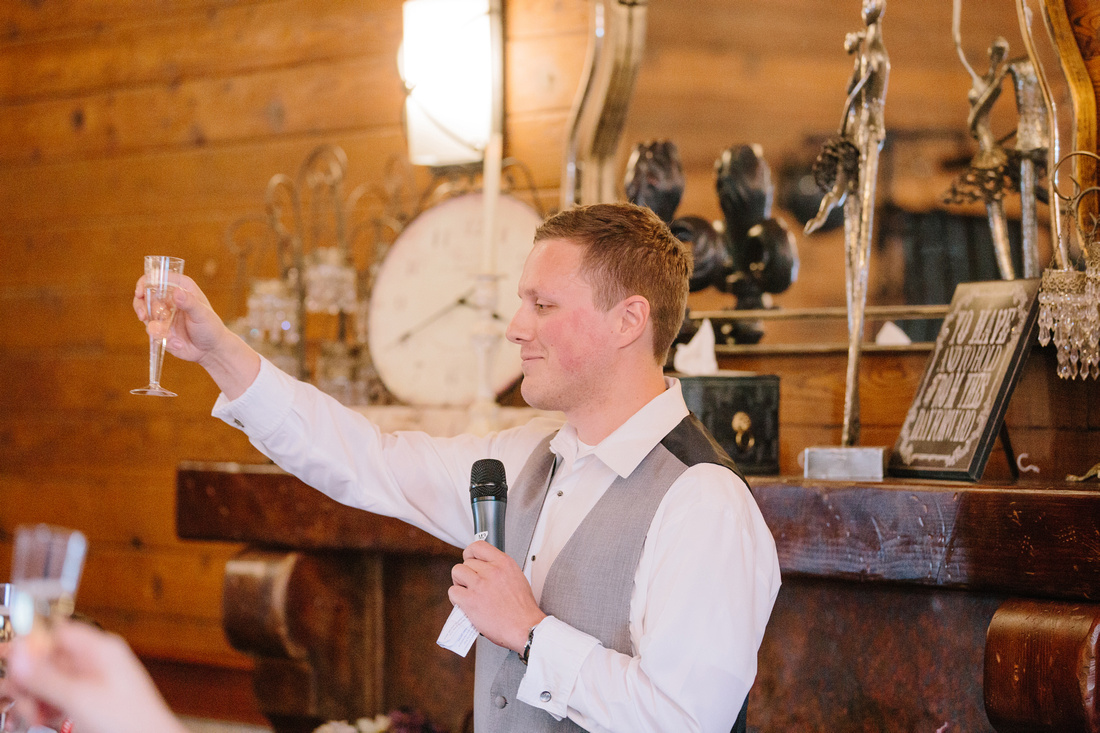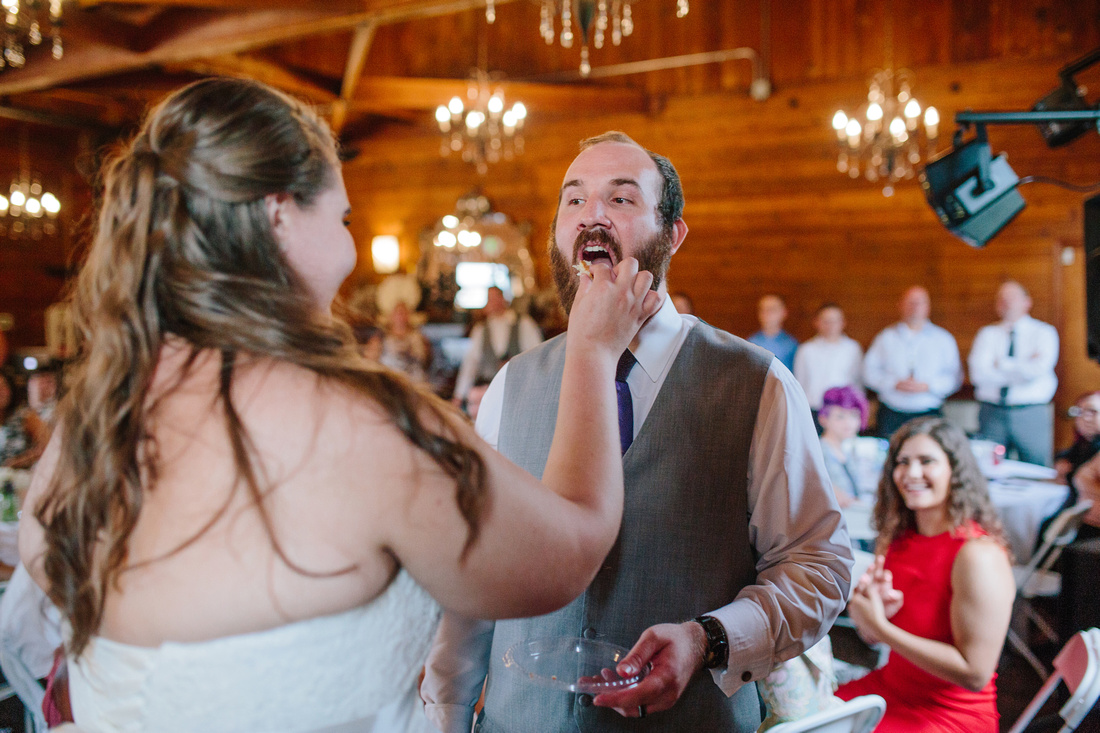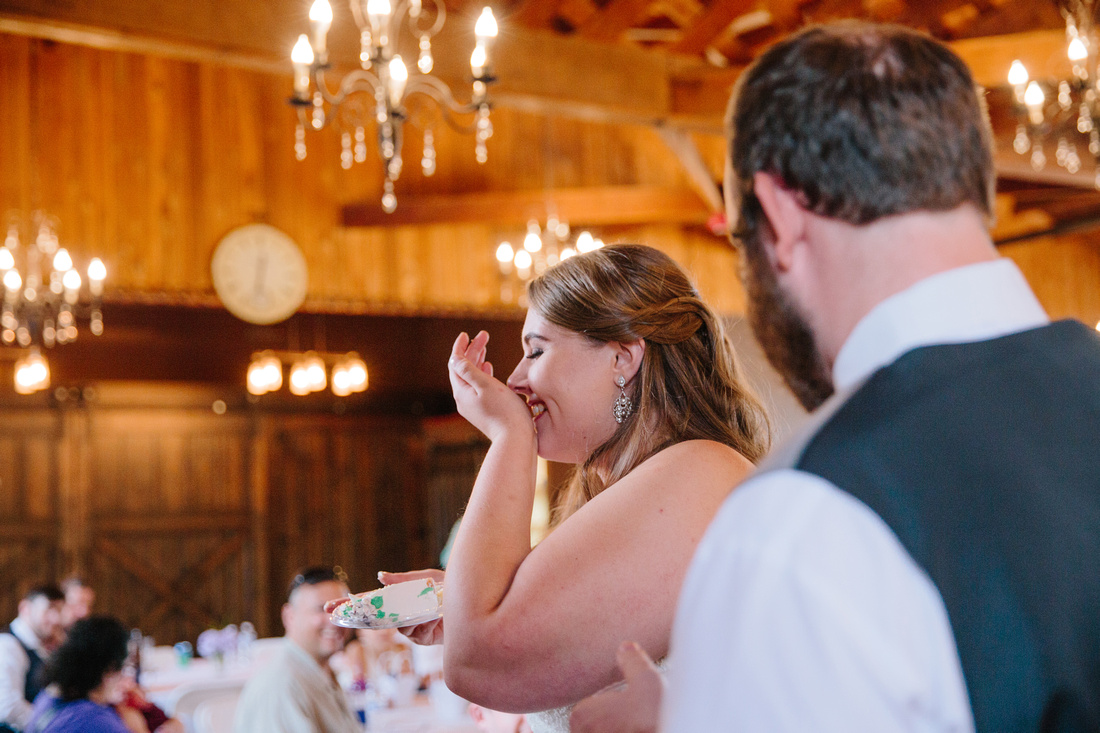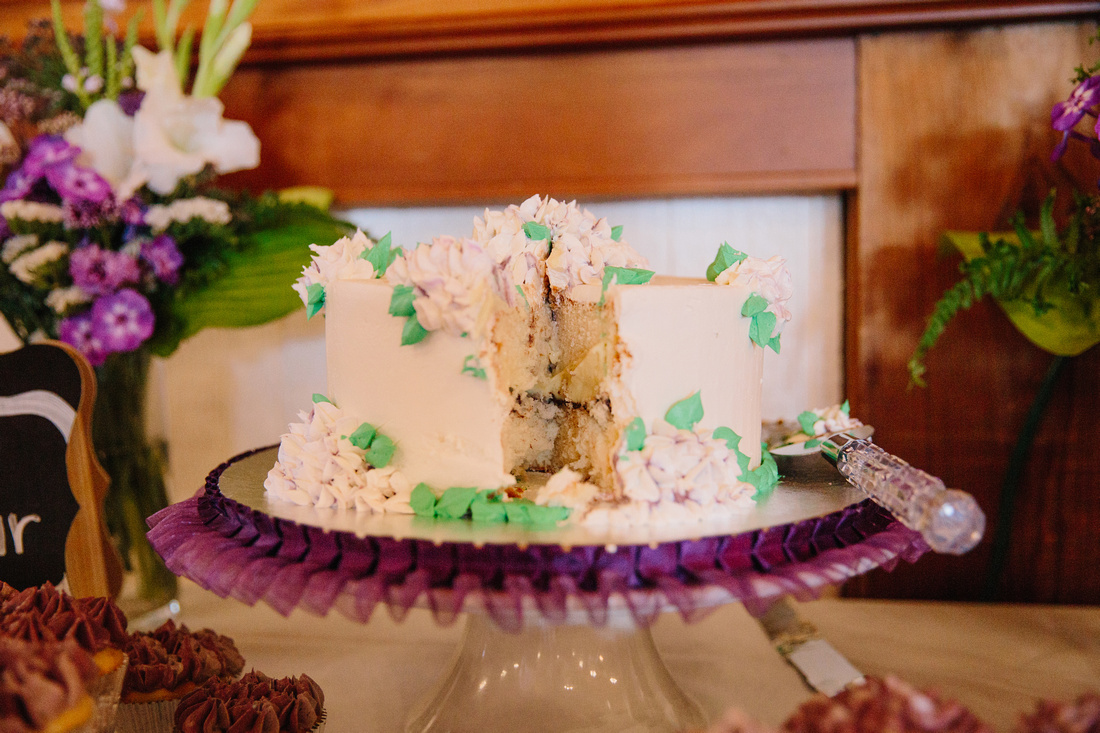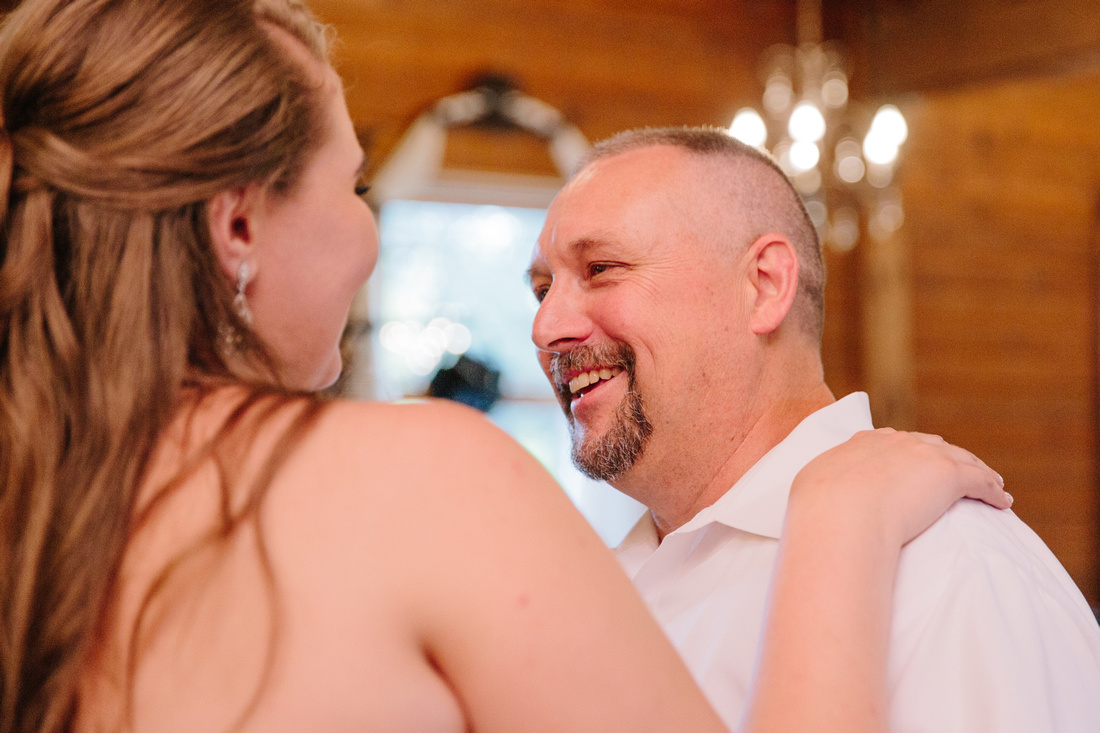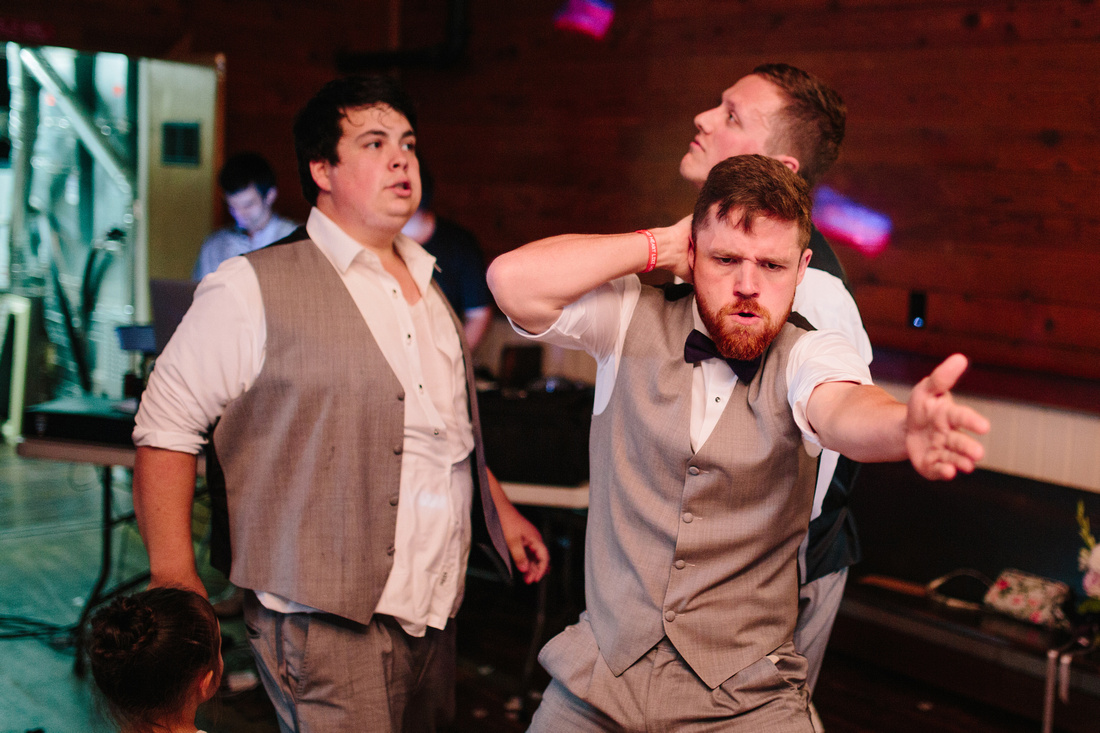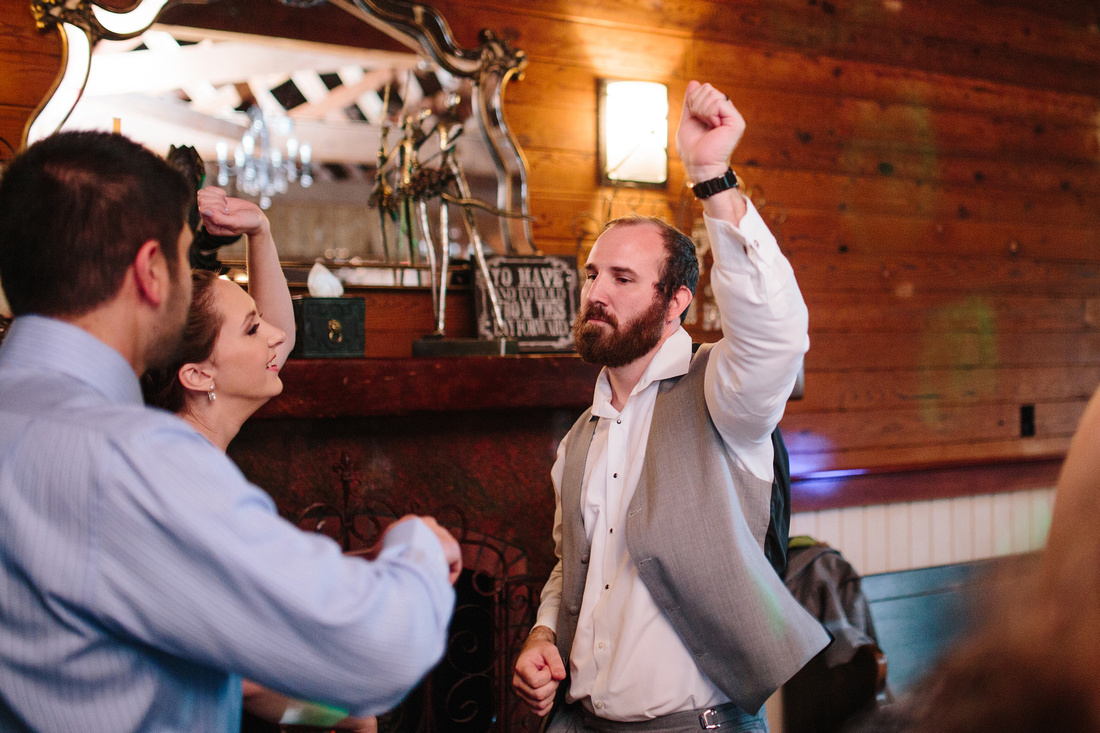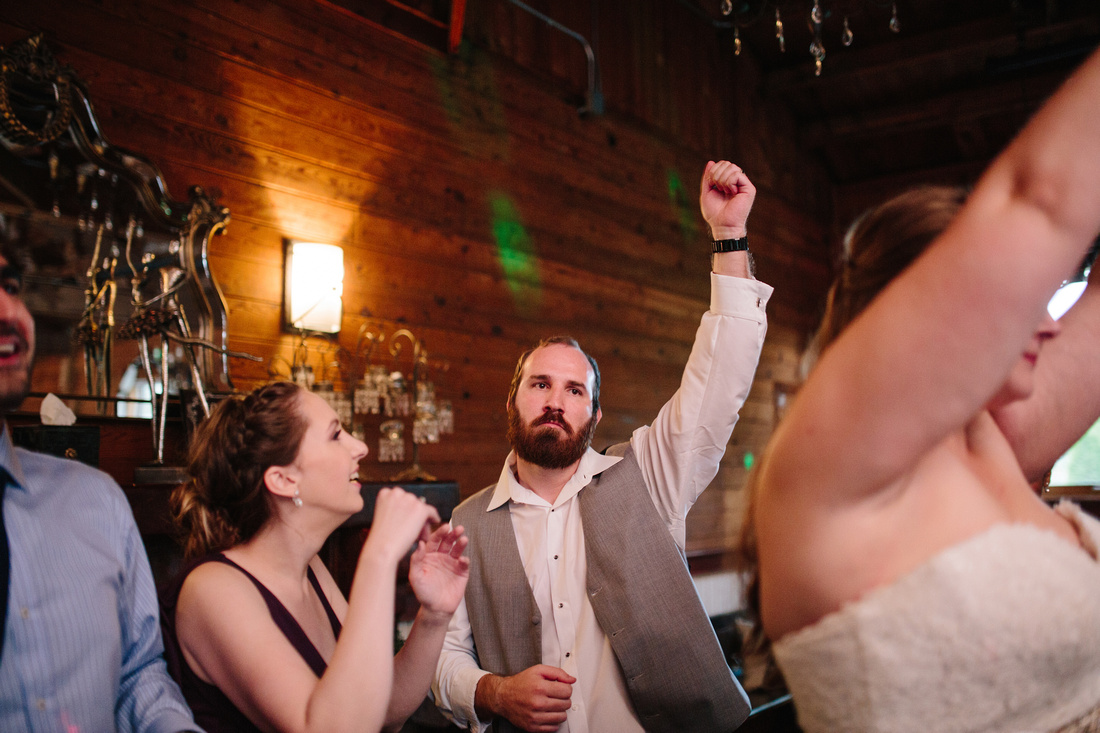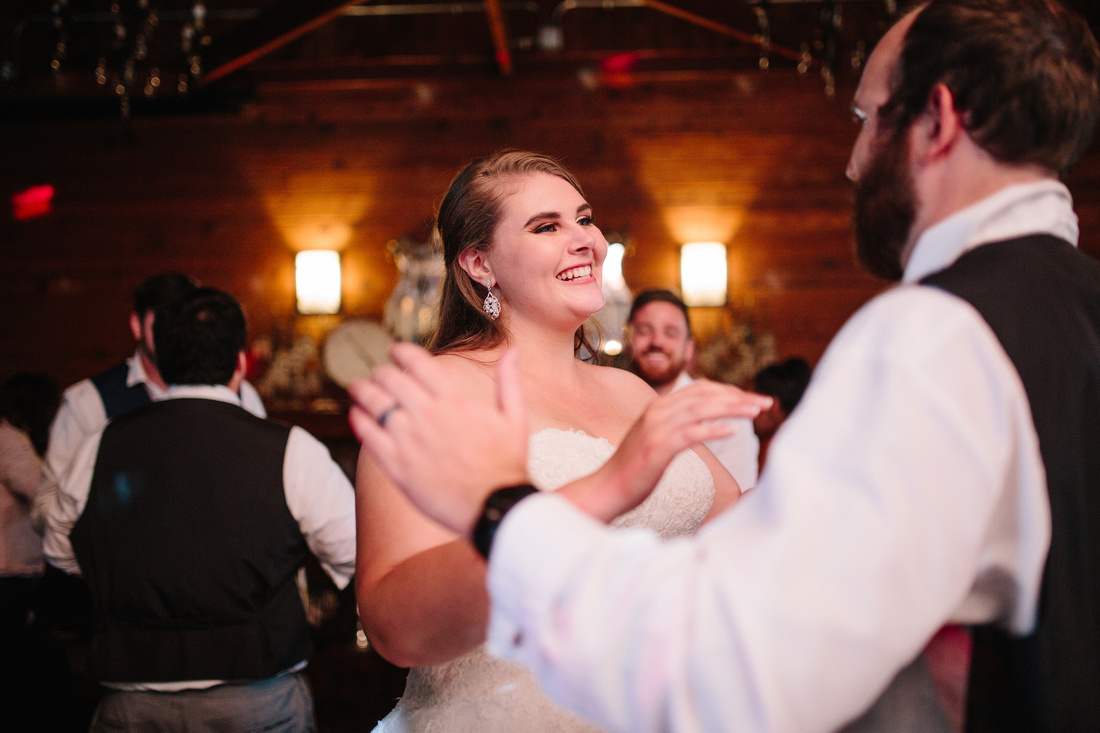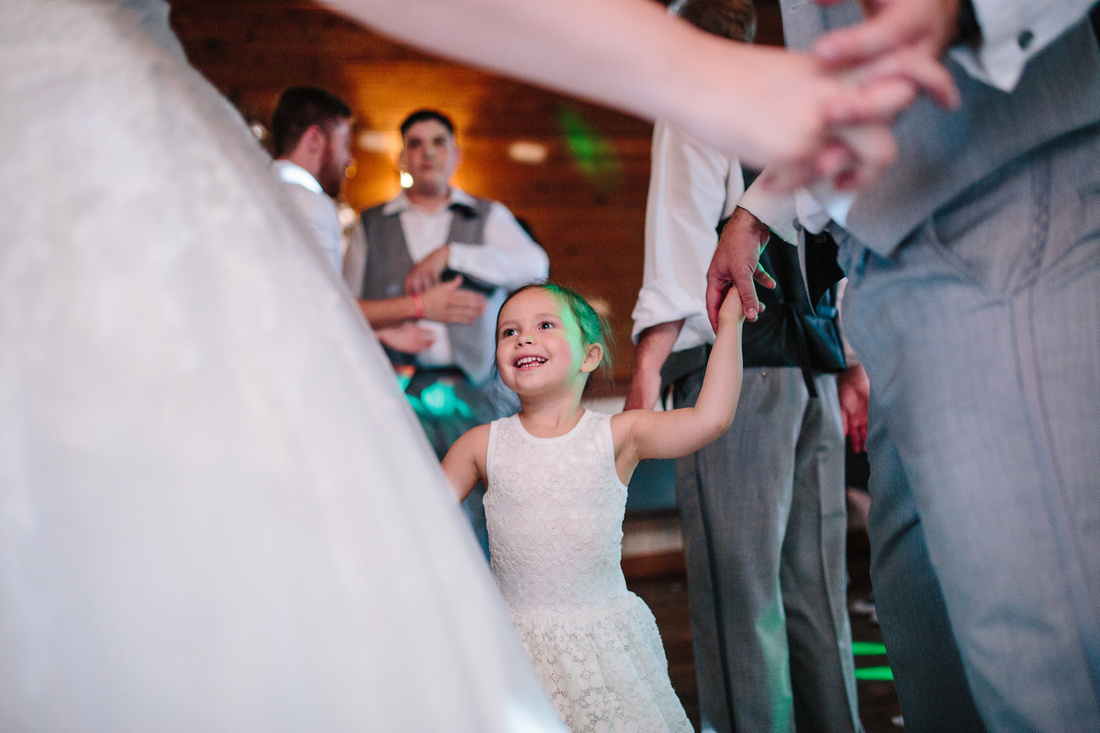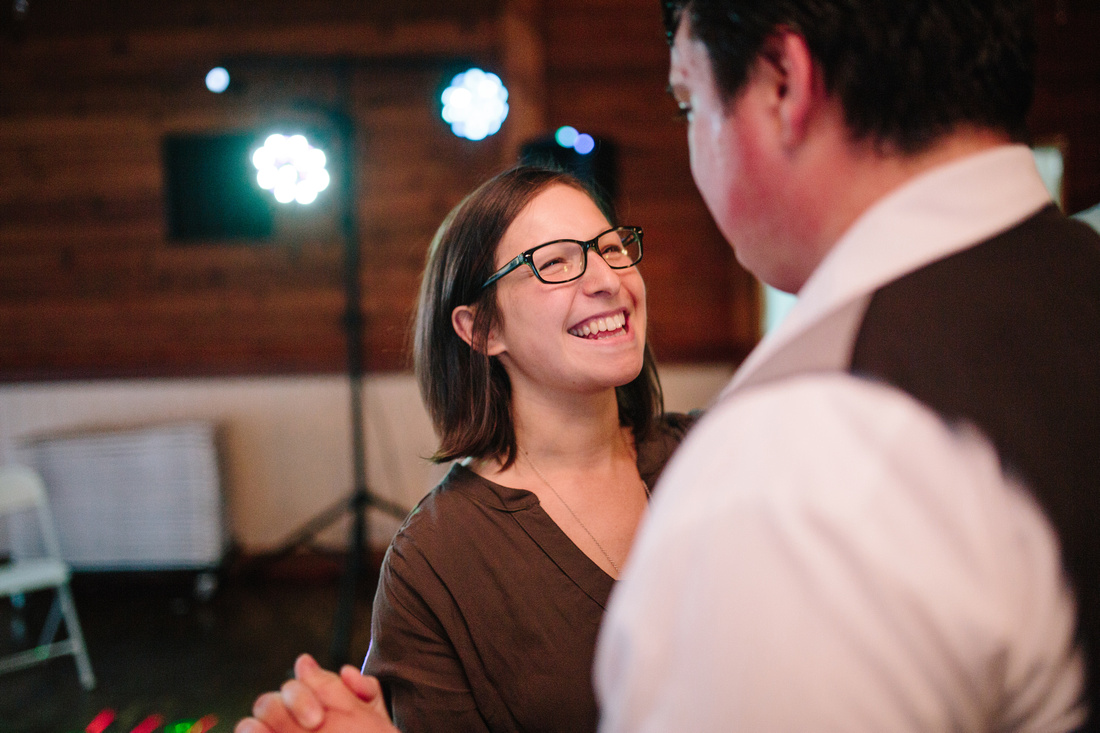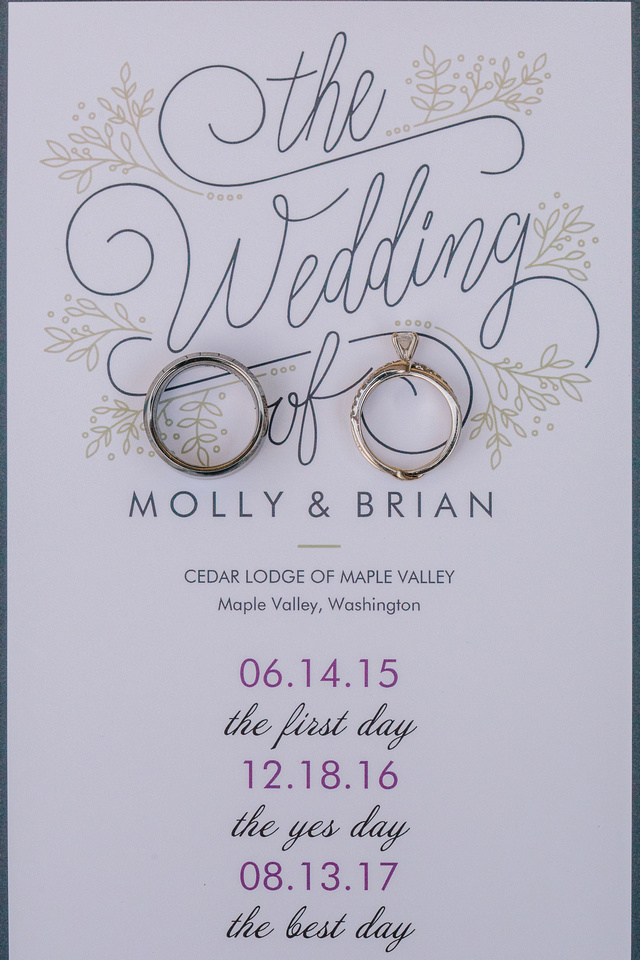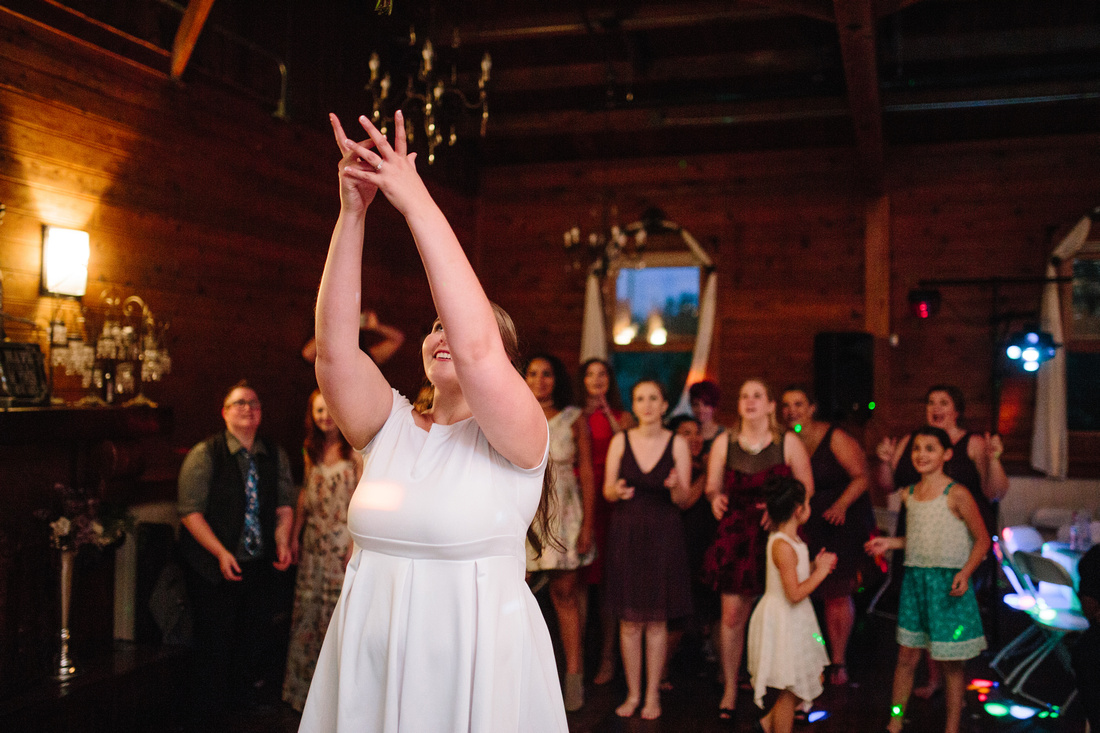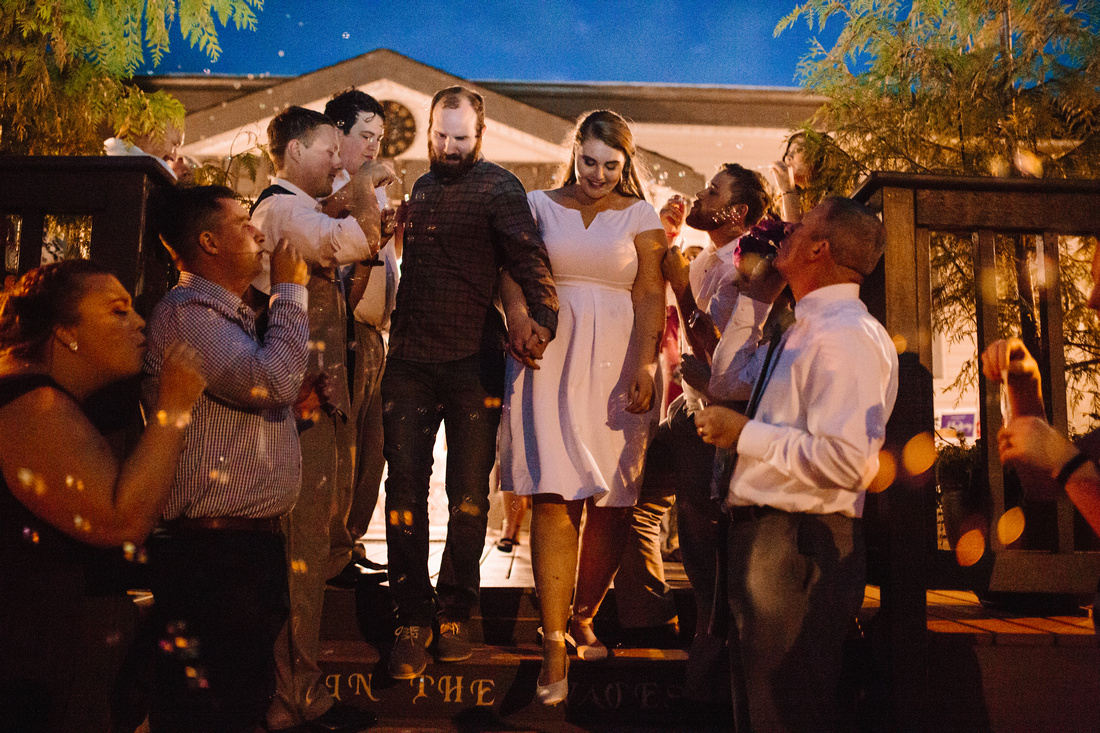 Want to know more? Have any questions we can answer? Let us know! We'd love to hear from you and help you plan your special day!