It's not often that we get to be the official witnesses in a marriage ceremony. (And seeing myself in my photos is a bit weird!) But that's exactly what we got to do for traveling nurses Daniel & Jennifer at their elopement ceremony over at the beautiful Druid's Glen a few weeks back.
It was fun getting to hear about their life of adventure as medical professionals, traveling from one location to another, and it was a (tear-jerking) honor getting to witness their vows of lifelong love to one another.

But I digress. It was a beautiful day, and I'm excited to share some of the wonderful photos we got with you!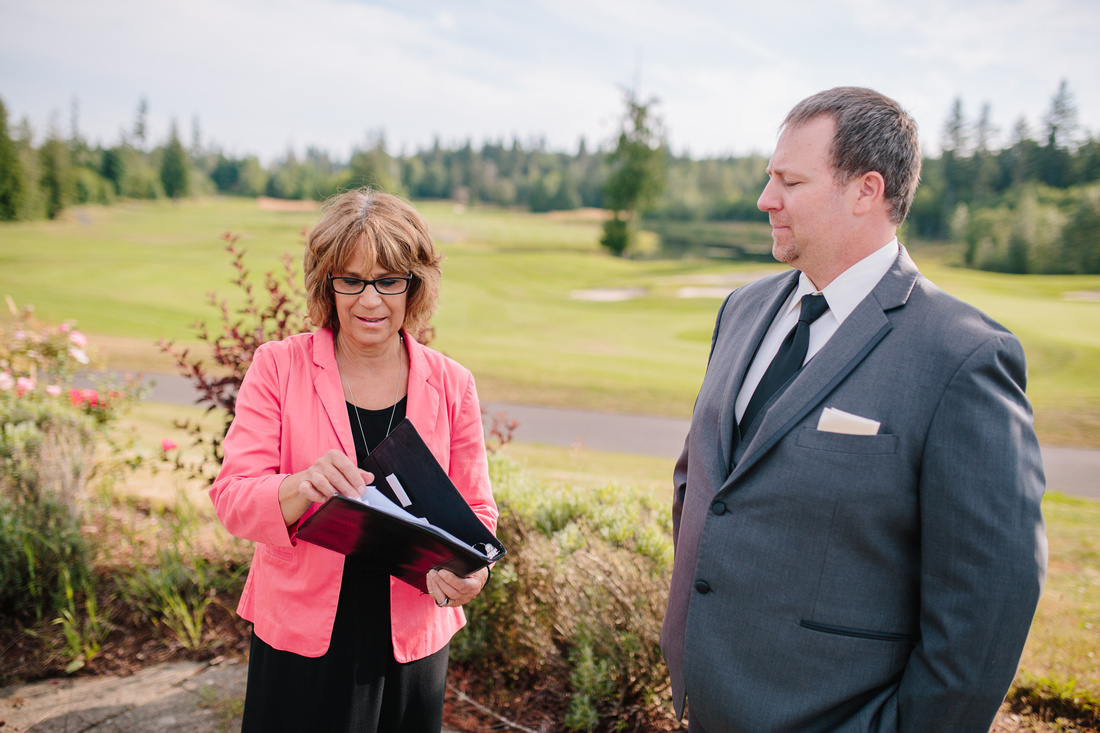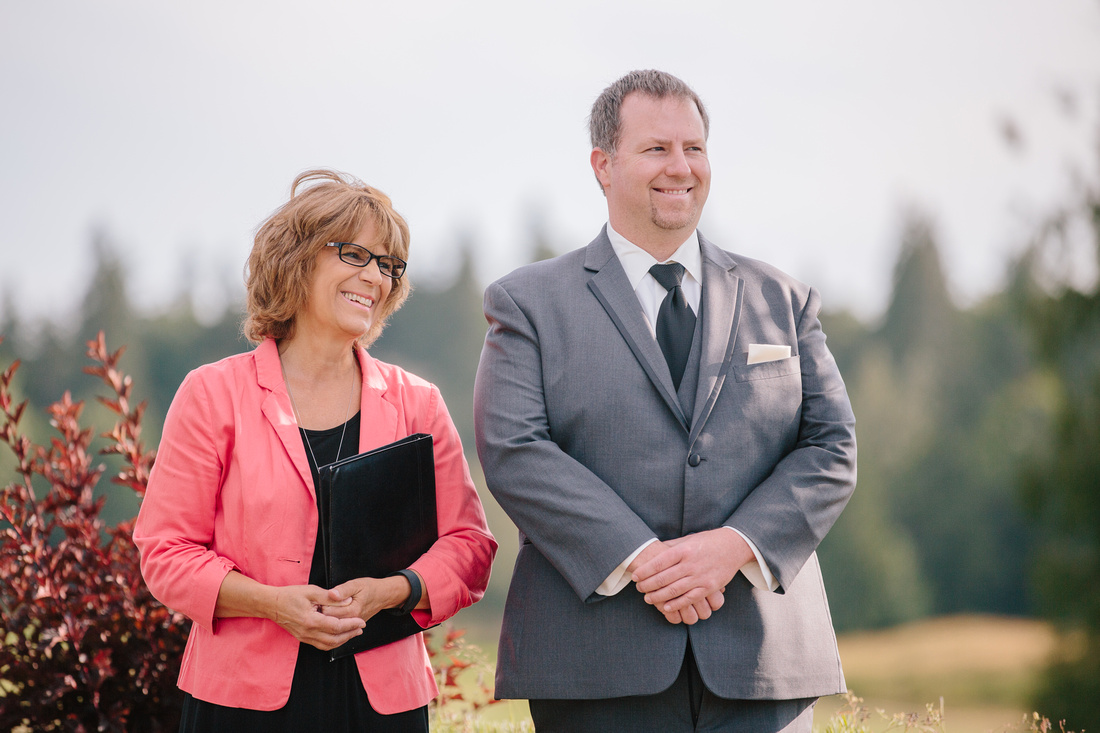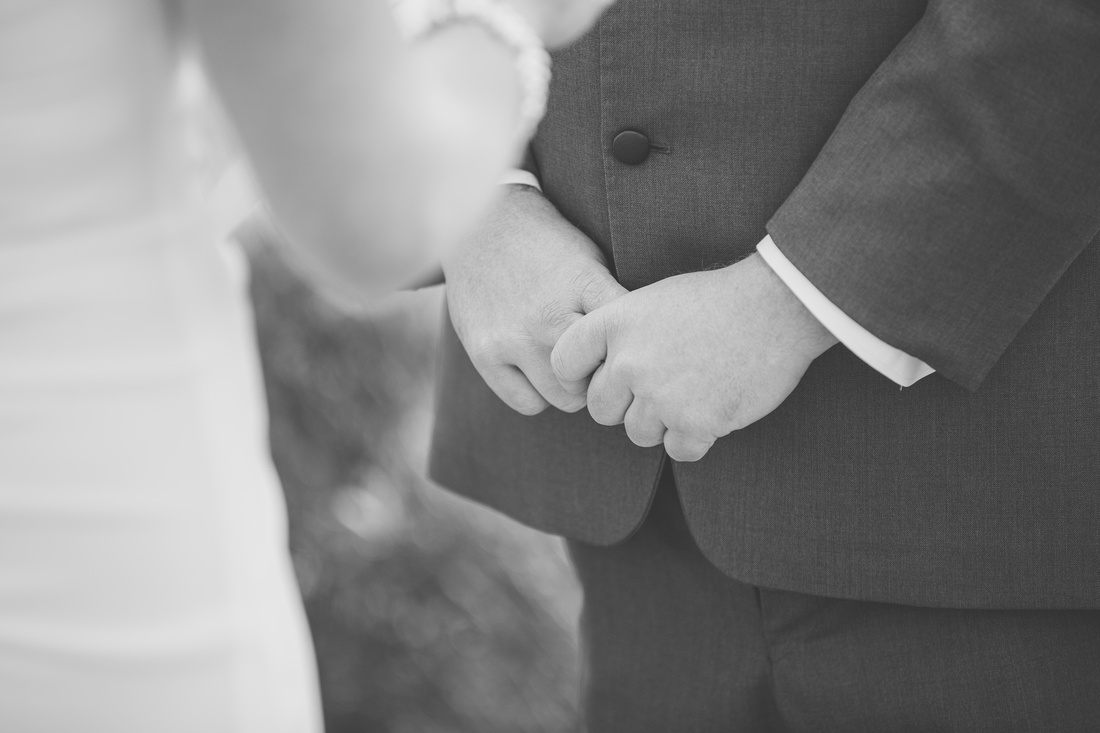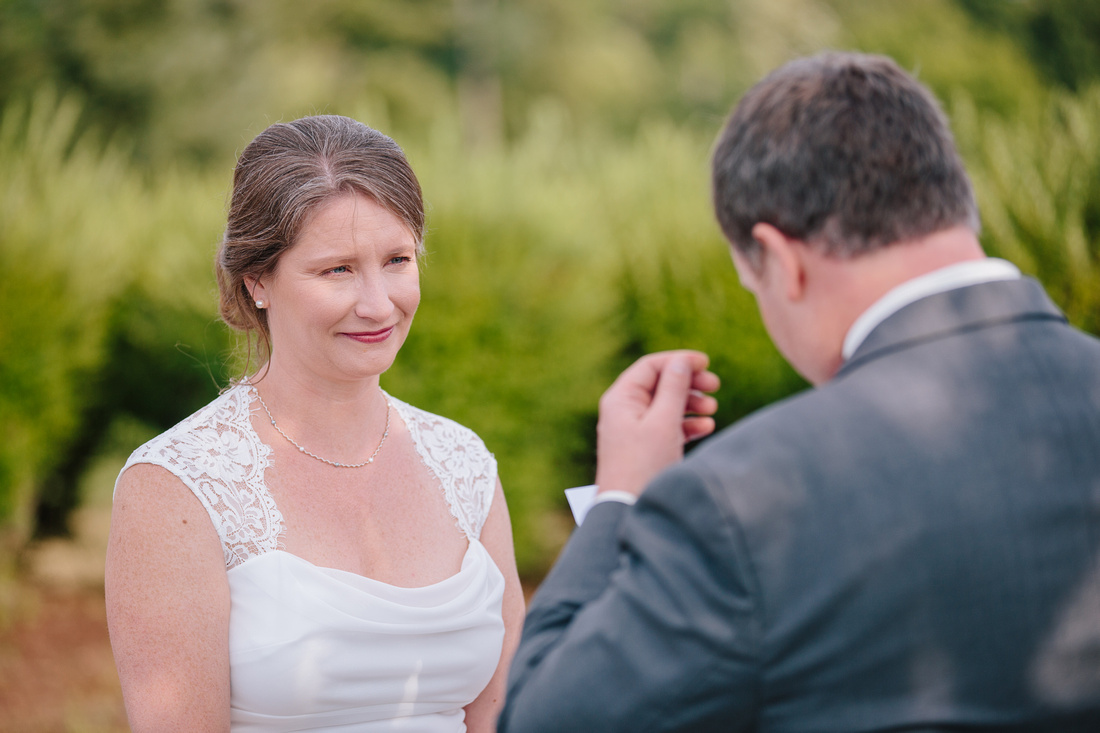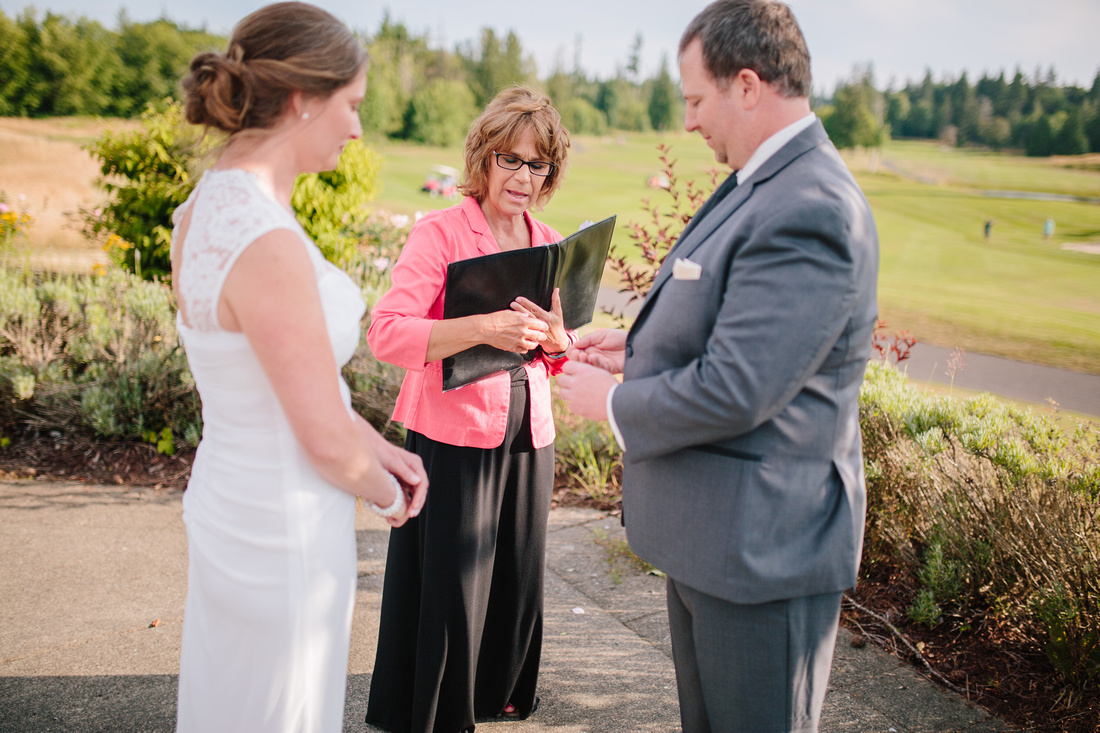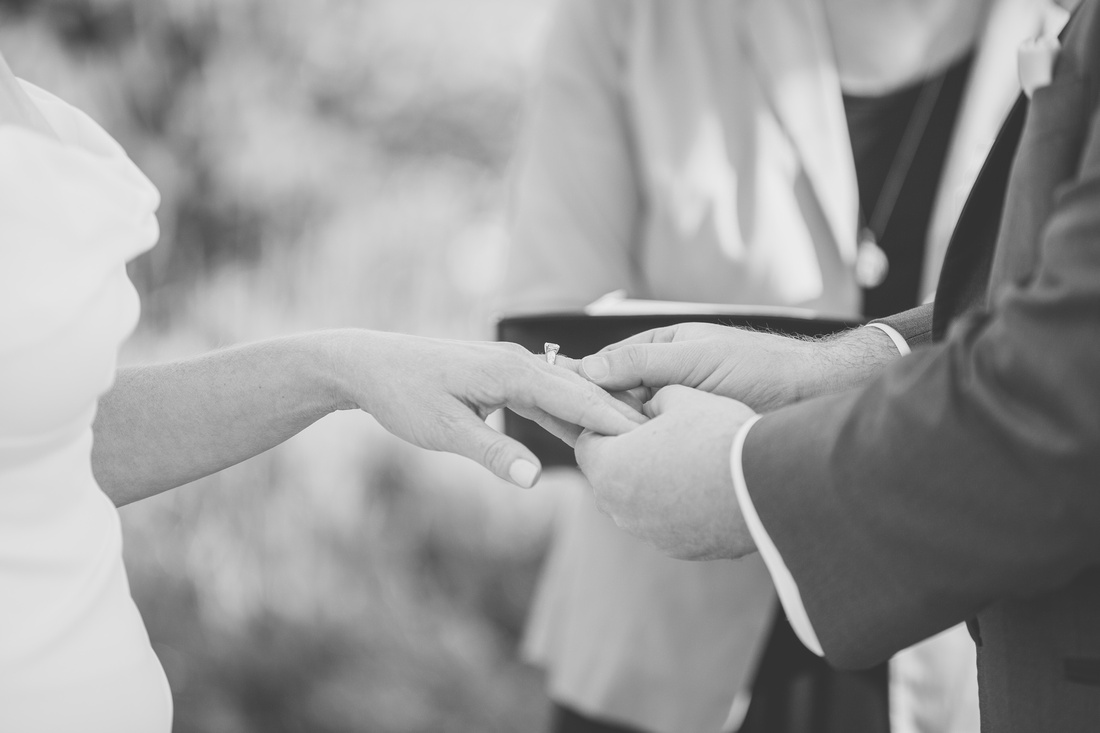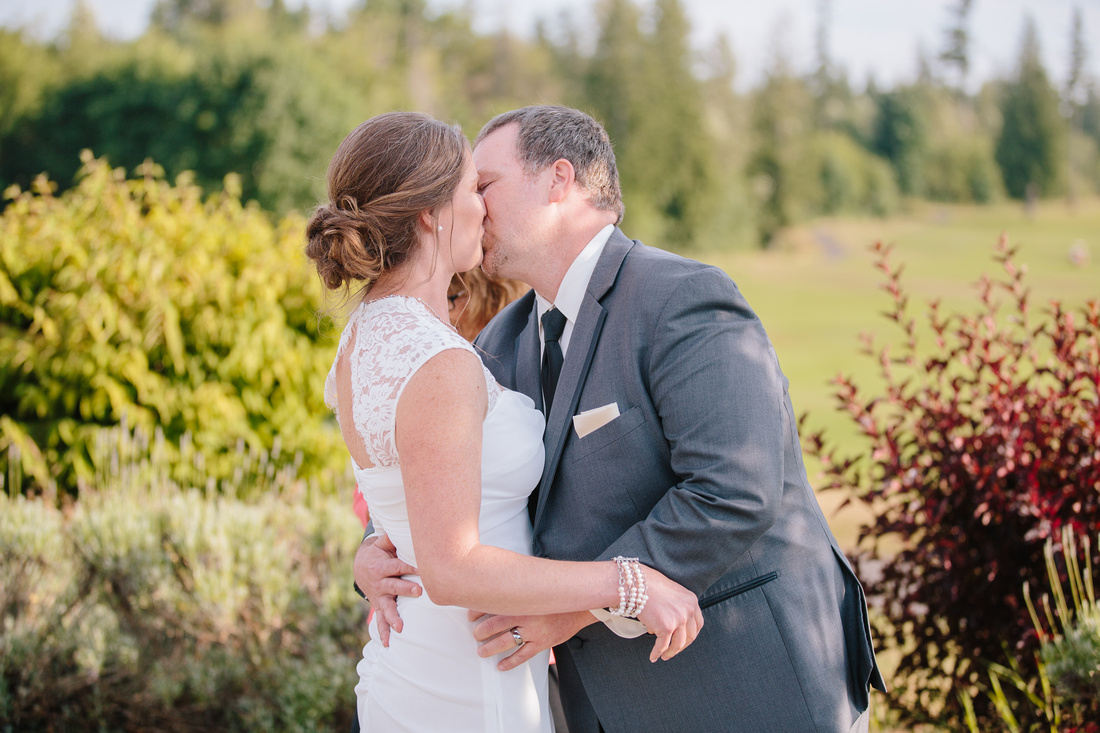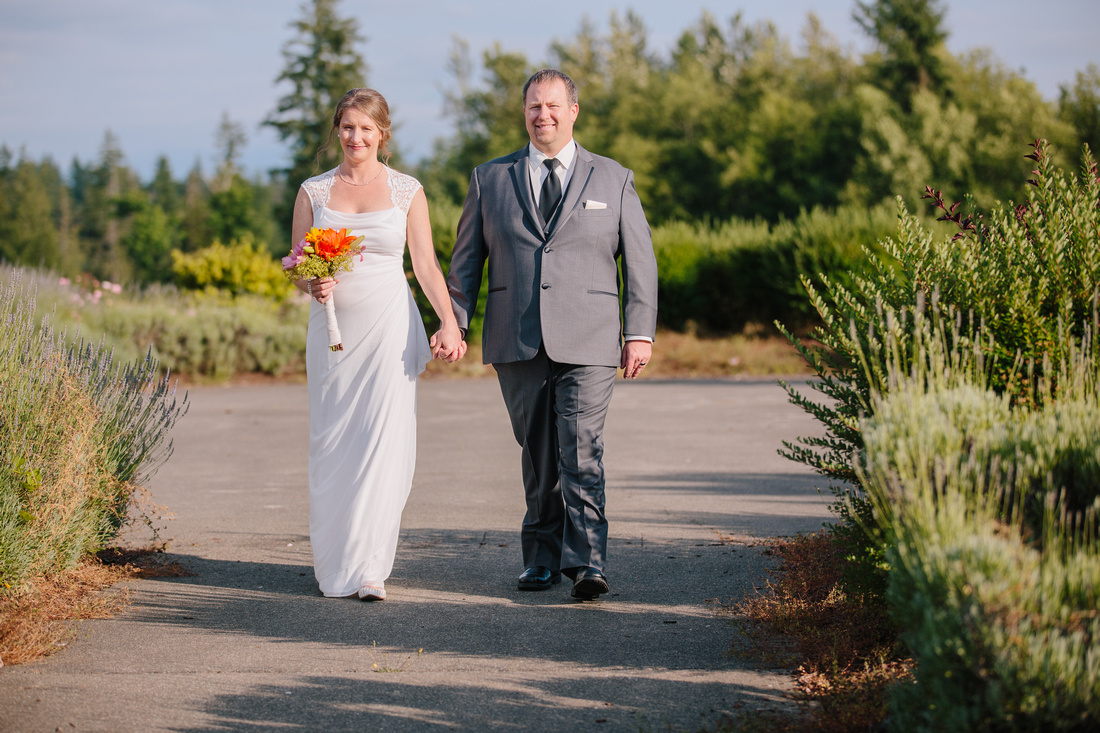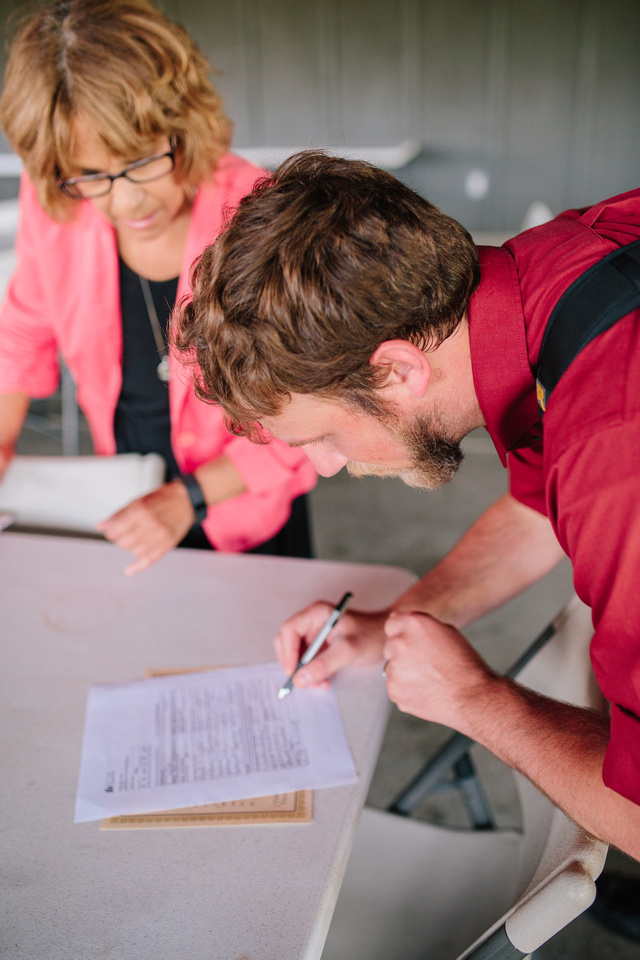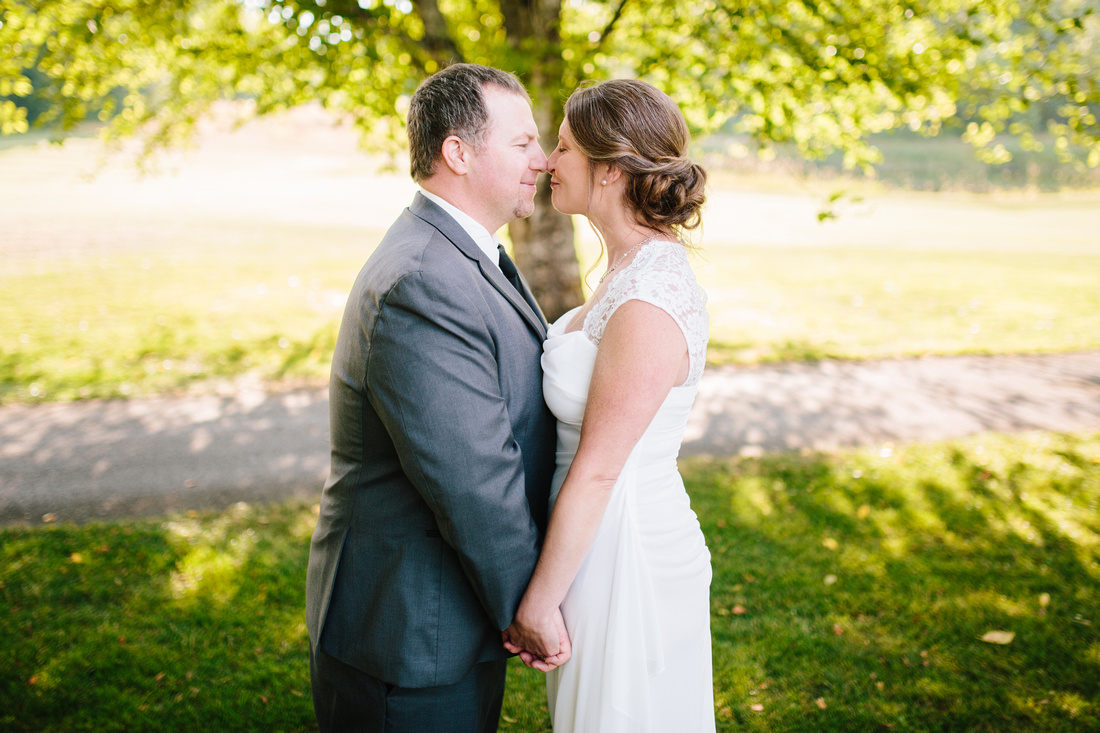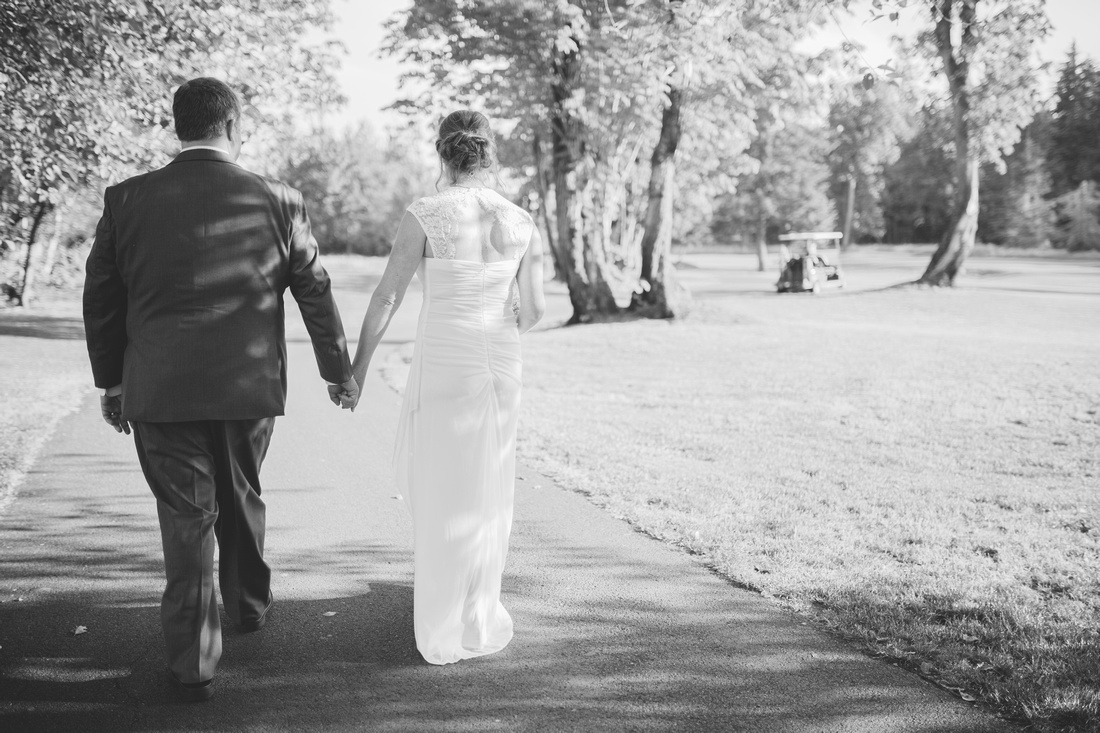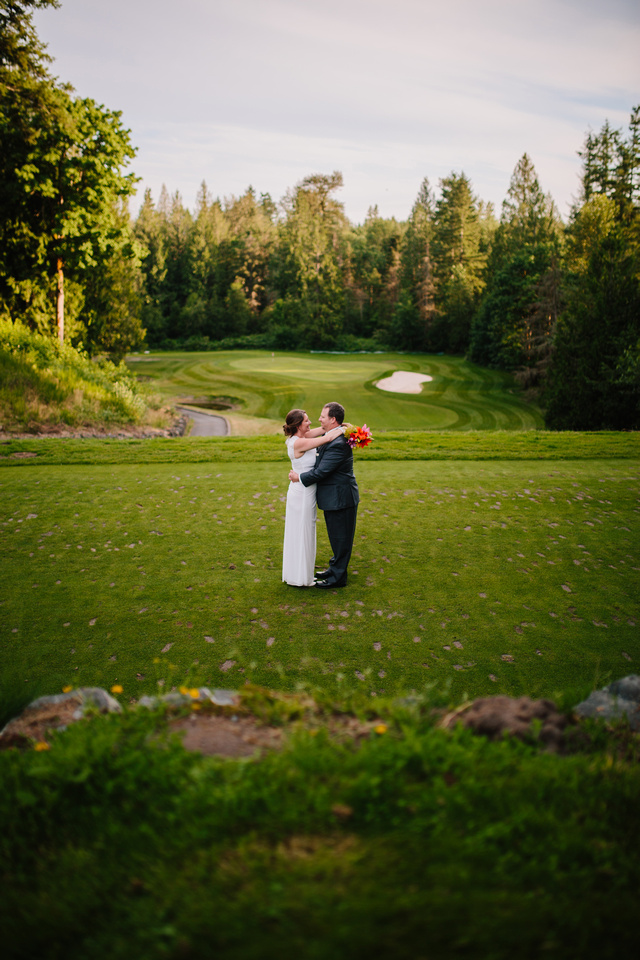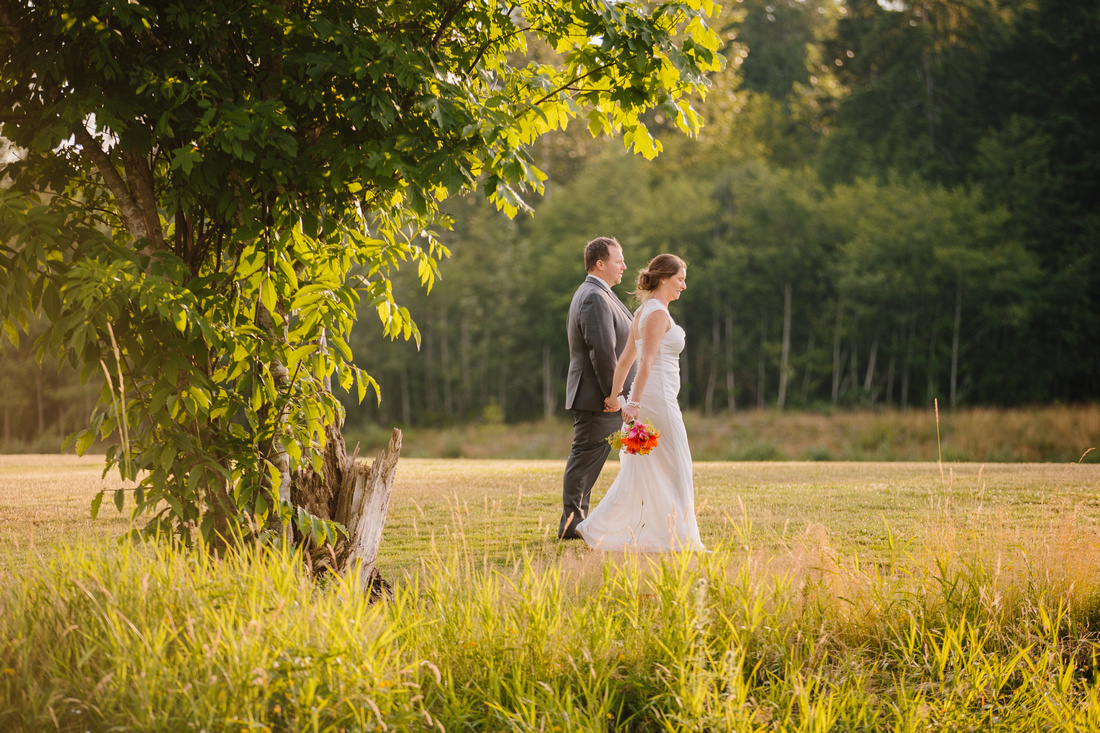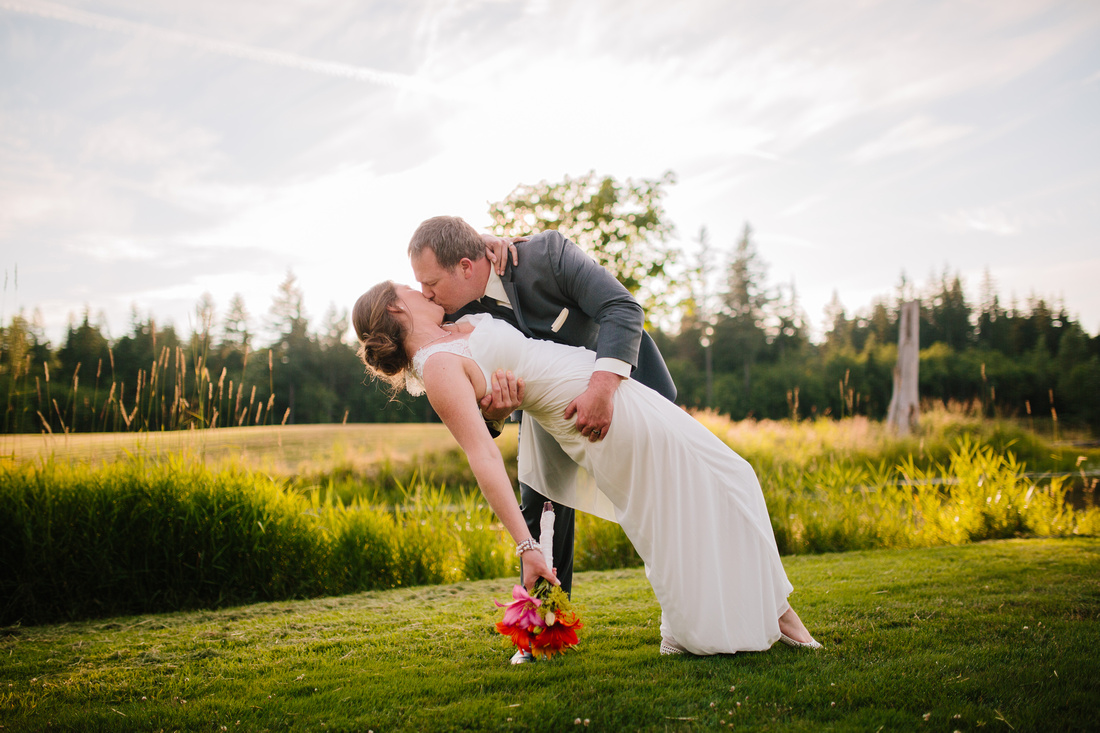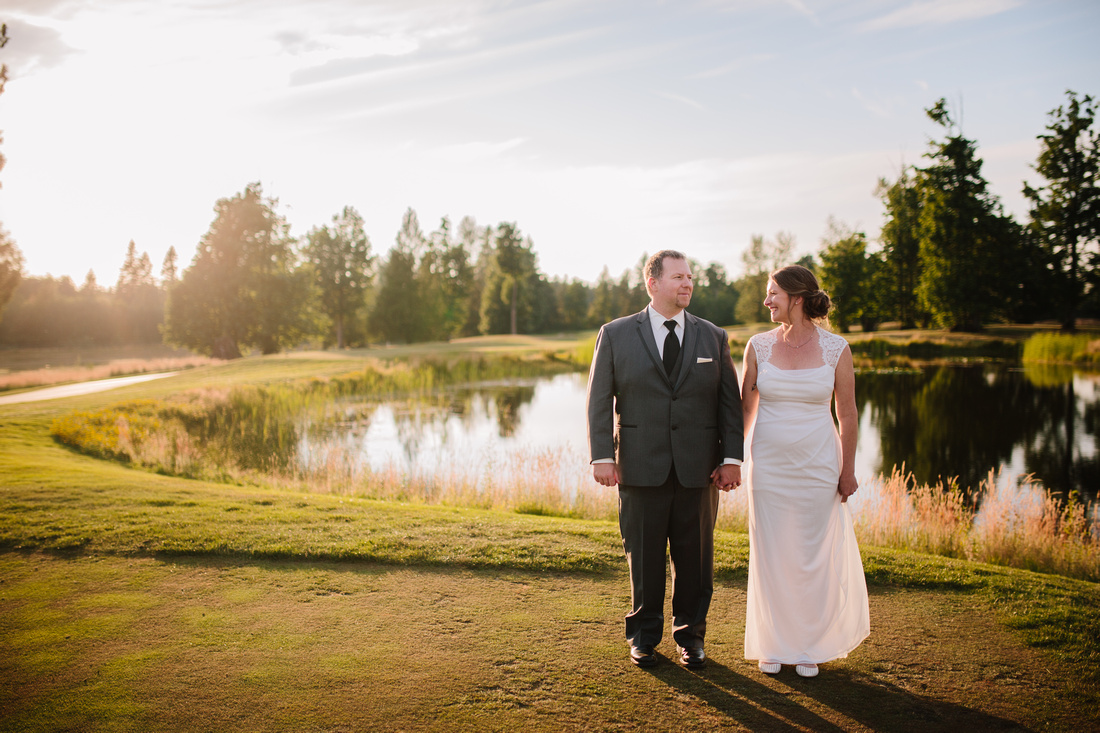 Want to learn more? Send us a message! We'd love to hear from you. In addition to our wedding packages, we definitely have options for a small, but memorable, elopement, just like this one.