Funny story. A few weeks back, I had to have my '97 Yukon towed off of a beach. I've been cleaning sand out of it ever since.
What was I doing on the beach, you might inquire? I'm glad you asked! We were working with our friends Travis & Kylie, as well as continuing our long-standing tradition of things going wrong specifically and only when we work with friends. Such as missing memory cards, losing batteries, or... getting your car stuck in the sand.
Seriously though, only with friends. Life is strange sometimes.
Nevertheless, it was a delightful experience getting to work with Kylie and Travis! Kylie and her family all have a special place in their heart for the beach. Heading to Ocean Shores (one of Washington's premiere sandy beaches) was a no-brainer. Knowing that they're such big Star Wars fans, we also *might* have stopped off and picked up a special kite that you'll see later in the session.
Either way, despite the car trouble and the high-powered winds, we were able to capture some unforgettable romance between these two. Take a look!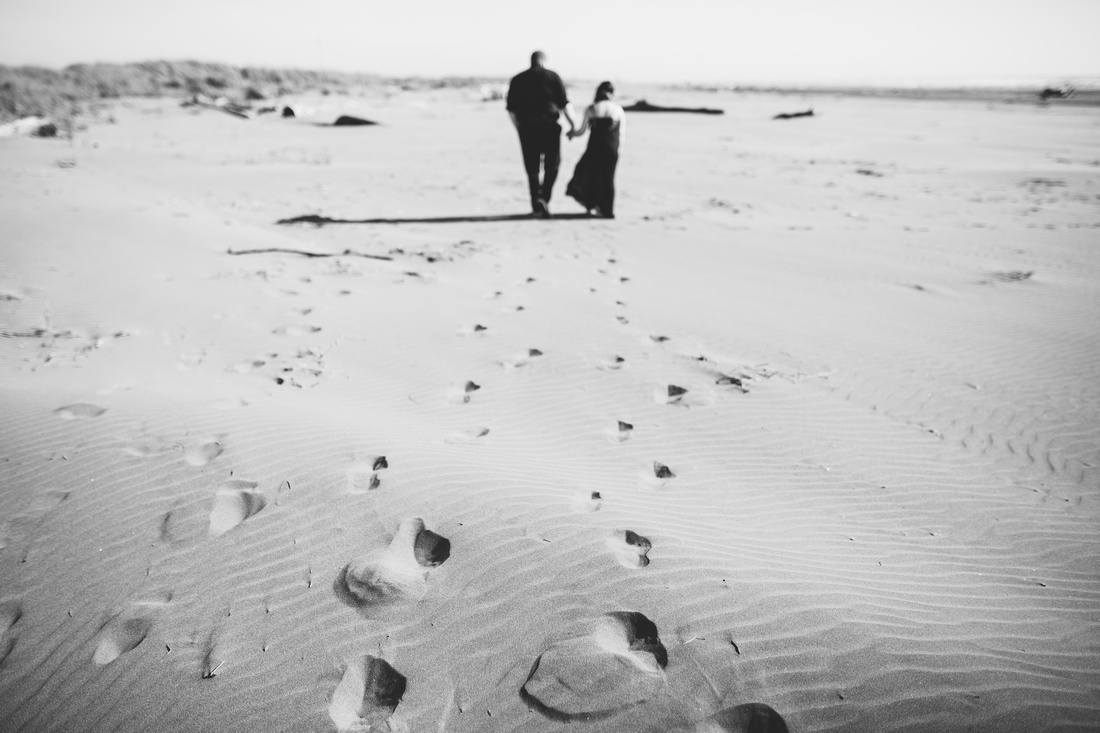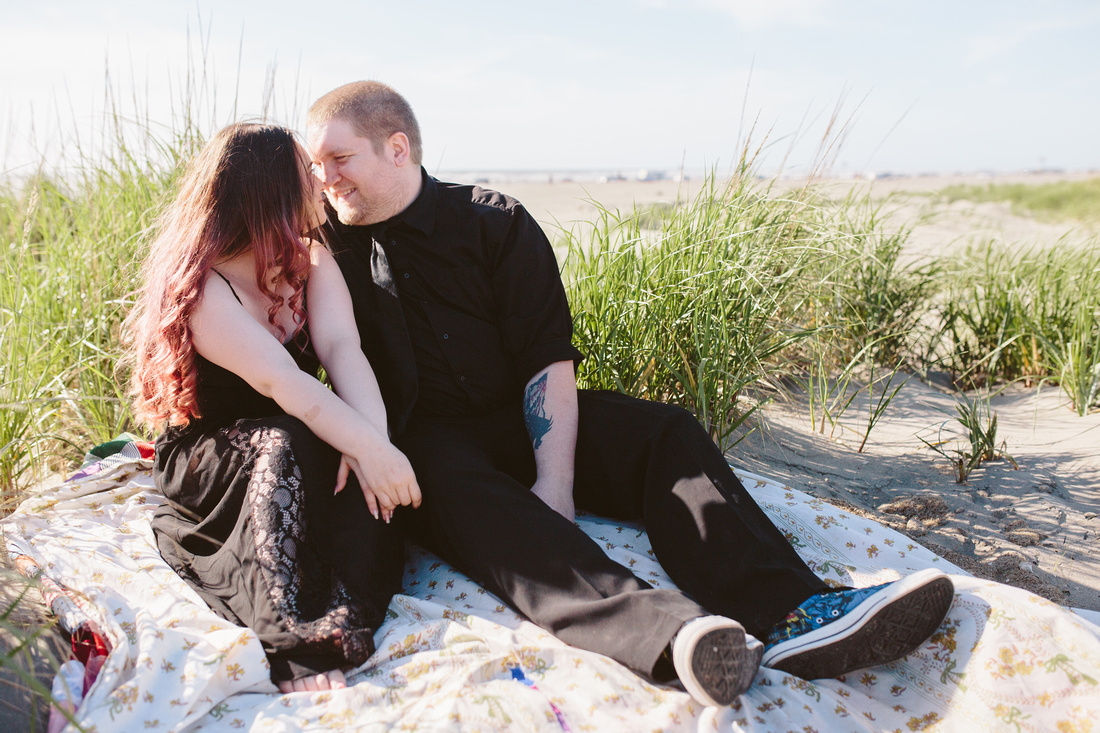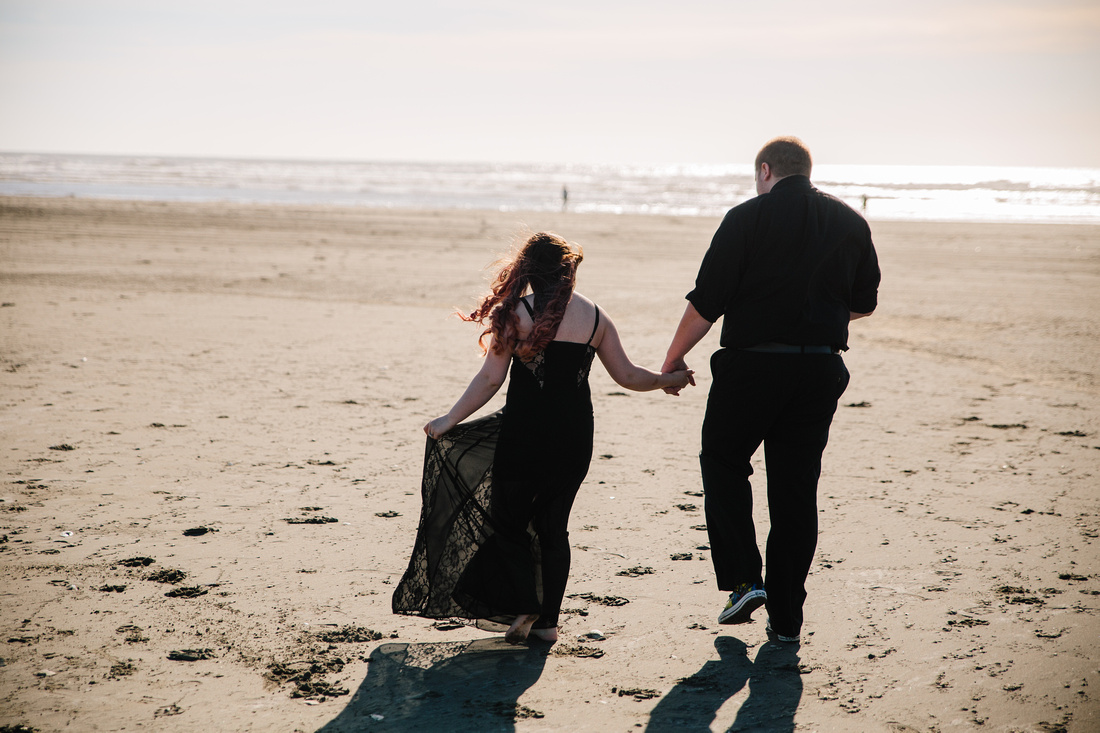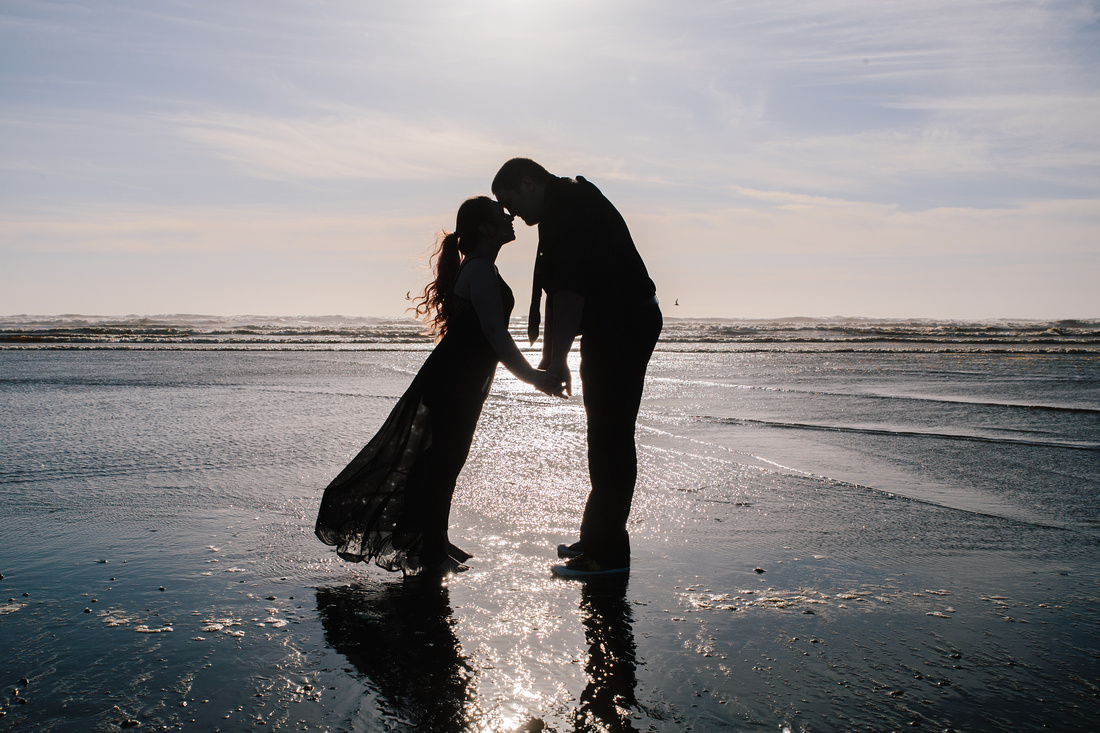 Think you might want to discuss your engagement or wedding plans with us? Shoot us an email or give us a call! We'd love to hear from you.