Y'know what we haven't blogged about in a while?
High school senior photos.
Spring is coming up here in a few weeks, which means we'll start to see warmer, sunnier, more stable weather. In particular, we're going to start seeing flowers bloom, which is big deal for a lot of the sessions we're going to be getting.
So, starting today, we're beginning a series showing off a bunch of our senior sessions you haven't seen yet! Our hope is that you'll be inspired with your own session and get some ideas.
So today we're looking at Hailey's photo session. She chose downtown Tacoma for its mixture of new and old, texture and line. It's definitely a fun location, one I wish we got to work in more often. The specific places you'll see are the Tacoma Glass Museum and the University of Washington Tacoma campus, with some mixture of general downtown thrown in.
Check it out!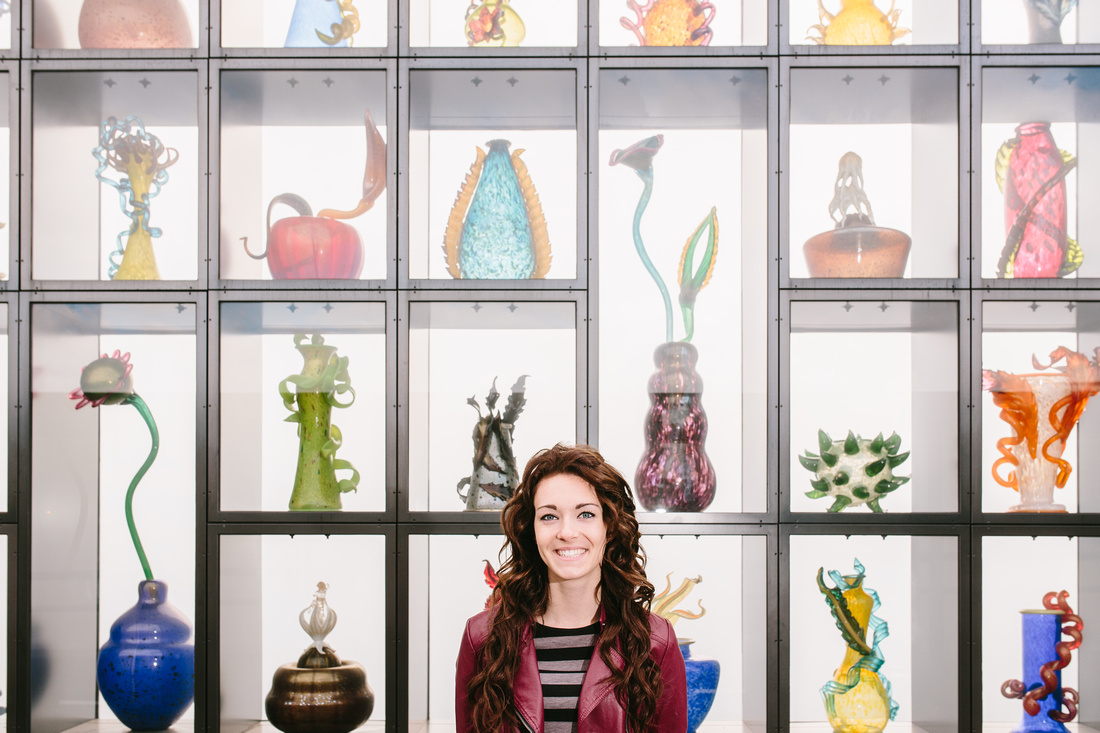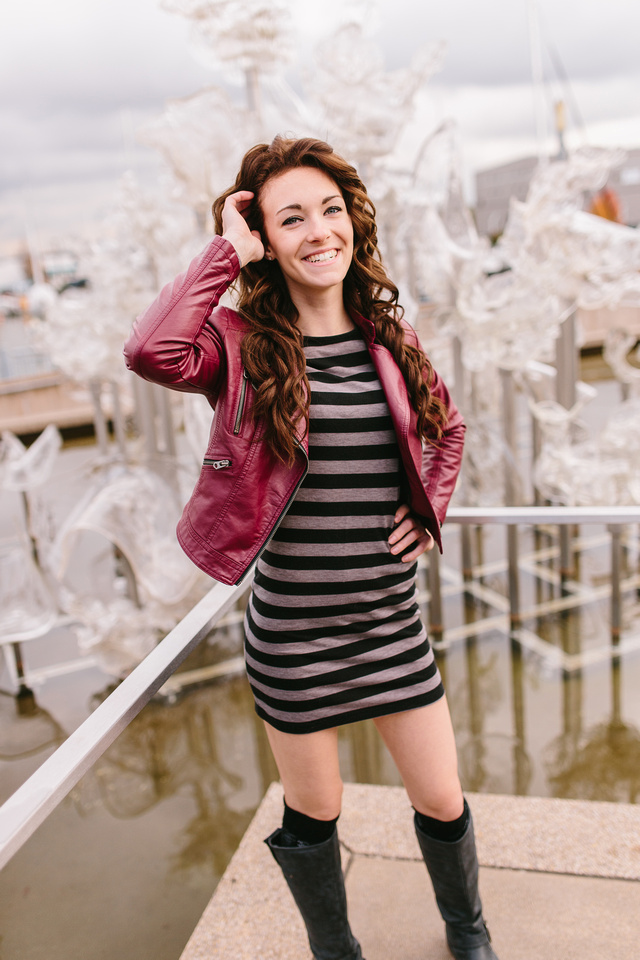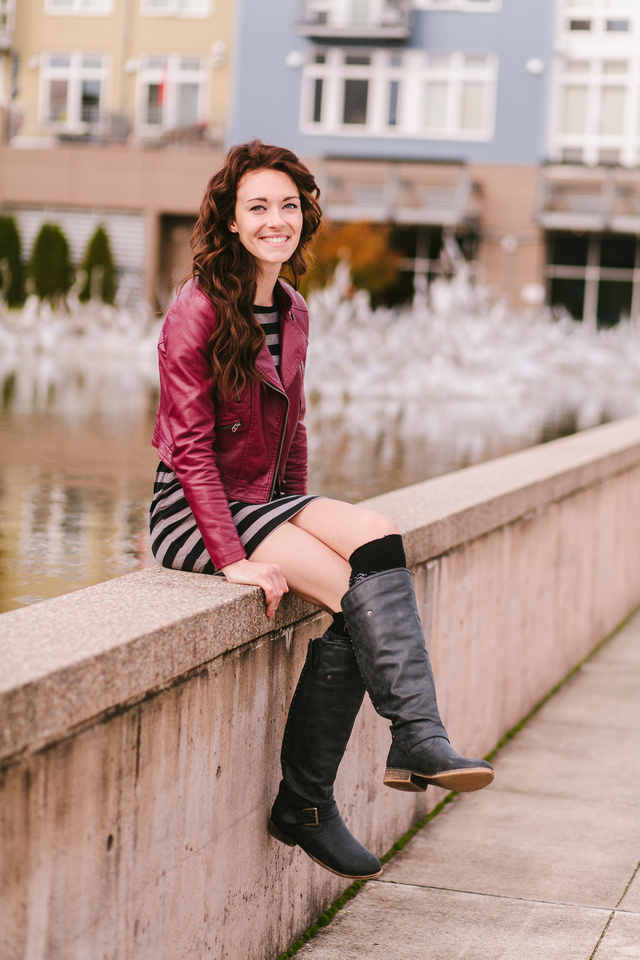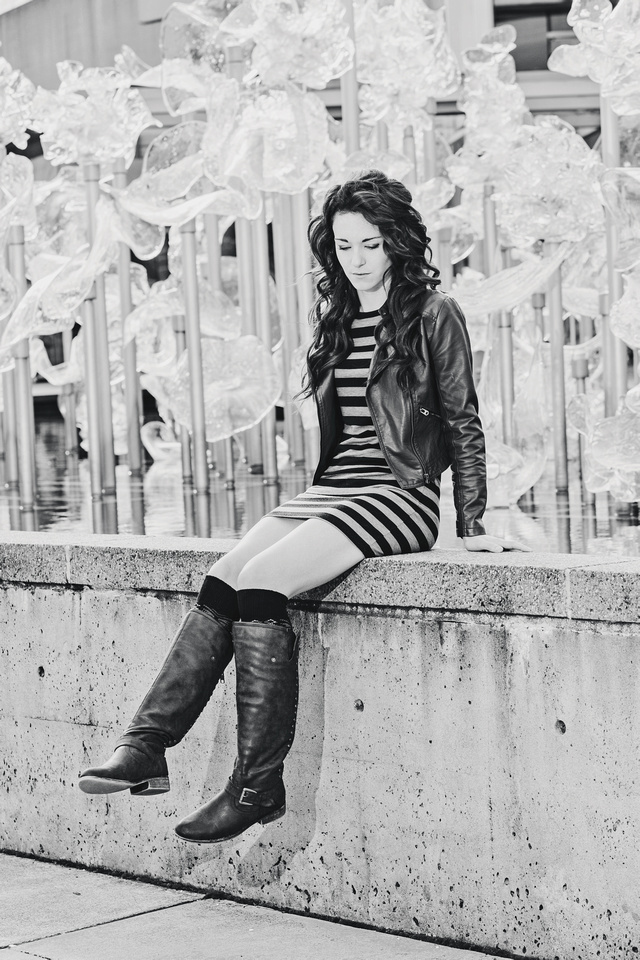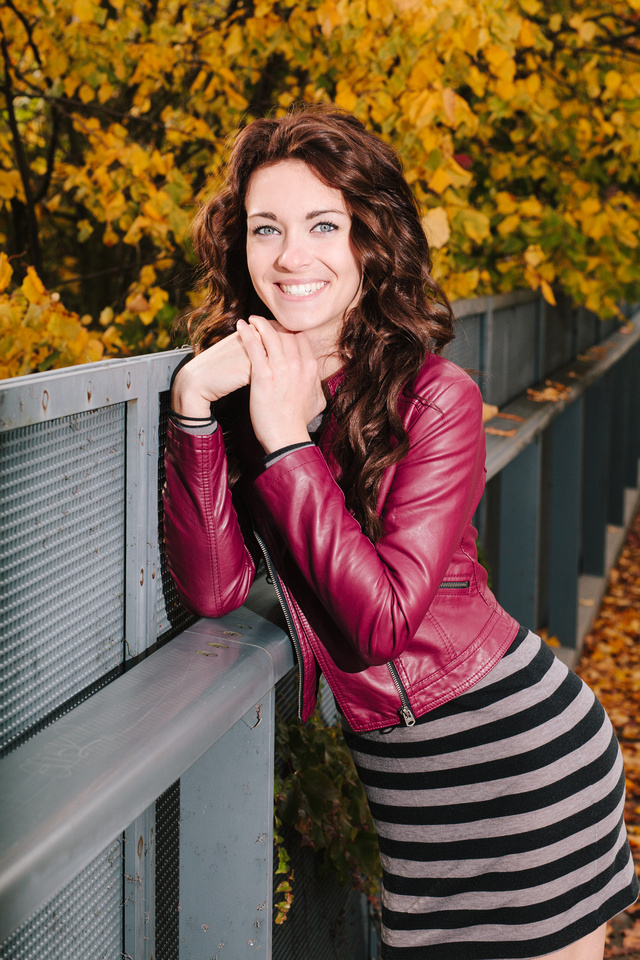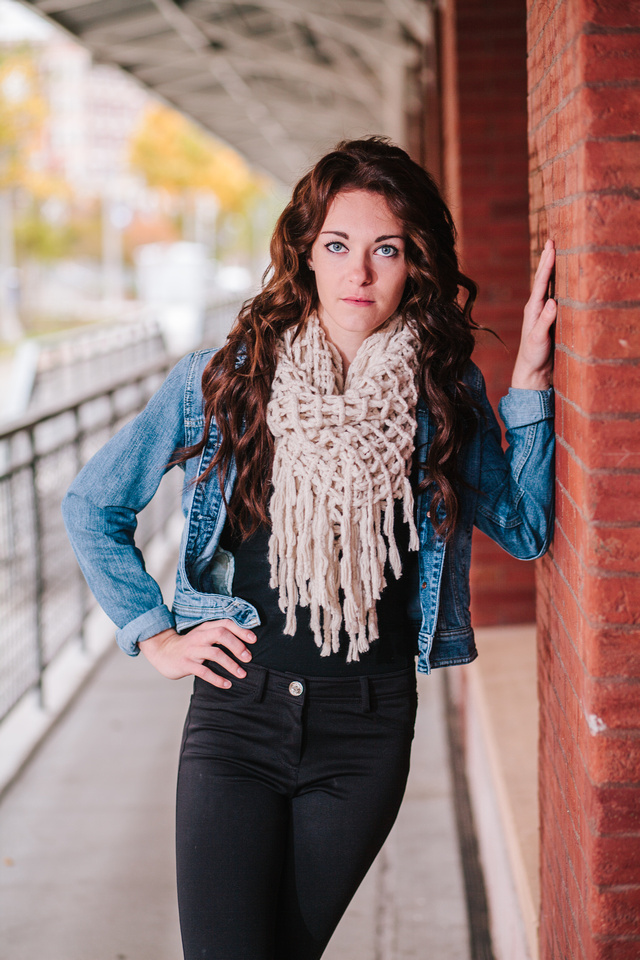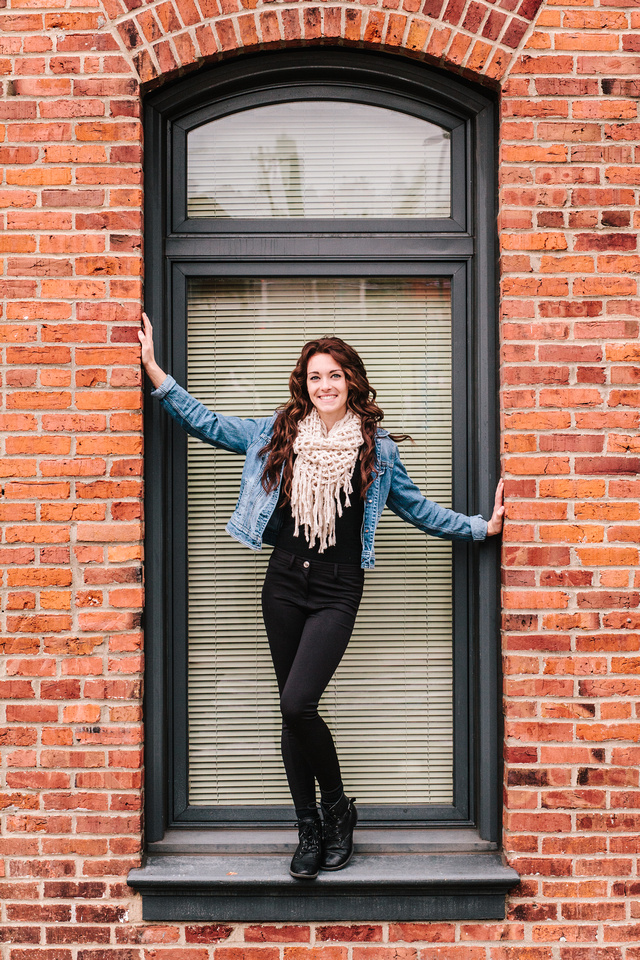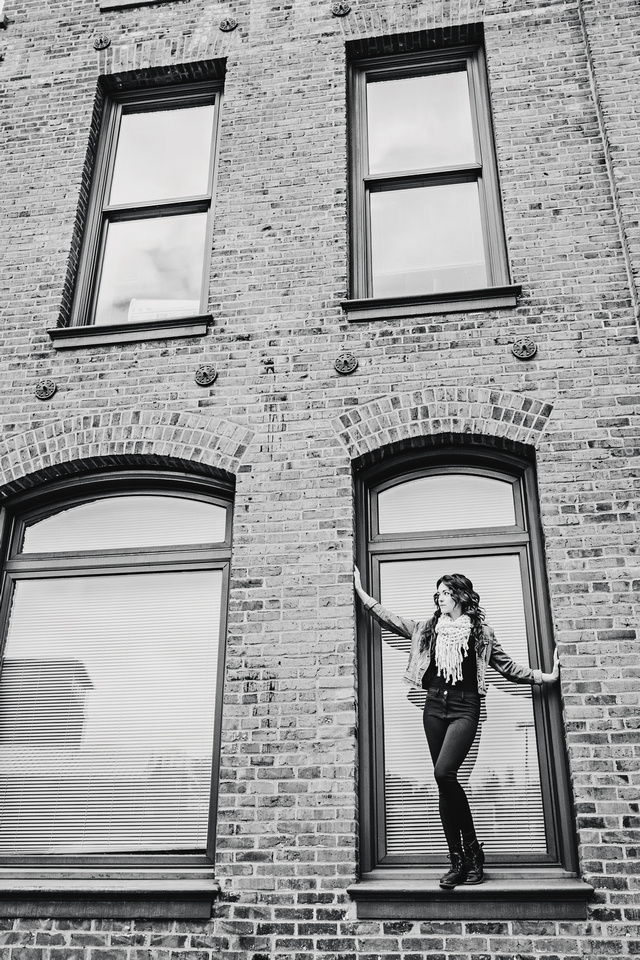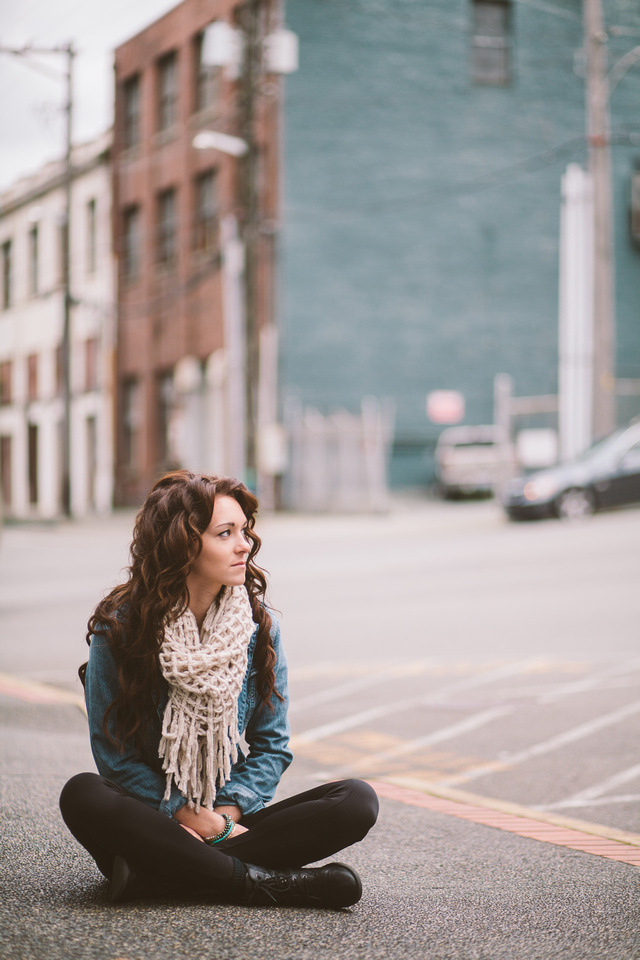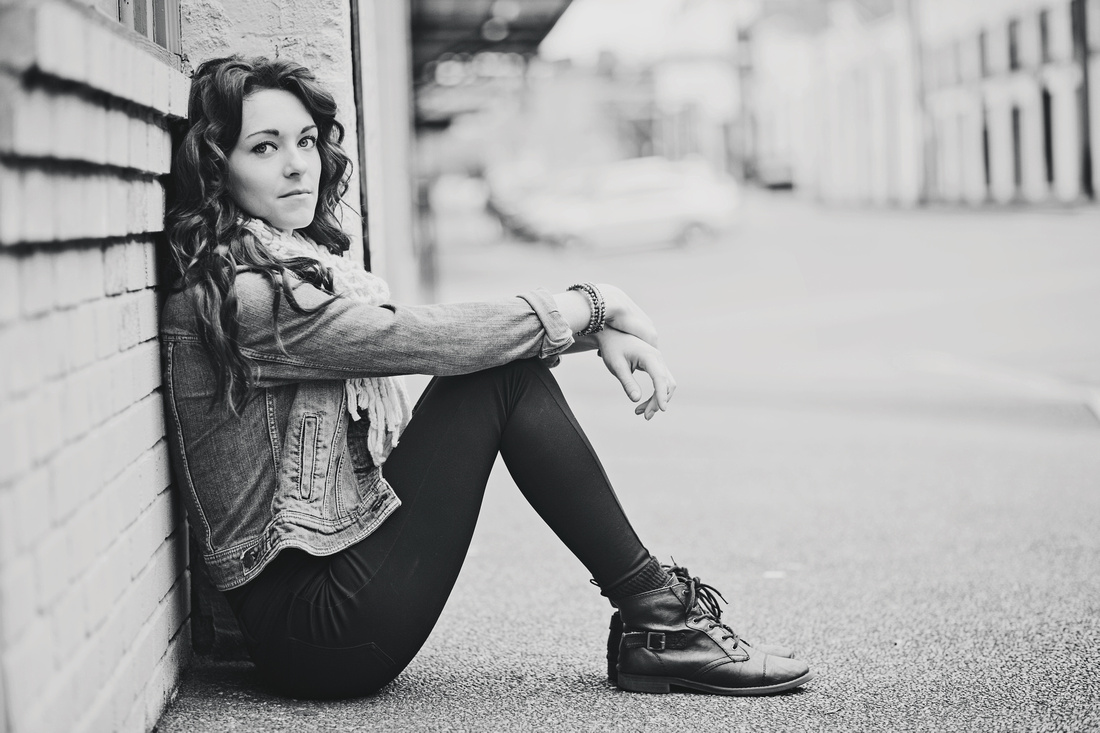 Want to plan or book your own senior portrait session? Send us an email, we'd love to hear from you!