Welcome to part 3 of our Senior Portrait series!

This week we're looking at some of Michael's session. Michael's a violin player and so chose the rustic, natural tones of Fort Steilacoom Park. Normally we're at this location at bright and sunny days, but it also happens to take *really* well to cloudy, dark days. The tonality and texture and bright, beautiful, and were wonderfully fitting for Michael's portraits!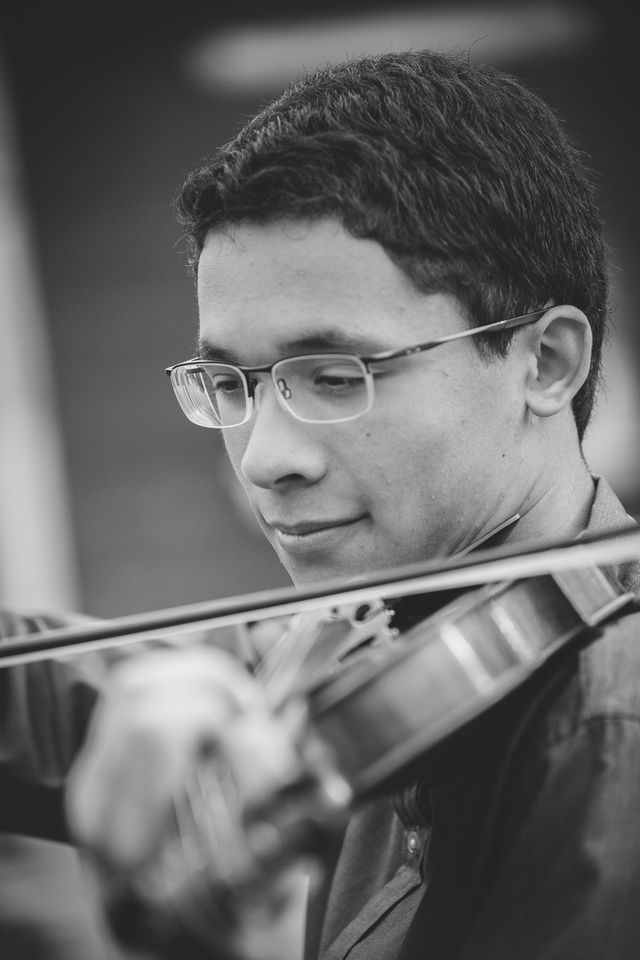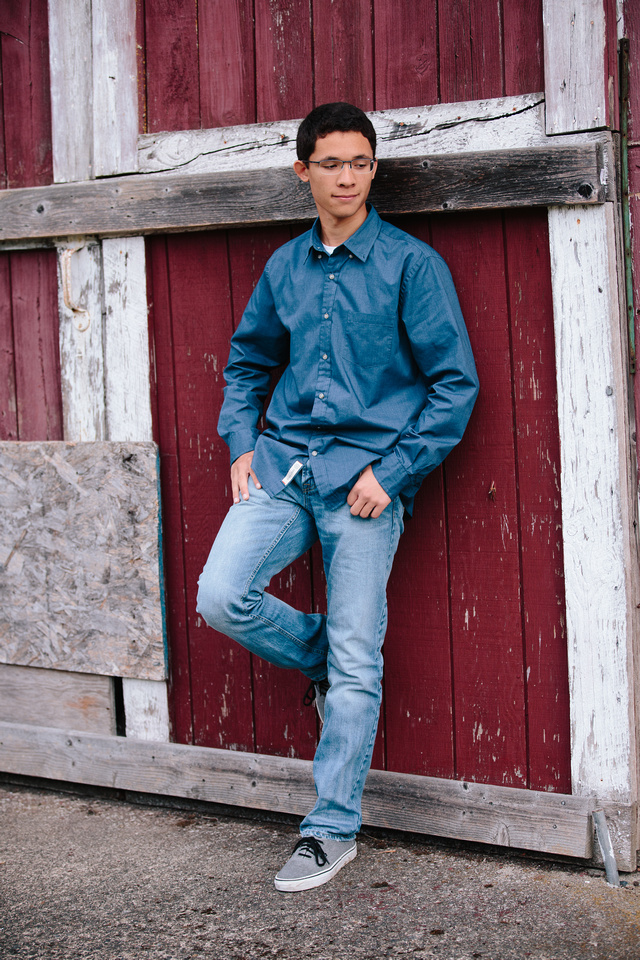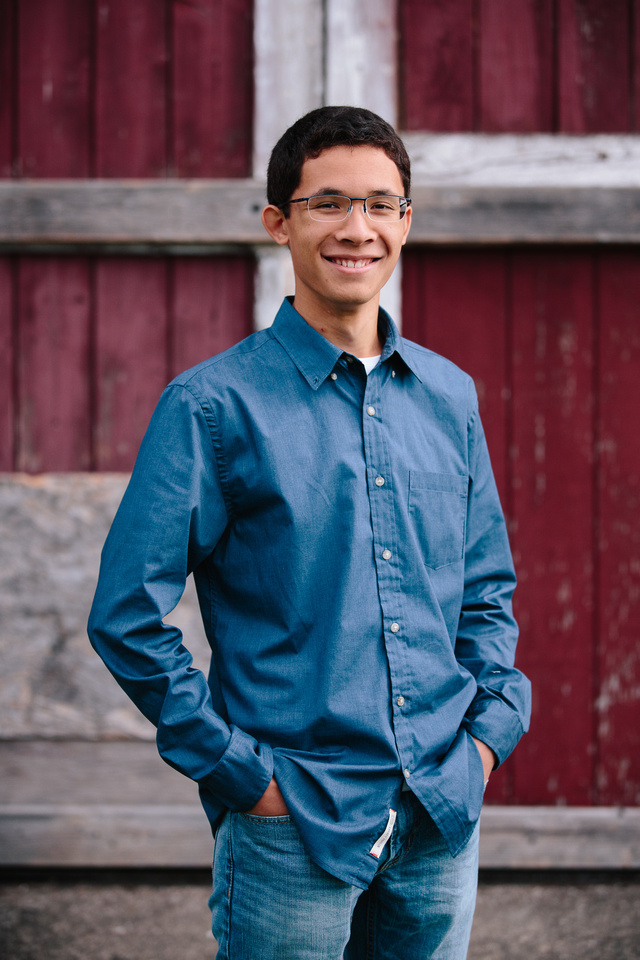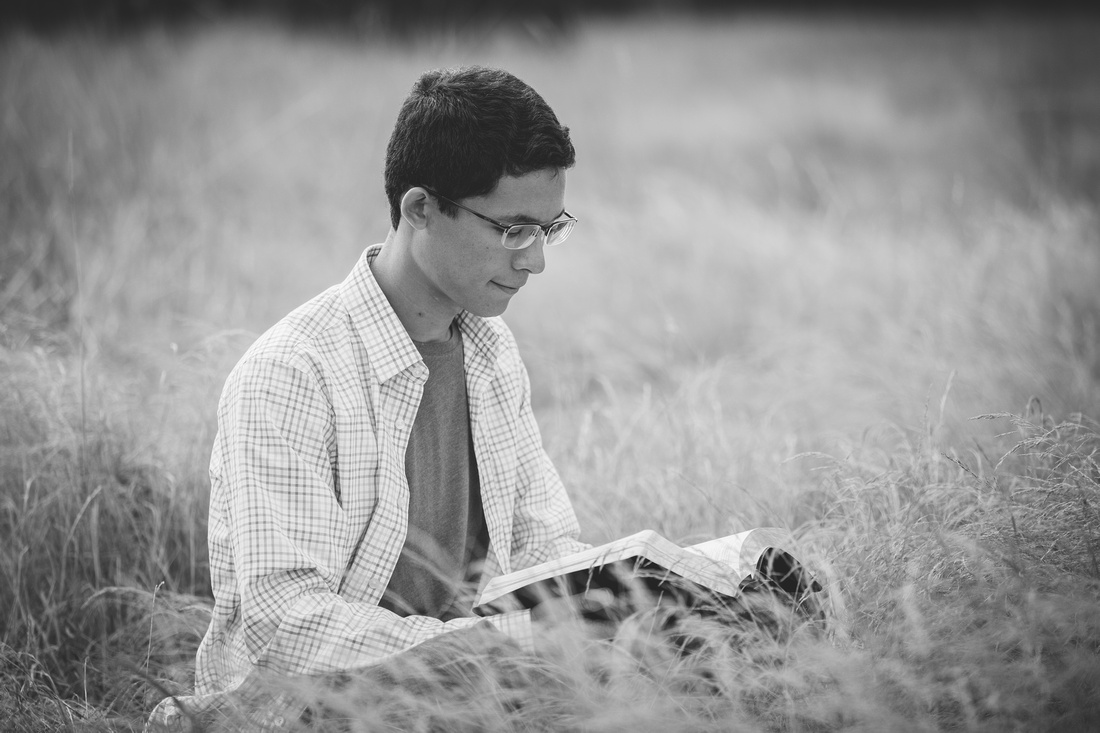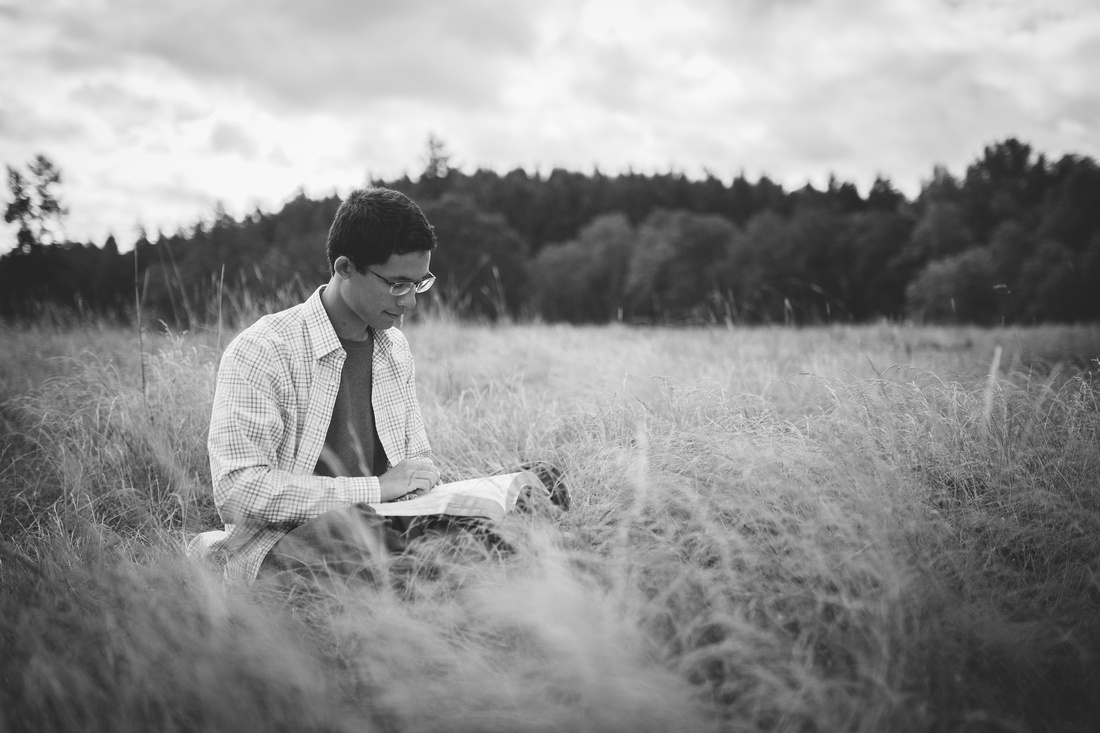 Want to plan or book your own senior portrait session? Send us an email, we'd love to hear from you!