Welcome to part two of our Senior Portrait series!

This week, we're looking at Milo's senior photo session. He chose a location in North Olympia, lakeside, with a side order of rain. Never discount a familiar location-- just because a house or place is familiar to you doesn't mean it can't be used for your senior portraits. In fact, you'd be surprised at what a place looks like through a fresh pair of eyes!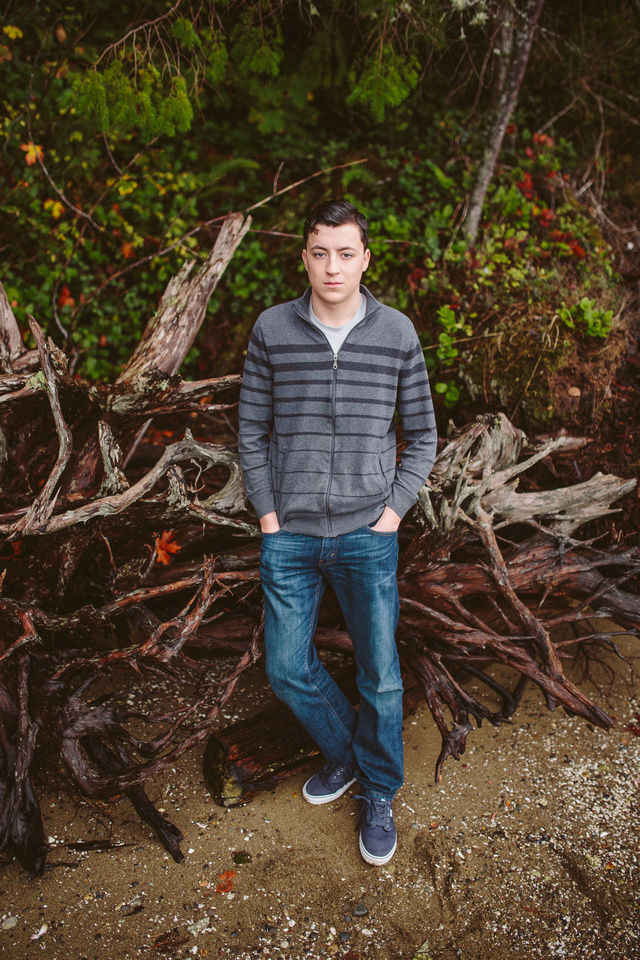 Want to plan or book your own senior portrait session? Send us an email, we'd love to hear from you!