Earlier this year I got to experience something new to me-- I got to shoot an LDS wedding!

It's always kind of cool getting to experience the traditions and celebrations of cultures that are outside my experience. I did a lot of talking with Steven & Karina's videographer about what to expect, and while the entire ceremony was off-limits from any kind of photography or videography, we DID get to capture the traditional exit; The couple coming out of the temple (In this case, the one in Bellevue) and being received by their friends and family.
Also, it was kind of neat to work with such beautiful grounds. The surrounding gardens were beautiful, plentiful, incredibly well-kept, and afforded us a lot of visual variety.
Now, that bit in the title about a thousand receptions? Steven & Karina had their wedding here in Washington so Karina's parents were able to attend, but were then going to follow it up with *multiple receptions around the United States*. Why celebrate with just a few people when you can celebrate with literally everyone you love?
The weeks coming up to the wedding were kind of a whirlwind of planning and scheduling. We had a bridal session just a few days before the wedding, and had the photos done in time to have prints displayed at the wedding. It was a little crazy, and a lot of fun.
But I digress, take a look at the photos and you'll see what I mean, everything turned out beautifully!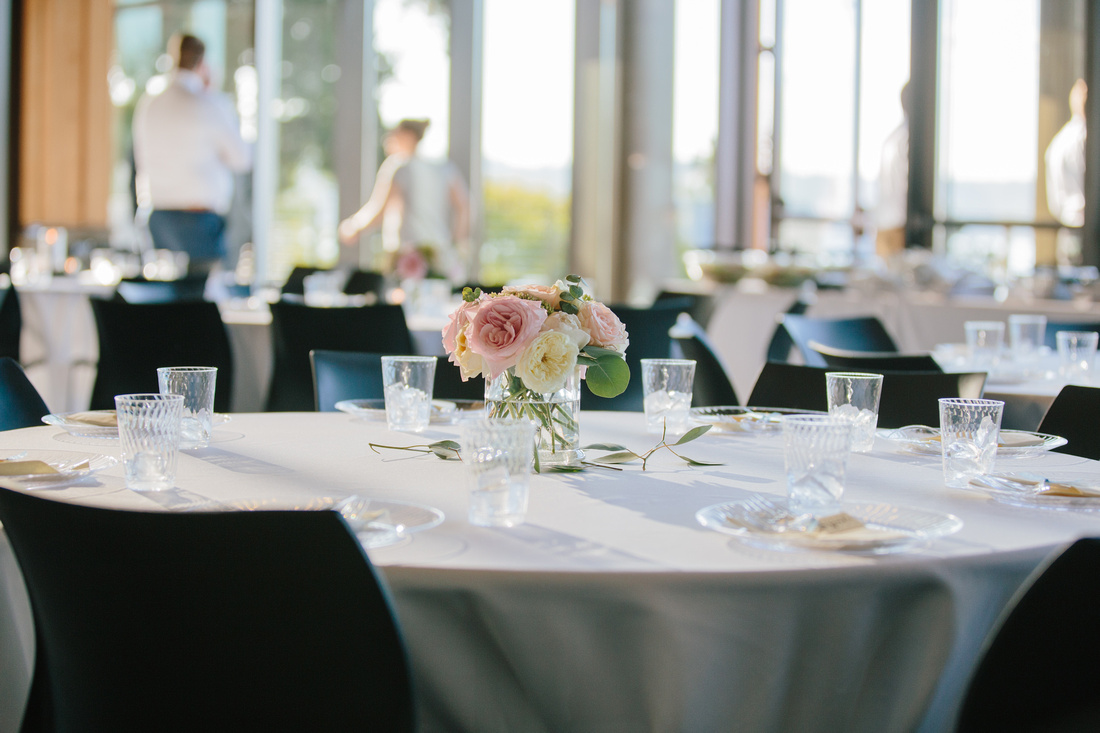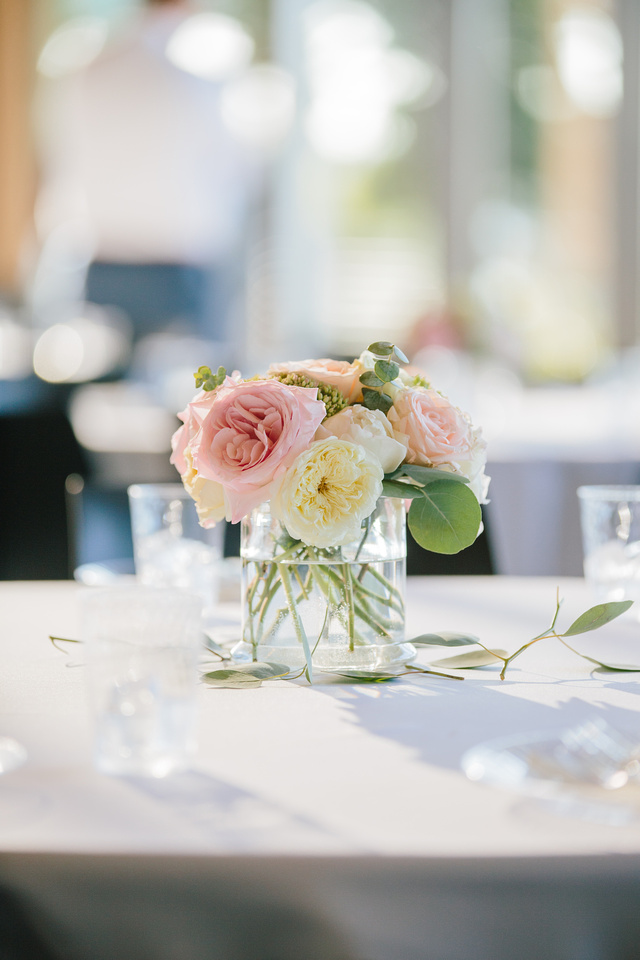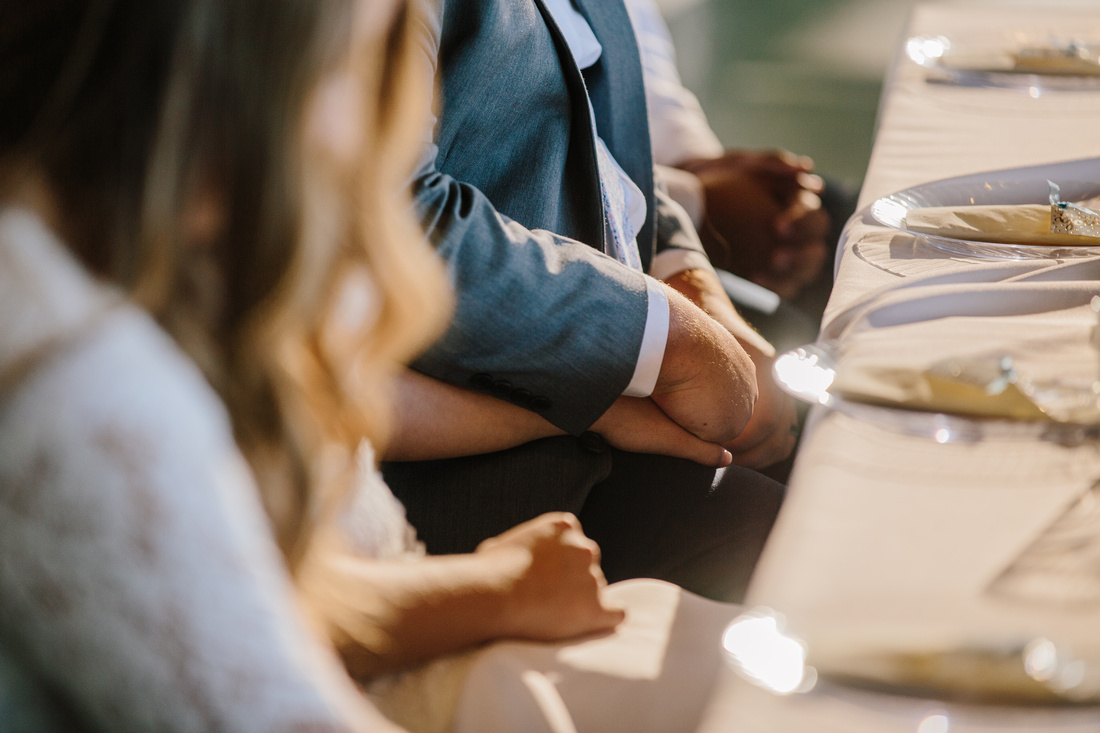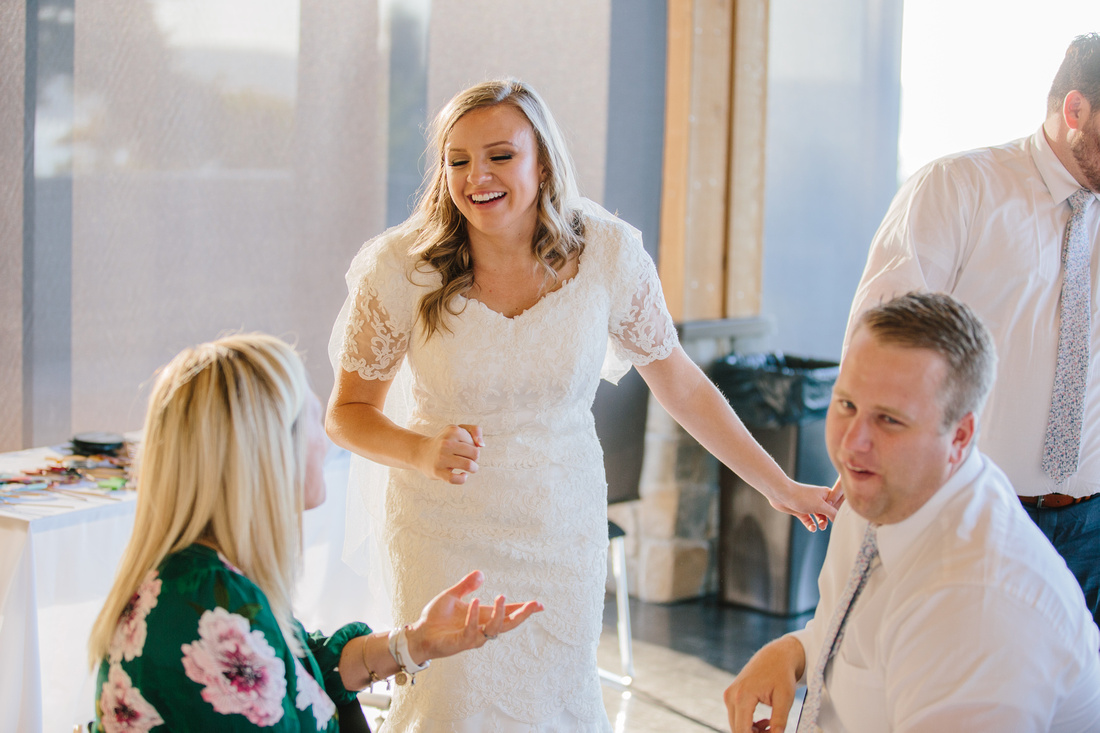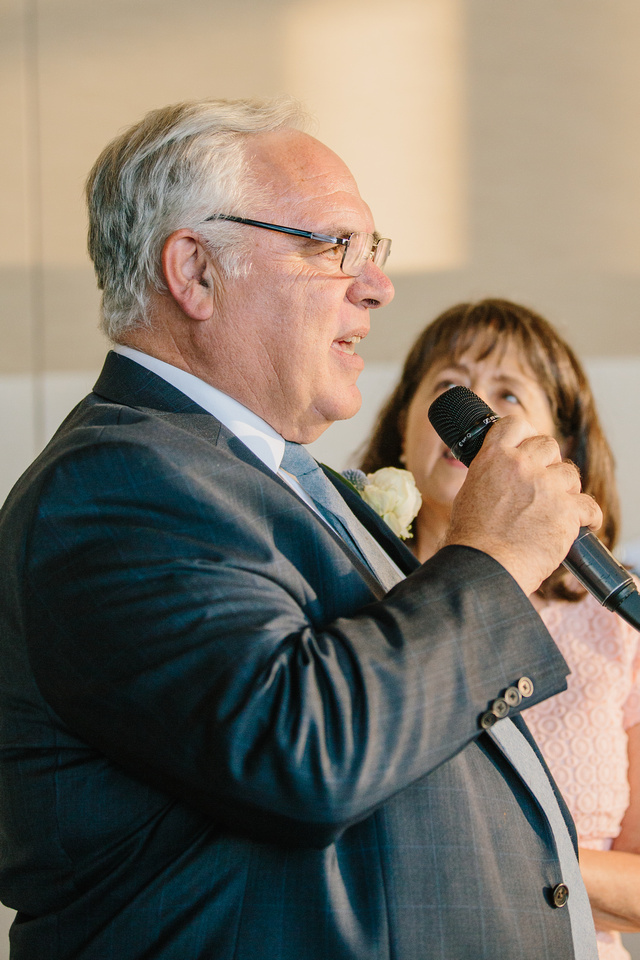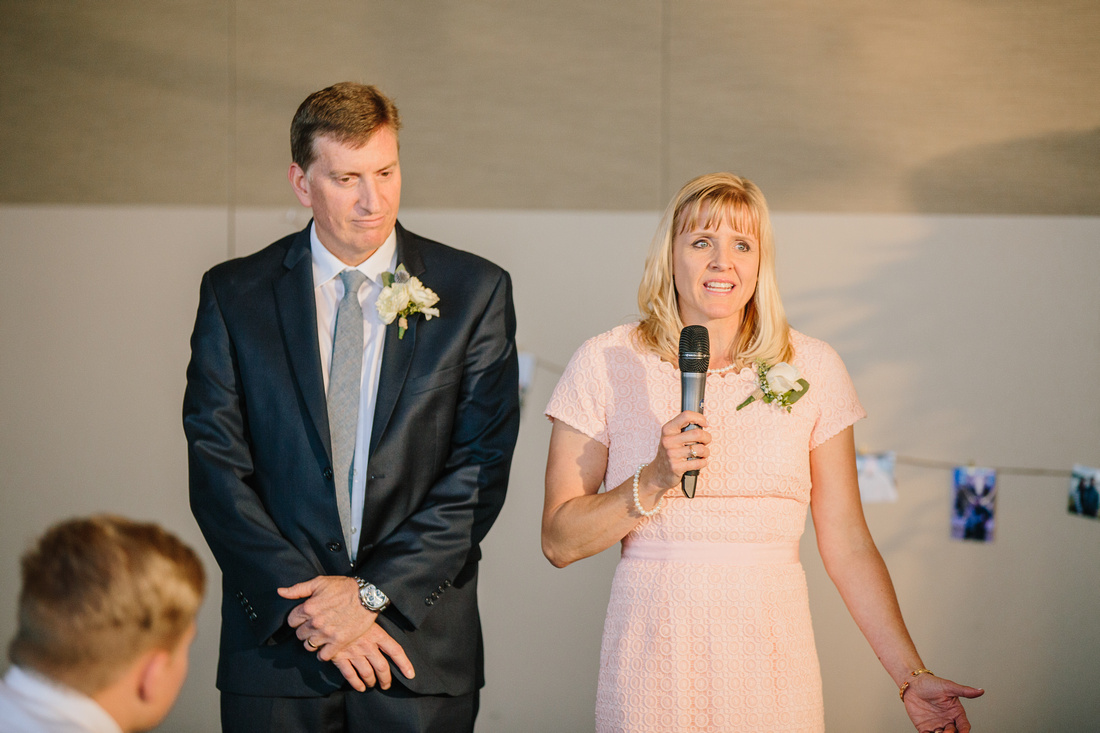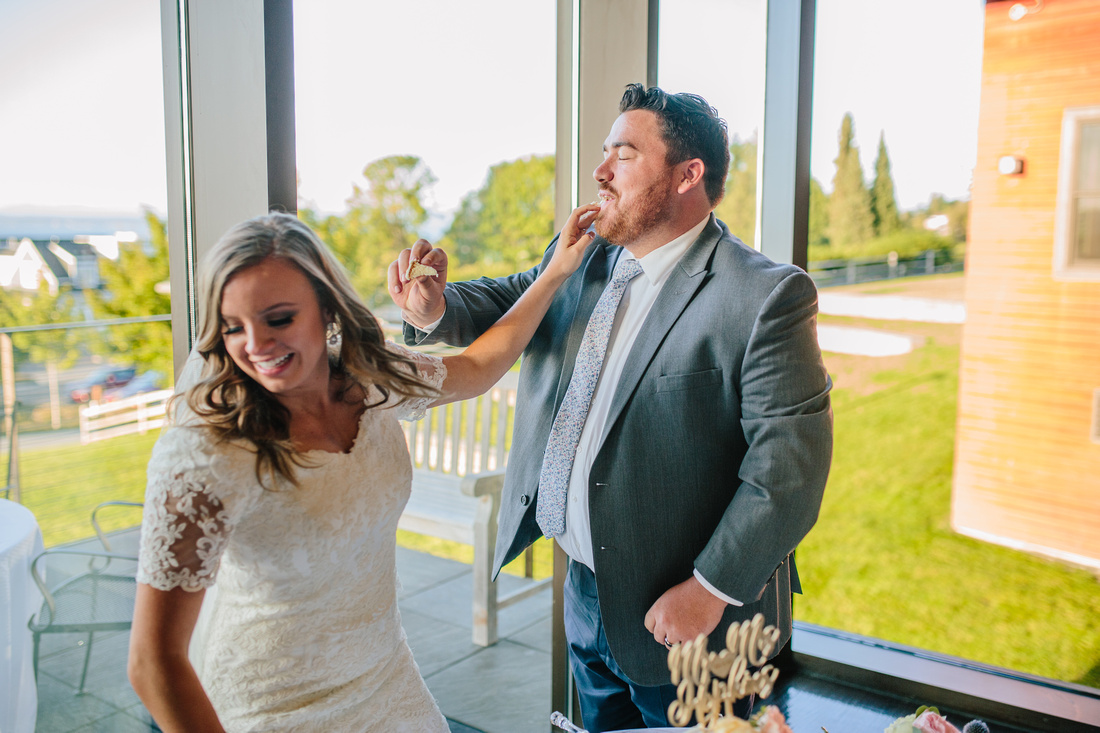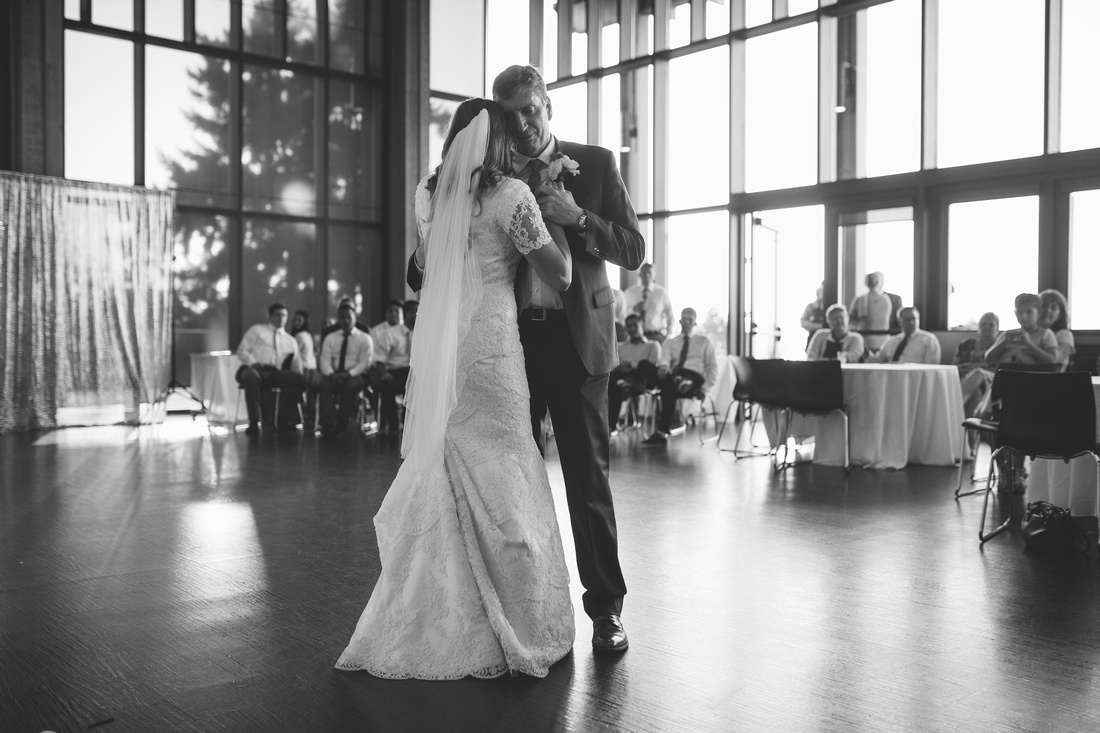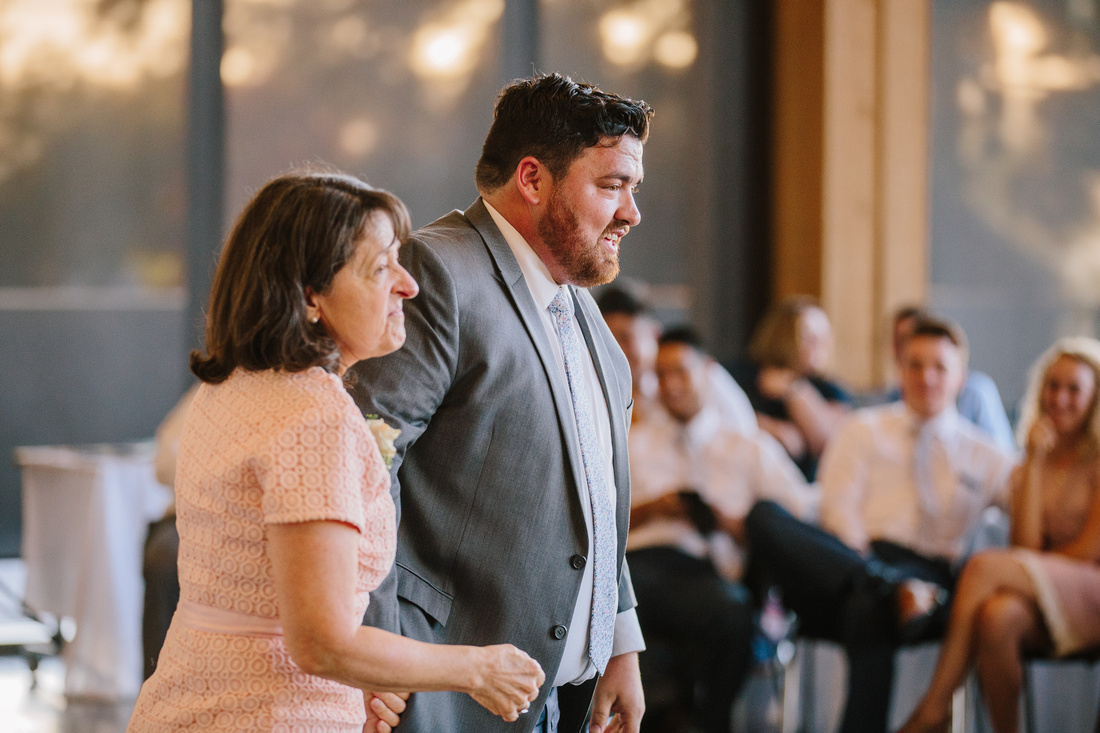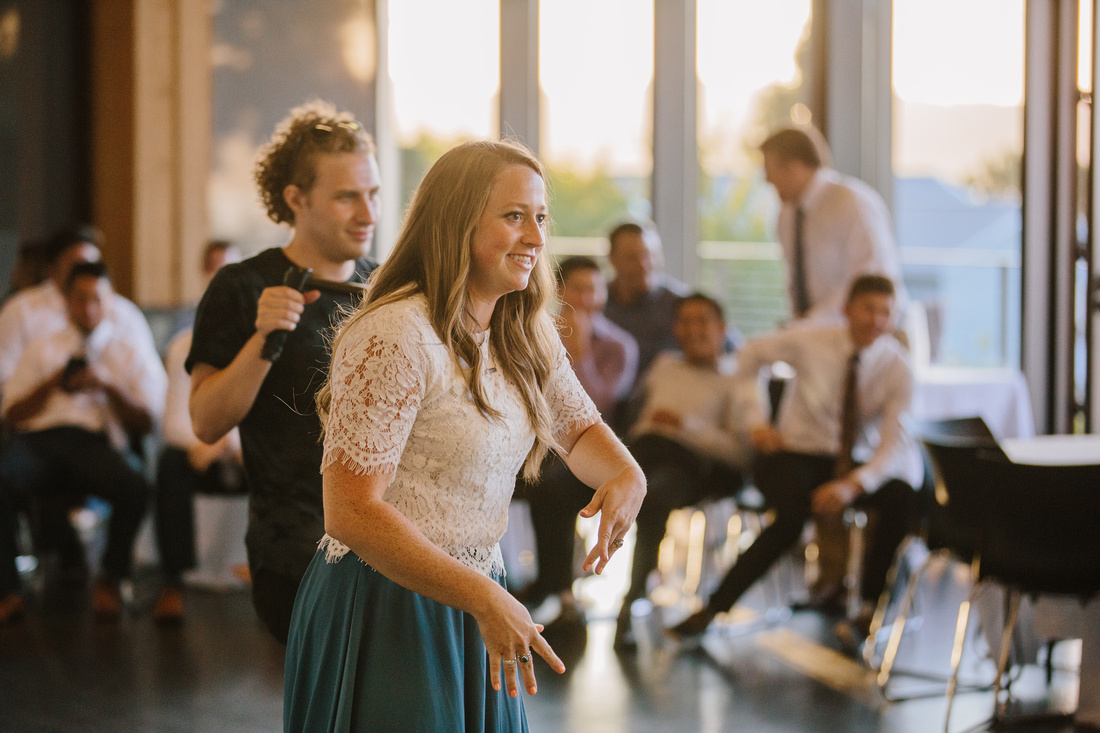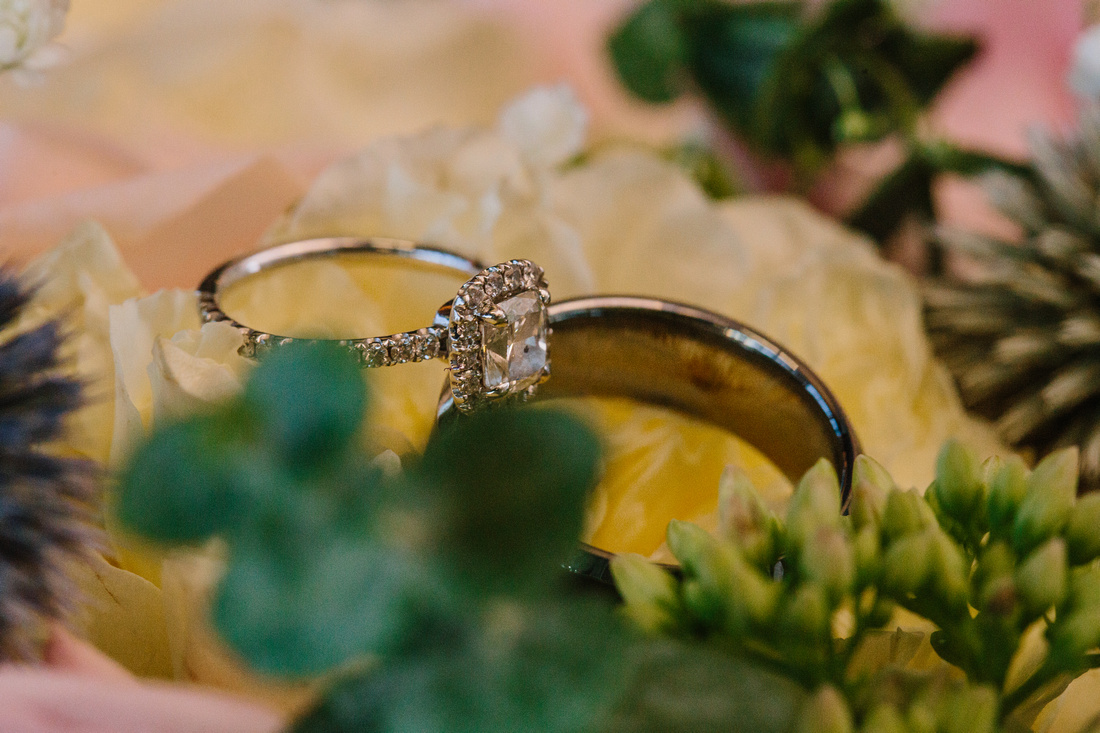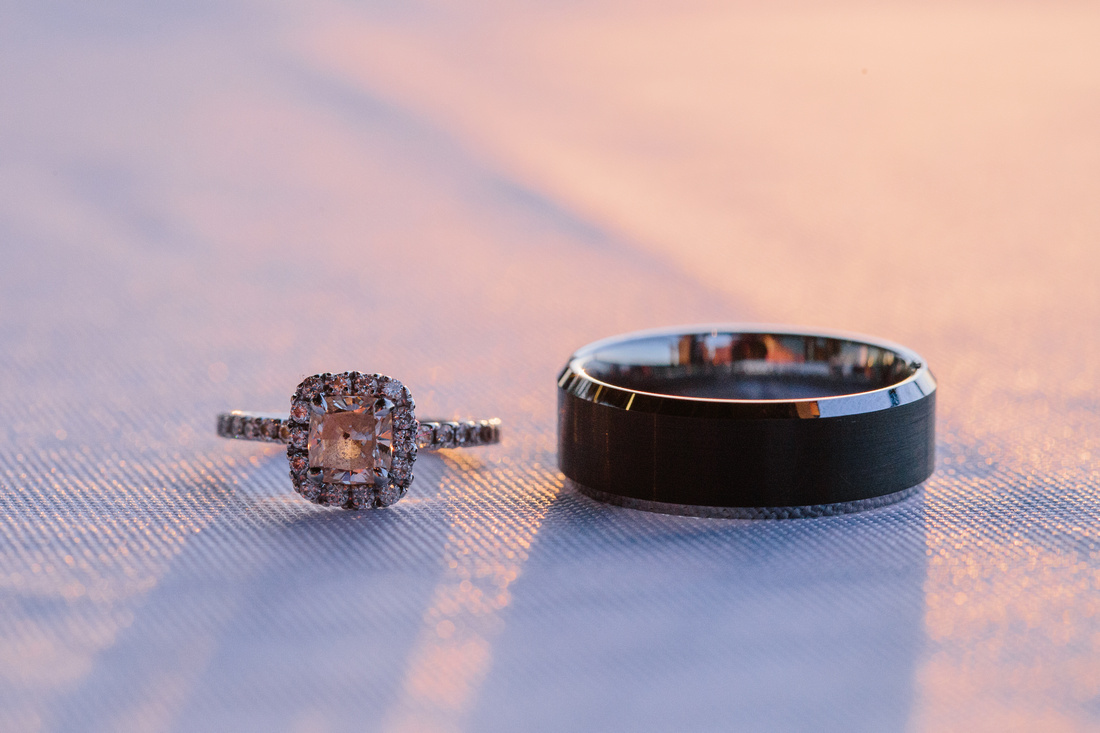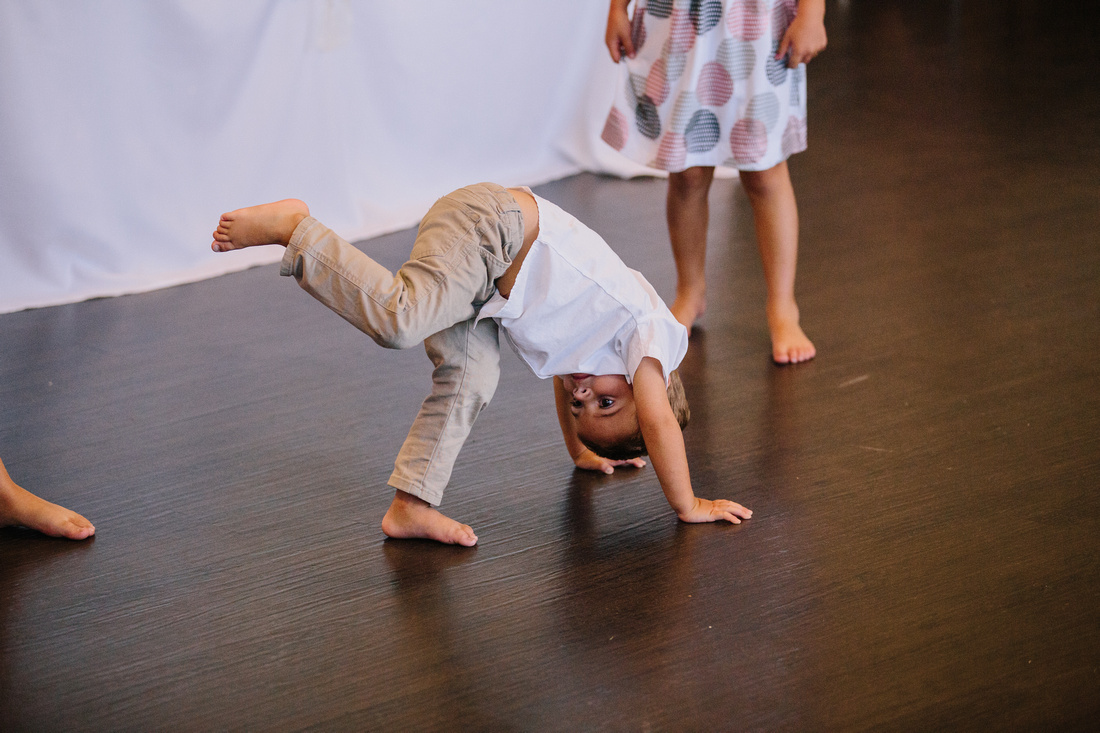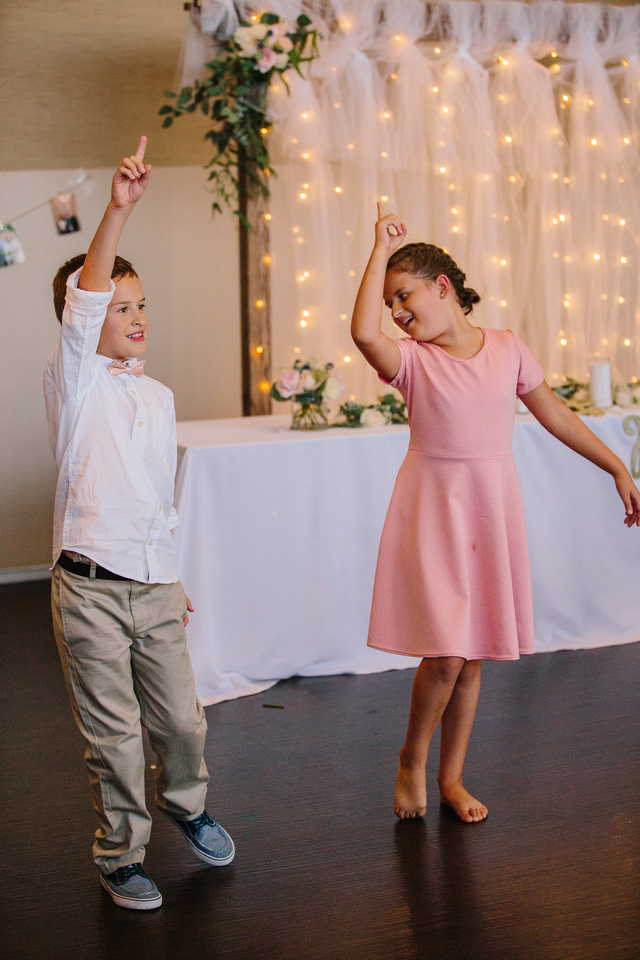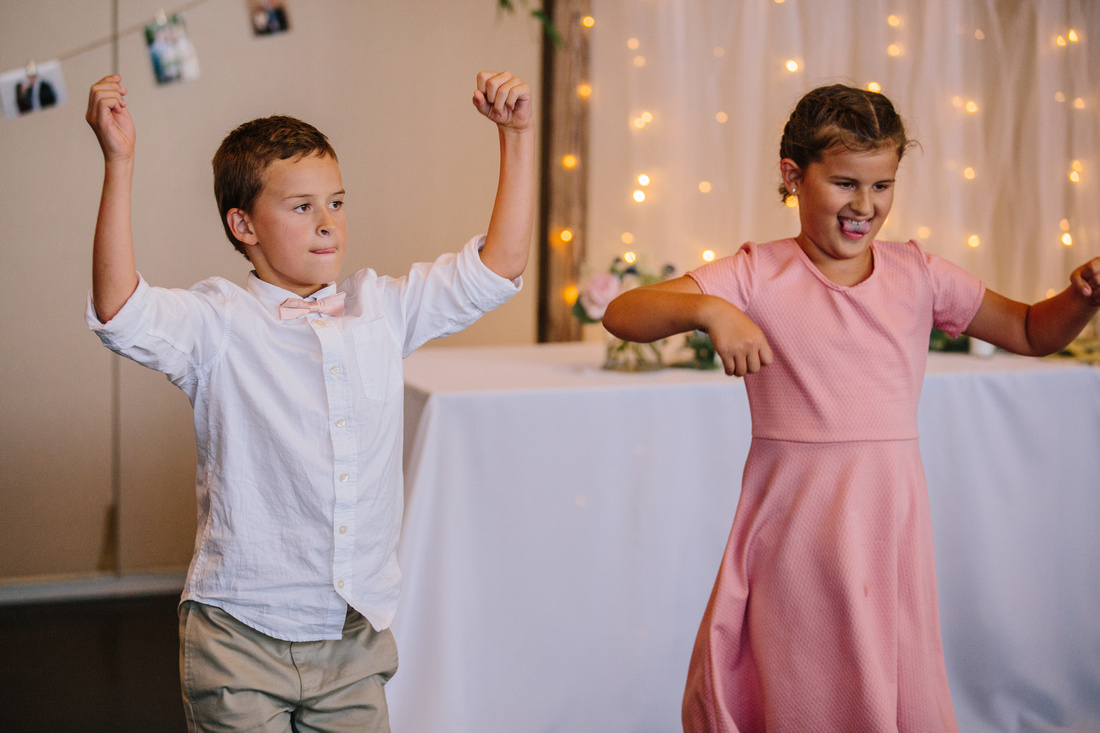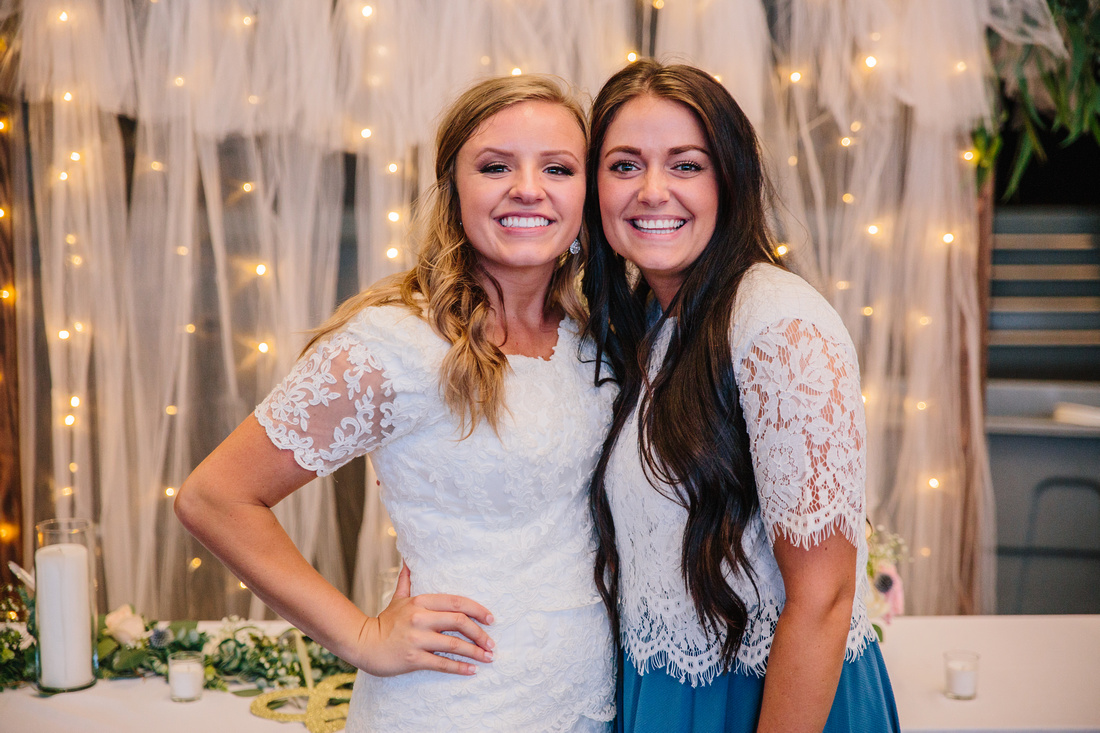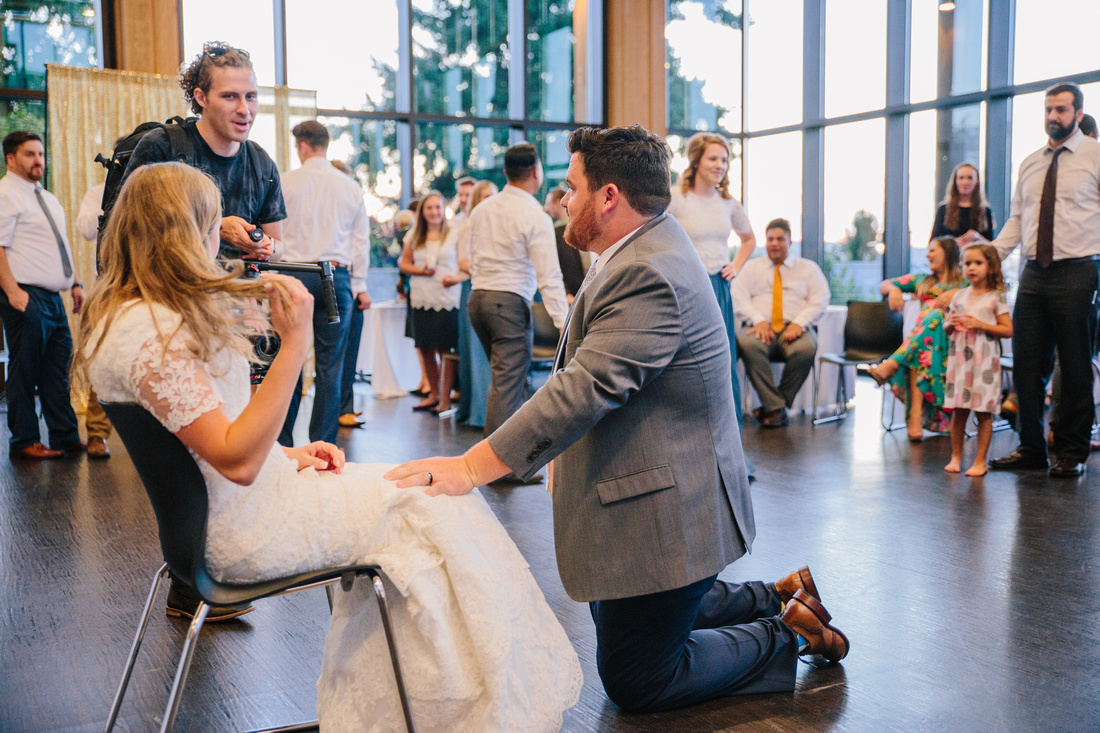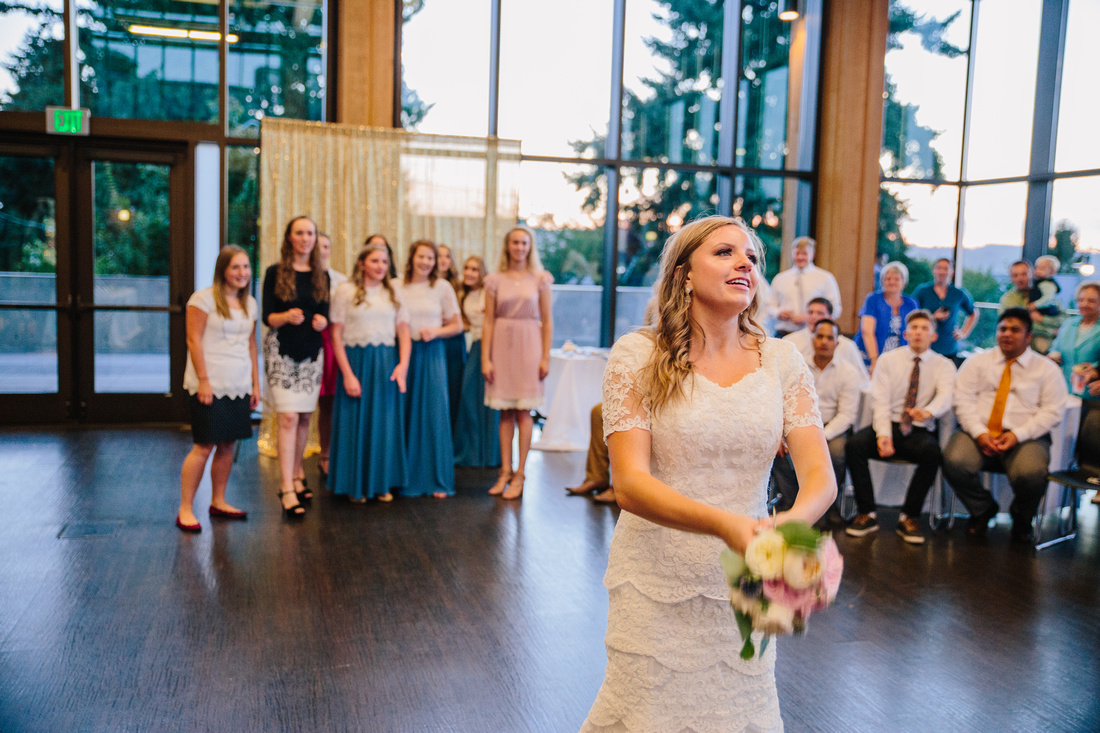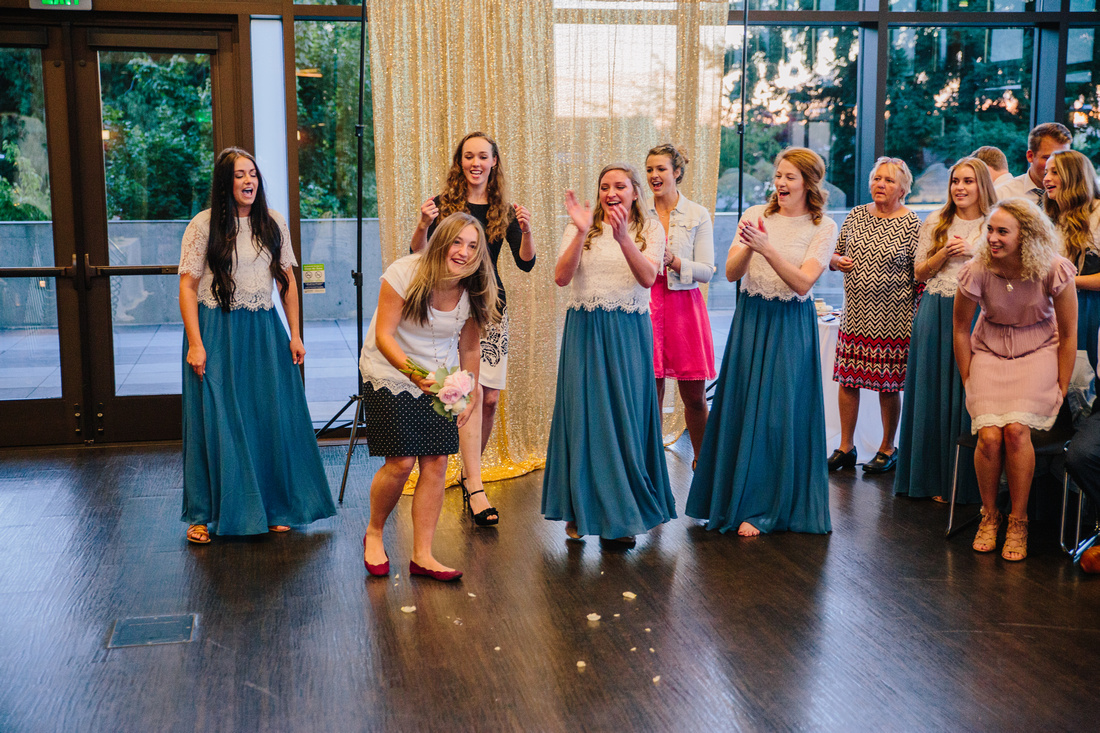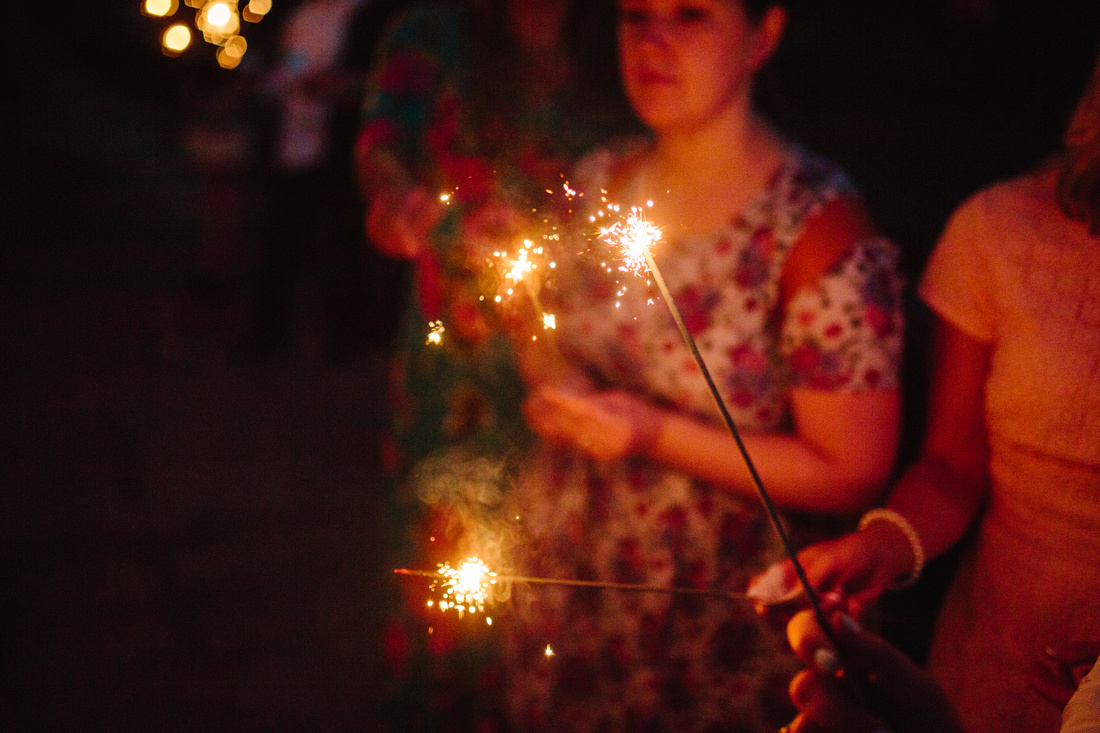 Interesting in learning more about having us shooting your wedding? We would LOVE to chat with you, drop us a line!