Welcome to part 6 of our Senior Portrait series!
This week, we're looking at Tabitha's high school senior photos.
Tabitha was actually a bit of a special case. She and her family attend the same church as us, and they had LOTS of ideas. We spent our time in downtown Tacoma at the Glass Museum, UW Tacoma and Wright Park. It gave us a really varied look, but these locations are actually all pretty close to each other. downtown and north end Tacoma have a LOT of visual diversity.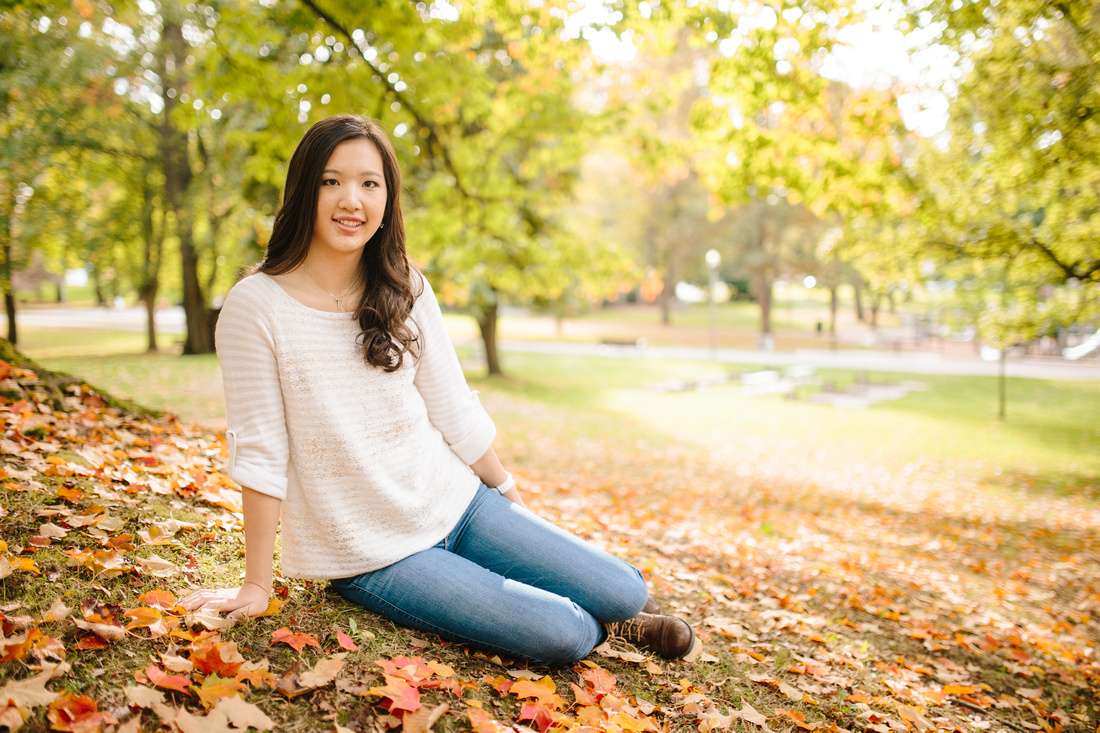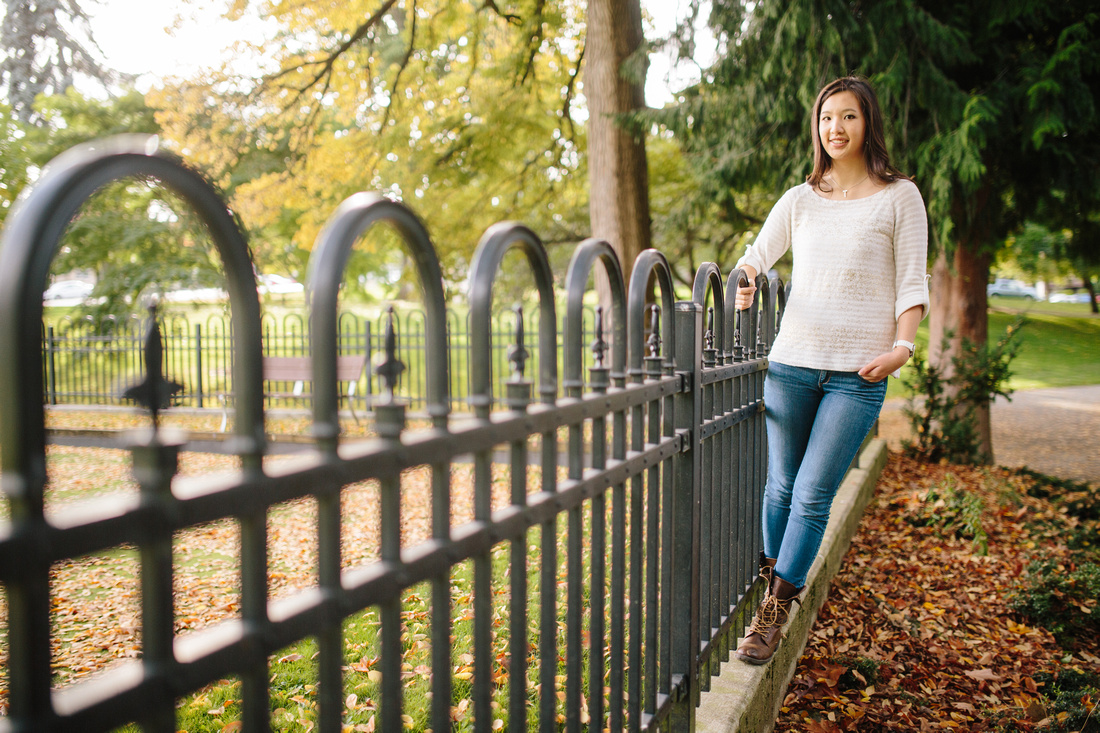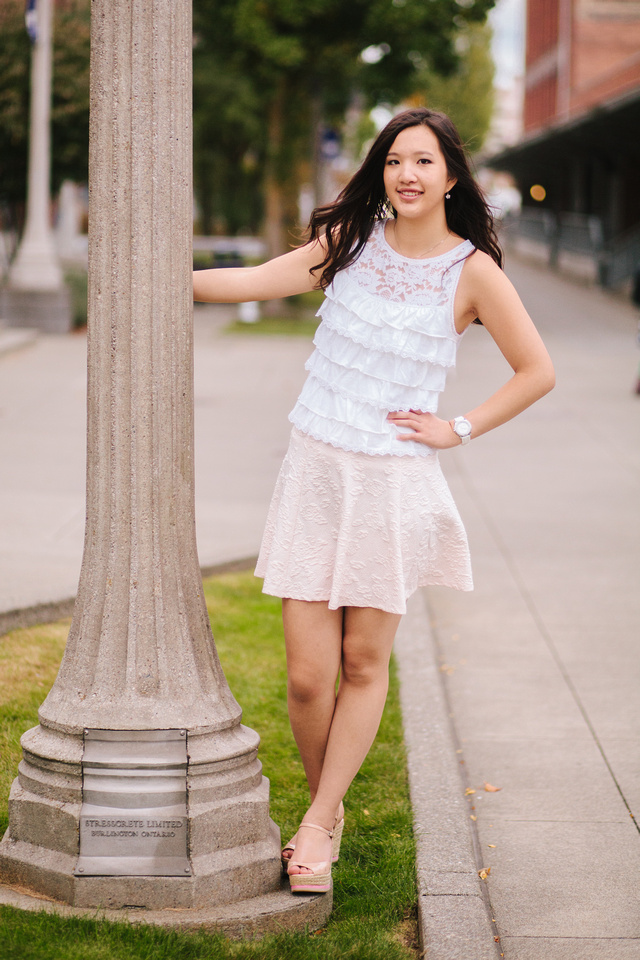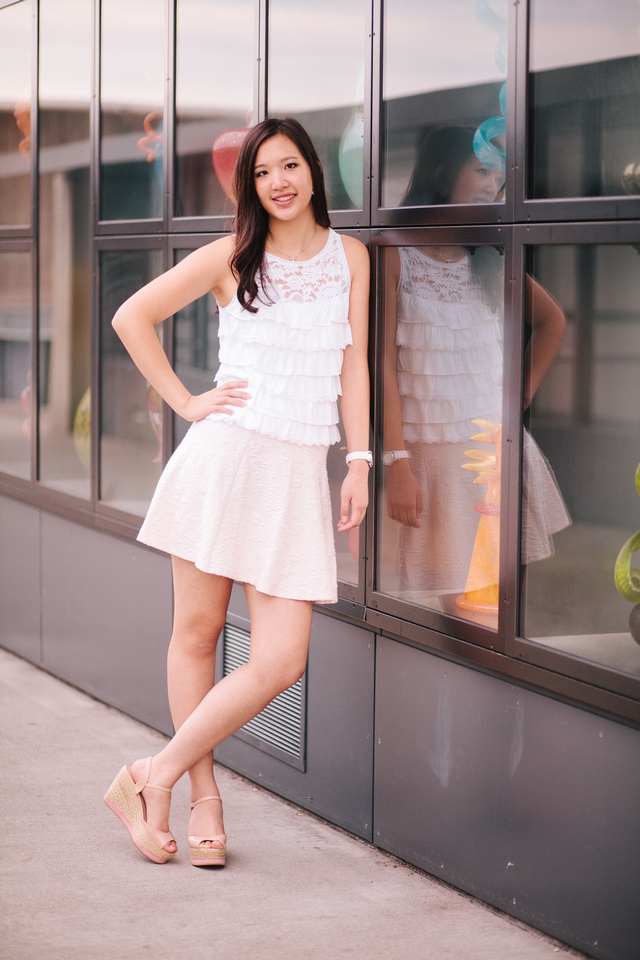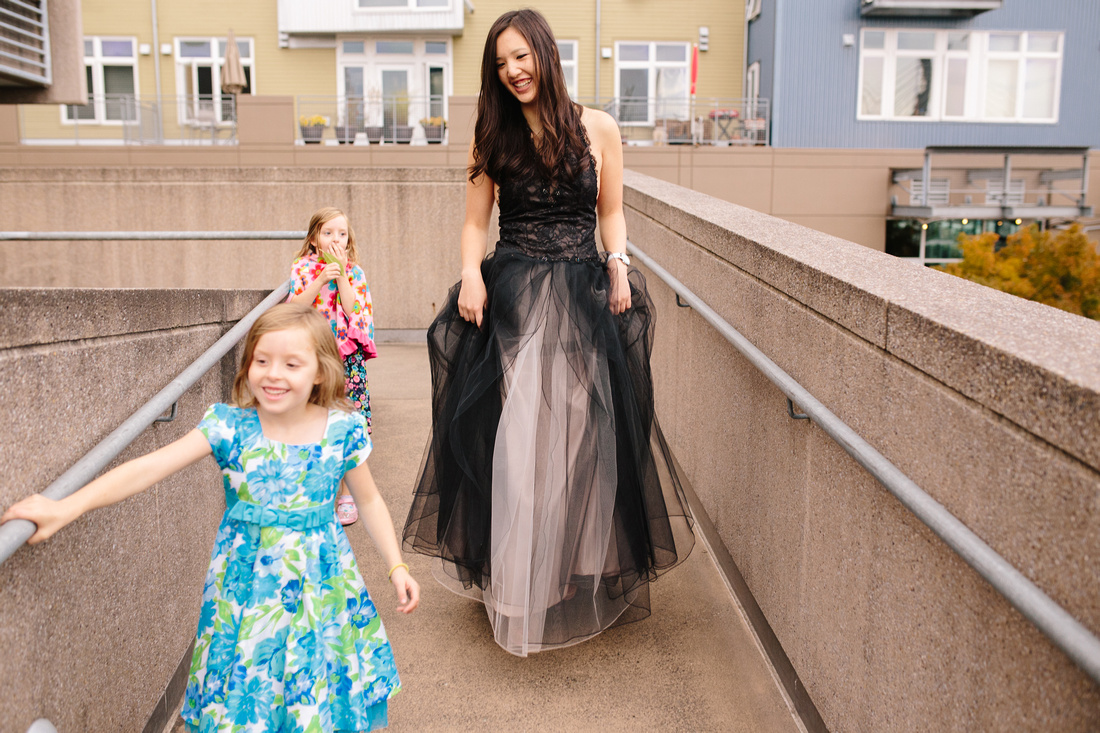 Want to plan or book your own senior portrait session? Send us an email, we'd love to hear from you!