Howdy folks!

I think we've got a new record holder for the furthest north we've ever traveled for a wedding (may we break it again soon!). Sam and Natalie's wedding was held in Sam's hometown of Anacortes. It was small, intimate, loads of fun, and surprisingly sunny for a Washington February.
We spent nearly the whole day at the beautiful Majestic Inn & Spa. The staff were more than accommodating and very polite. This location offered SO many great places for photos, too. We could have spent hours shooting there, but we did as much as possible in the time that we did have.
We started our day getting photos of Sam and Natalie getting ready in their separate rooms--this is one of those rare cases where I shot alone, though I had some help from my ever lovely wife (and assistant in this case), Hannah. As soon as both were ready, we headed downstairs to begin the ceremony. A short 15 minutes later, in front of friends and family, Sam and Natalie became husband and wife.
After some quick family photos, we booked out to the nearby harbor and spent time getting some beautiful portraits of the couple together. Despite the chilling weather (somewhere in the 40s most of the day), Bride and Groom thoroughly enjoyed each other, the photos, even the VERY polite offers we received to shoot aboard some of the yachts.
As Natalie, a Texan by birth, climbed aboard a kind stranger's boat for photos, she commented that Washington's friendliness rivals Southern hospitality. While this might not always be the case, we were thrilled to see everyone--family, vendors, strangers, and even the weather--welcome Natalie to this beautiful, beautiful state.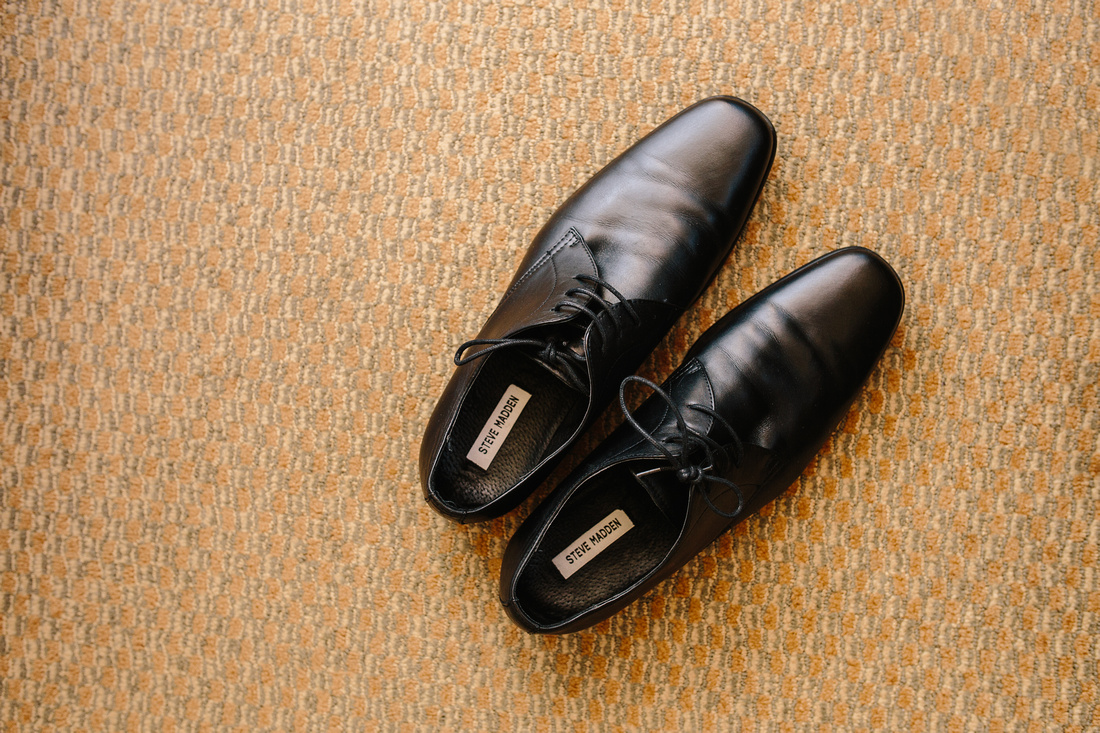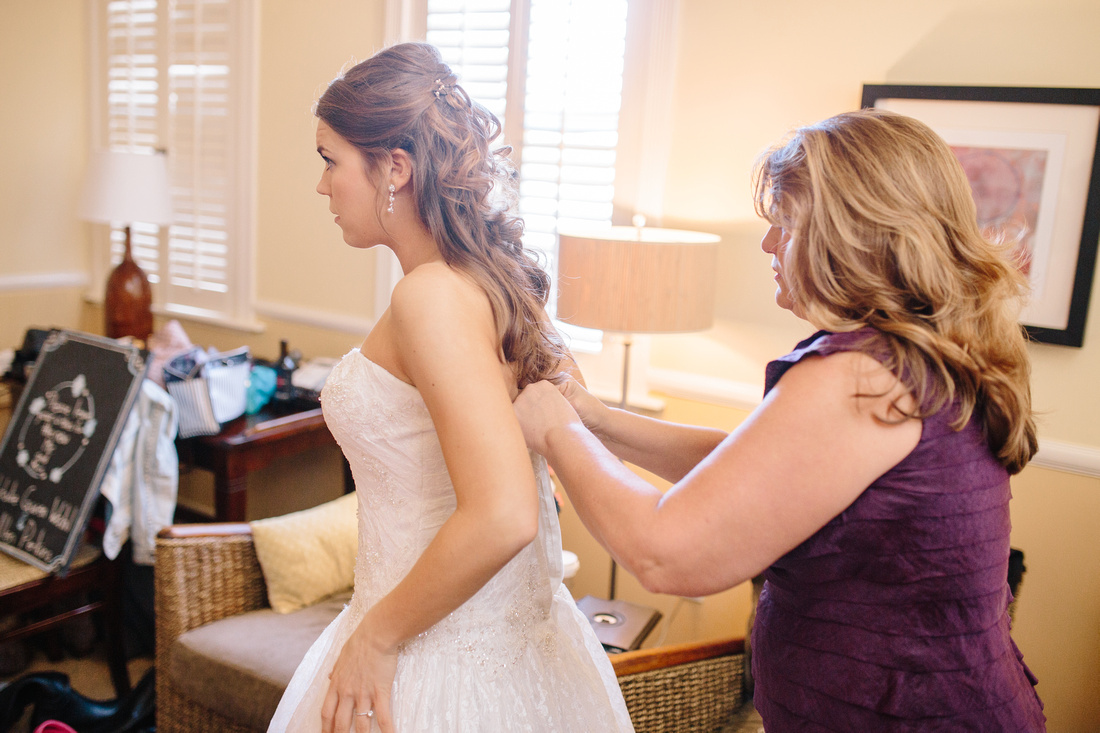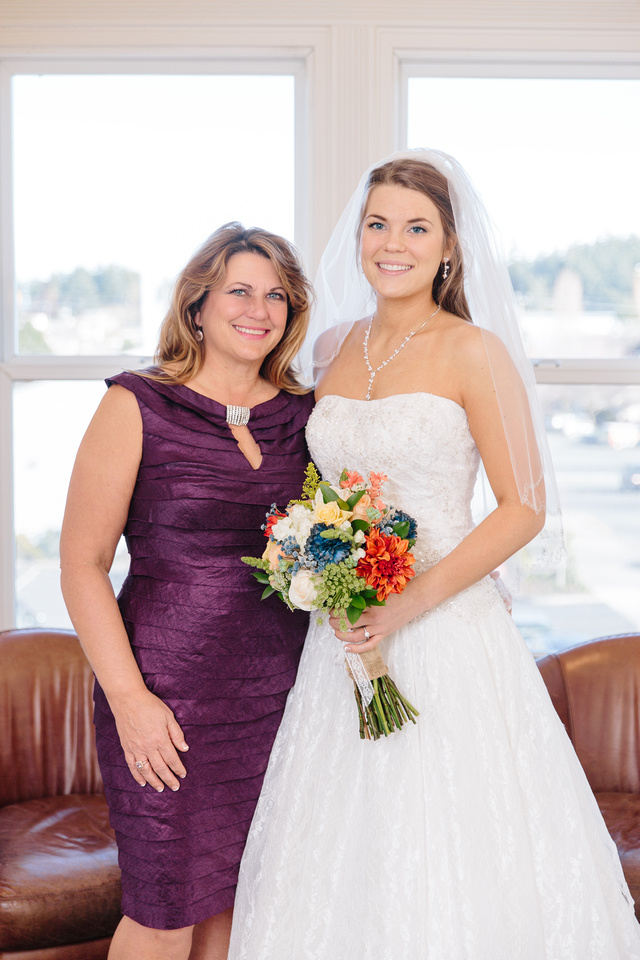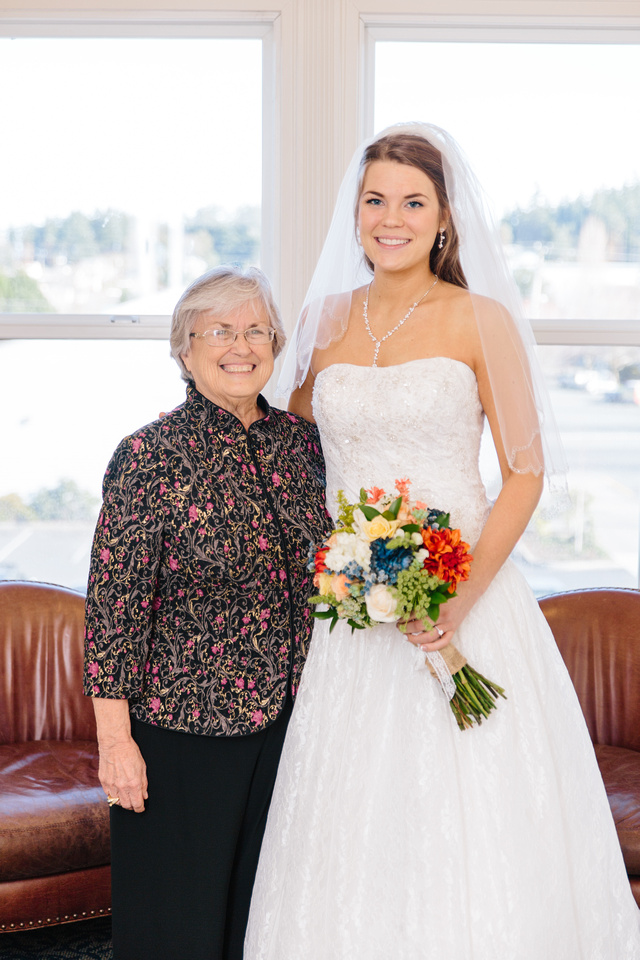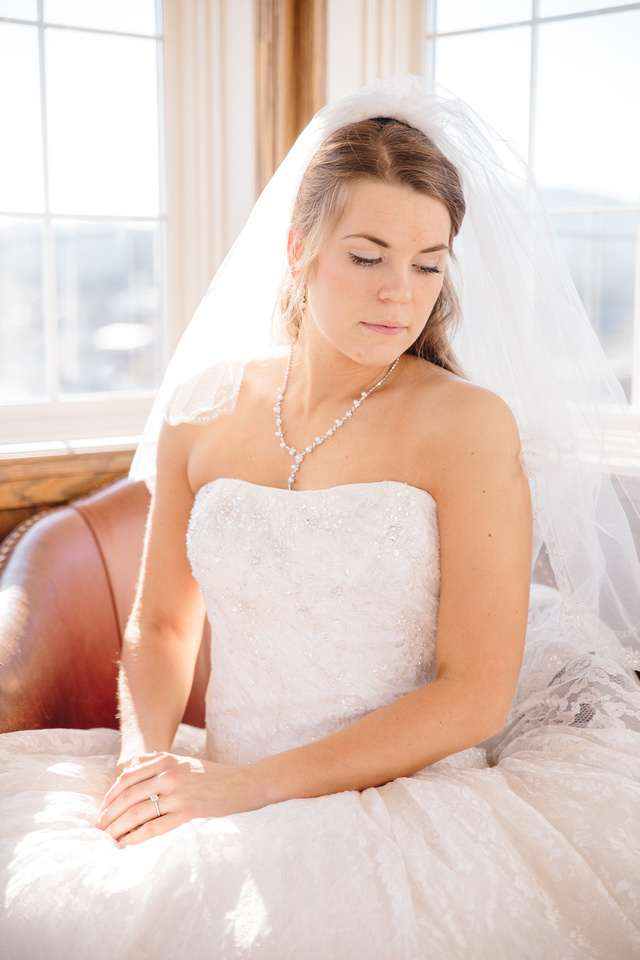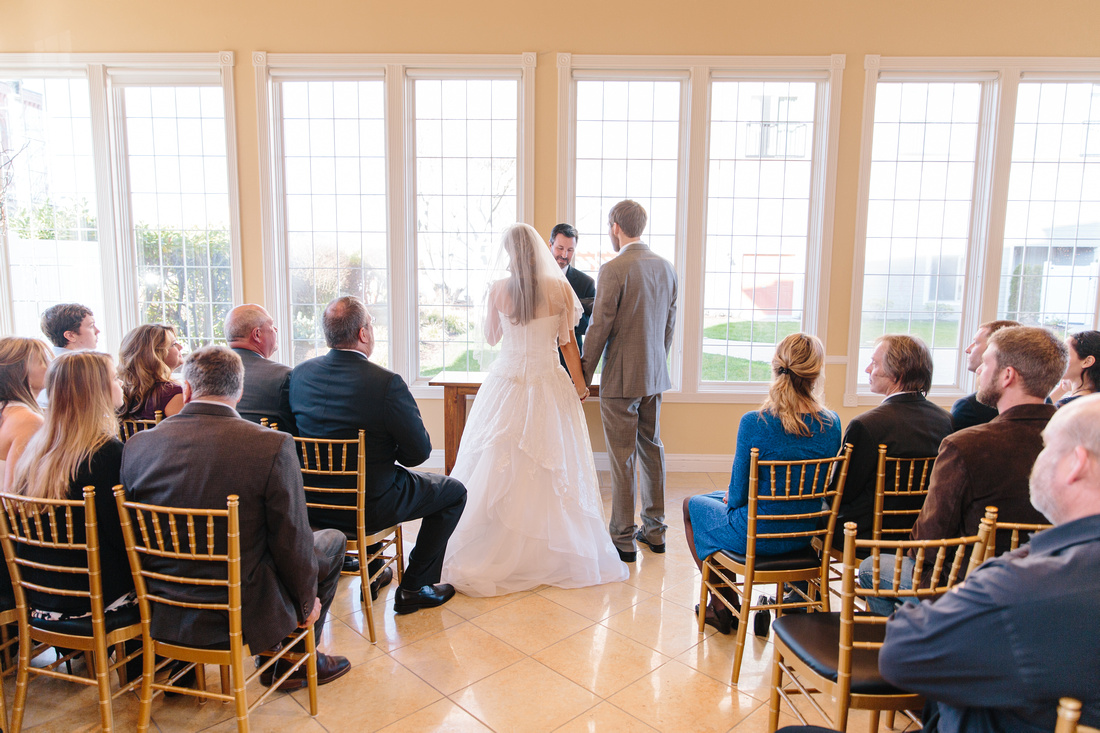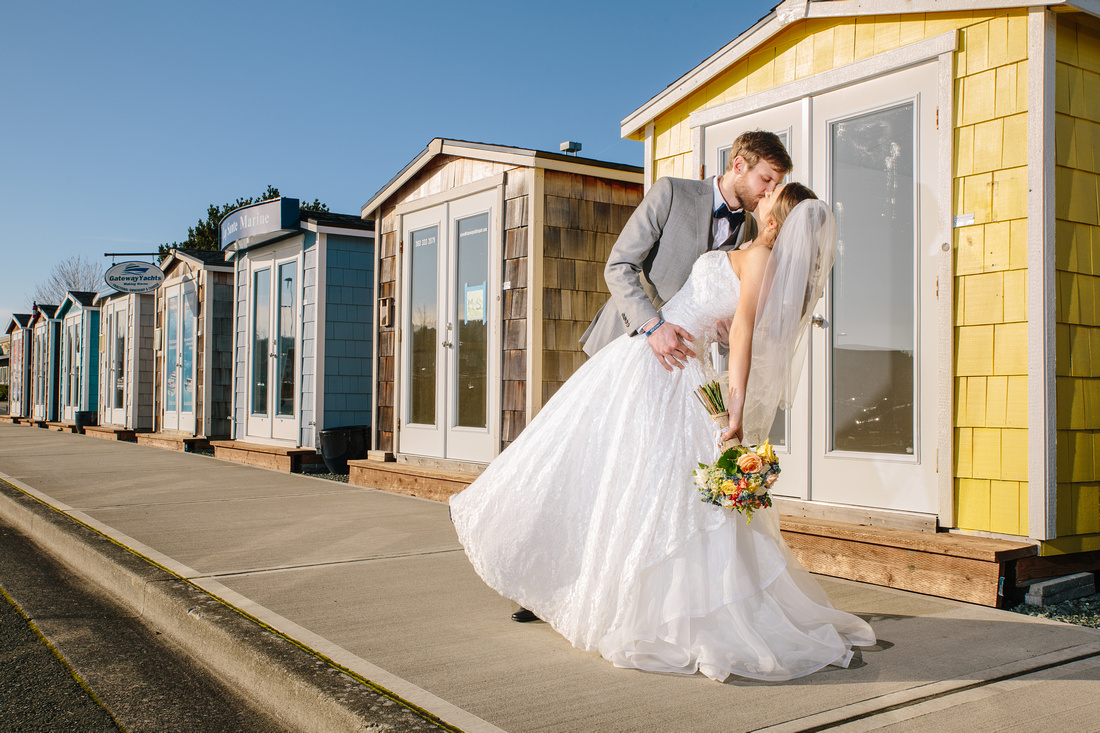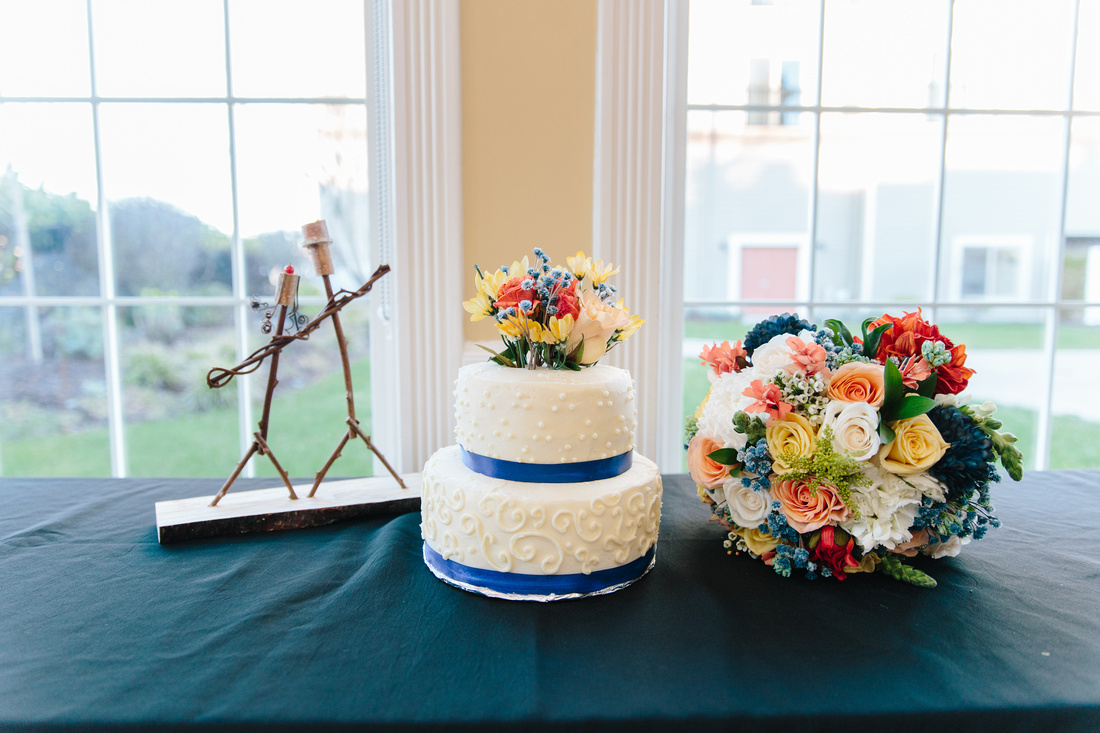 Are you planning a wedding, in Washington or anywhere else, for that matter? We'd love to work with you. Shoot us an e-mail and talk about how we can best meet your photography needs.